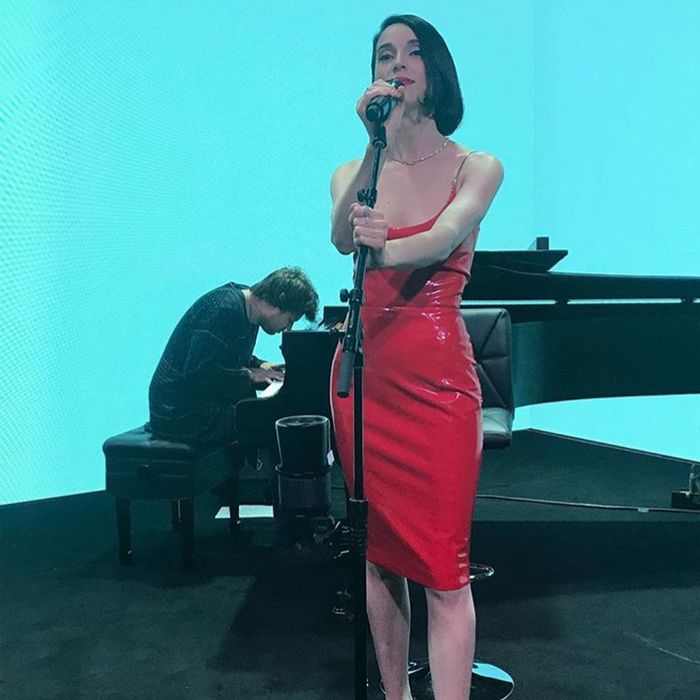 St. Vincent kicking off NYFW in latex. Photo: Dayna Evans
The Cut's editors cover Fashion Week on this website, but also all day long on Instagram. Follow our accounts to get the inside view on everything that's going on, and check this daily compendium for highlights. Editorial director Stella Bugbee, style director Rebecca Ramsey, senior market editor Diana Tsui, senior beauty editor Kathleen Hou, fashion news editor Emilia Petrarca, and more of the Cut's team will all be contributing to coverage.
DAY ONE
Technically, New York Fashion Week starts on Thursday, but designers make their own rules, and some presentations and shows start up to 48 hours earlier. Rachel Comey showed her SS18 pieces at the Met Breuer's Flora Bar in a room full of energy and art. Taking inspiration from artists was a common theme: Rosetta Getty's entire collection was influenced by Georgia O'Keeffe, and even the models were artists.
Meanwhile, Everlane's denim launch had plenty of on-brand snacks, blue candy, and blue slushies. St. Vincent performed at the Tiffany fragrance launch. And Migos's Offset drove down the runway at VFiles.
All of this and more, before Fashion Week even began …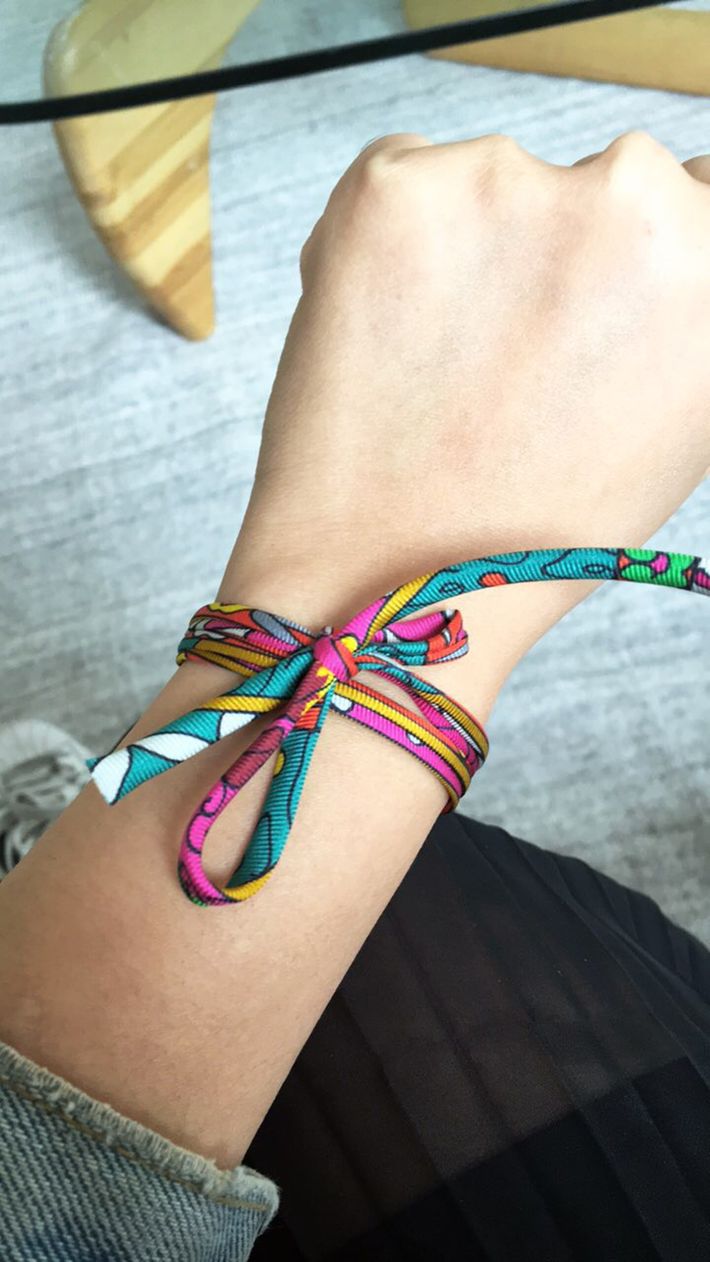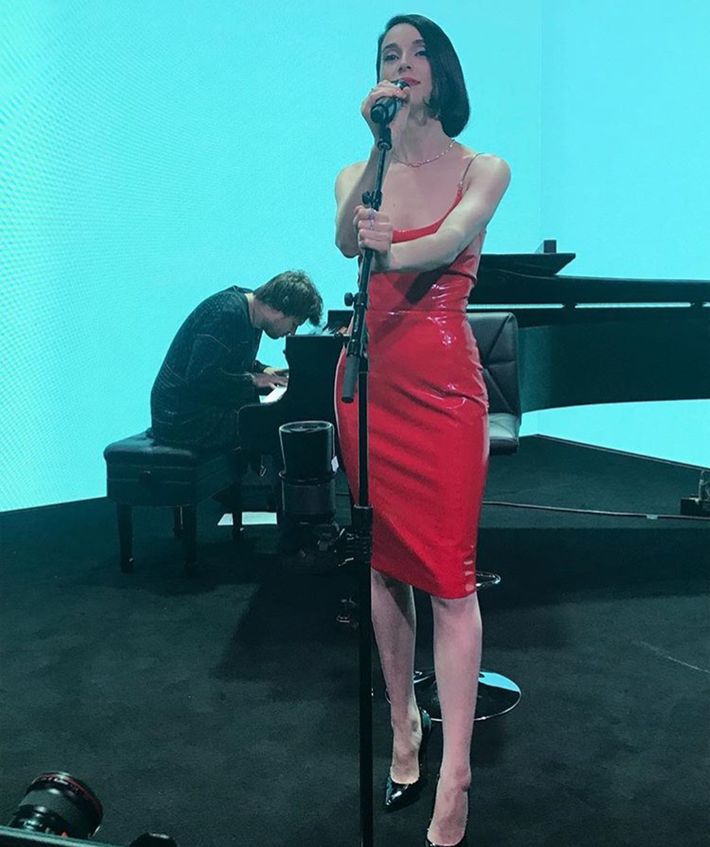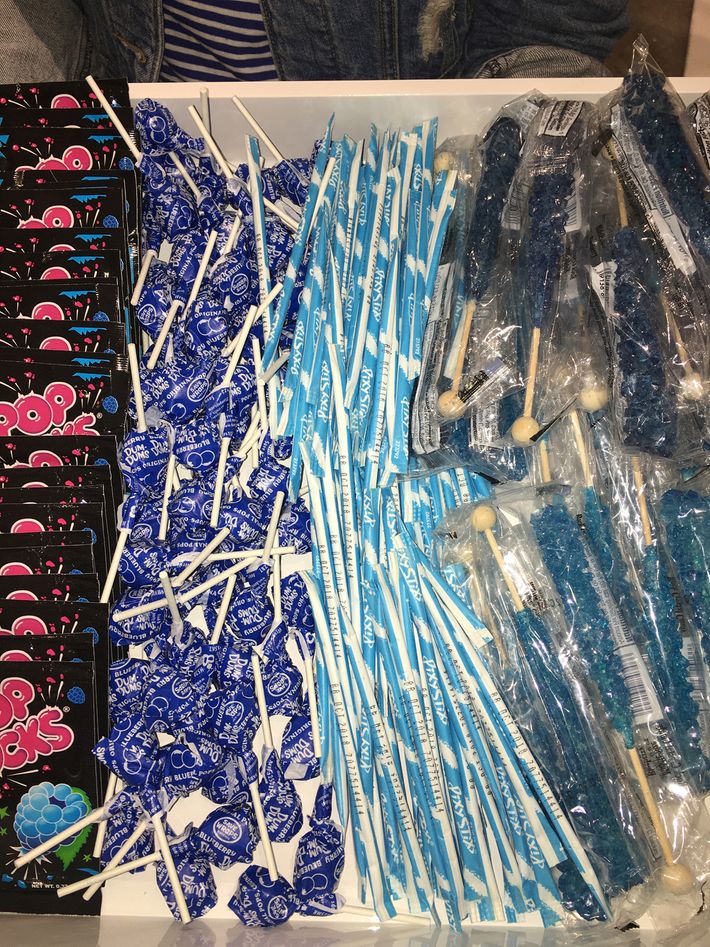 The Cut's New York Fashion Week Live From the Shows is brought to you by Ippolita.