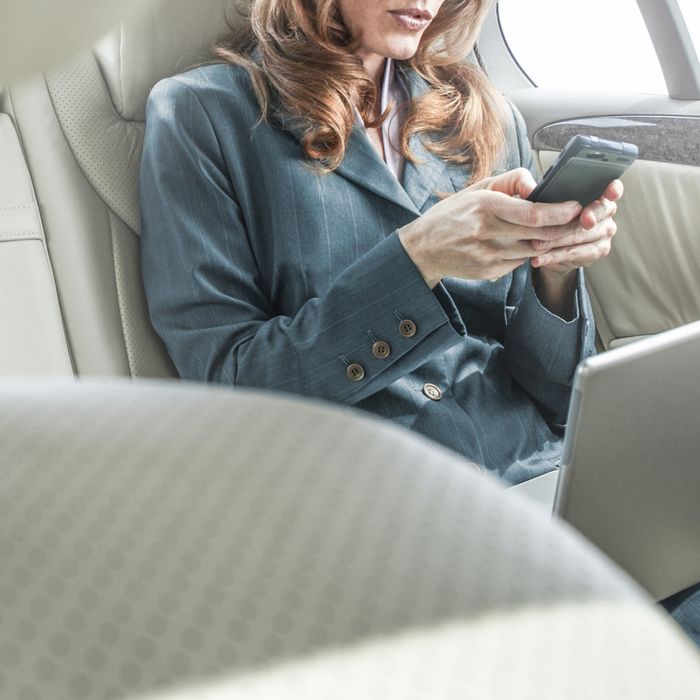 Photo: Jon Feingersh/Blend Images/Getty Images
Uber, shining beacon of modern sexism, has tweeted an apology for their sexist "Wife Appreciation Day" promotional copy. The promo, only valid on September 17, read:
Dear husbands, a gentle reminder — today is Wife Appreciation Day. Order on uberEATS and leet your wife take a day off from the kitchen.
The promotional message went out to Uber customers in Bangalore, where many said it promoted the deeply entrenched gender roles in India.
The same day the promo debuted, Uber's communications Twitter account apologized in a deeply empathetic tweet.
Uber's chief brand officer, Bozoma Saint John, tweeted a slightly more apologetic sentiment. Saint John joined Uber the same week a board member resigned over making a sexist joke and Travis Kalanick announced he was taking a leave of absence, so she's well-versed in handling Uber controversies.
Oh, hell no, indeed.