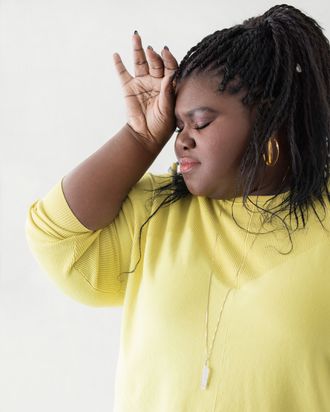 "Happy." —Gabourey Sidibe.
Photo: Kieran Scott
Roxane Gay, Margaret Atwood, Ashley Judd, Chimamanda Ngozi Adichie, and more pioneering women are celebrated in the new book 200 Women, out today from Chronicle Books. The 395-page tome features photographs by Kieran Scott alongside interviews in which each woman answers the same five questions: What really matters to you? What brings you happiness? What do you regard as the lowest depth of misery? What would you change if you could? And which single word do you most identify with?
The introduction cites a Gloria Steinem quote — "You can't empower women without listening to their stories" — as the book's raison d'être. A traveling exhibition of the photographs will appear in New York as well as Sydney, Auckland, Munich, and Sweden. Click to preview the book — Danielle Brooks, Bobbi Brown, Chimamanda Ngozi Adichie, and more share their one word in the slideshow ahead.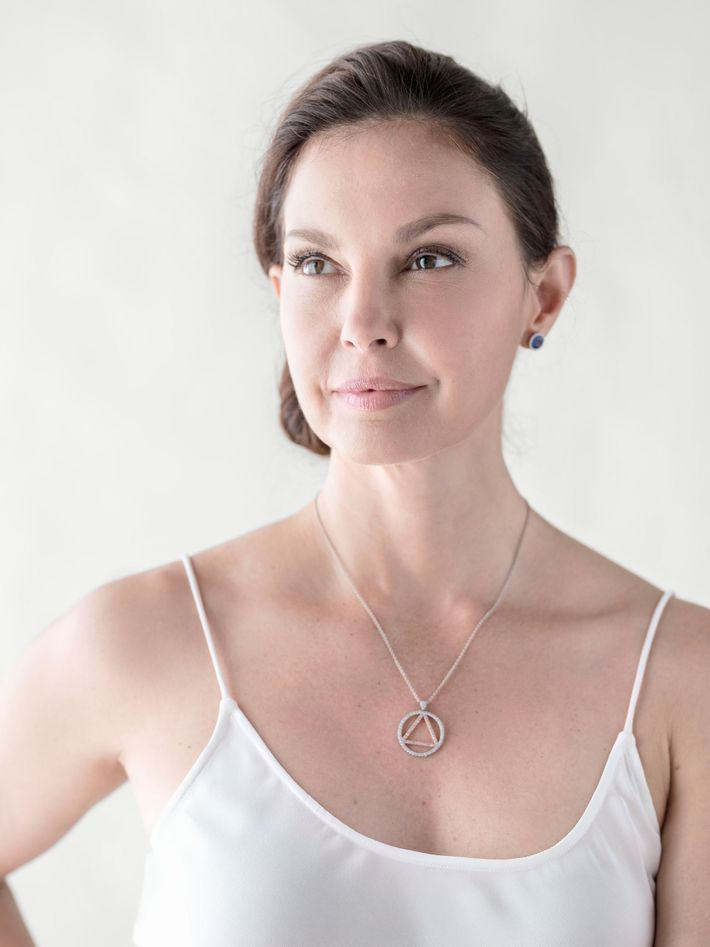 Ashley Judd
"Crusader."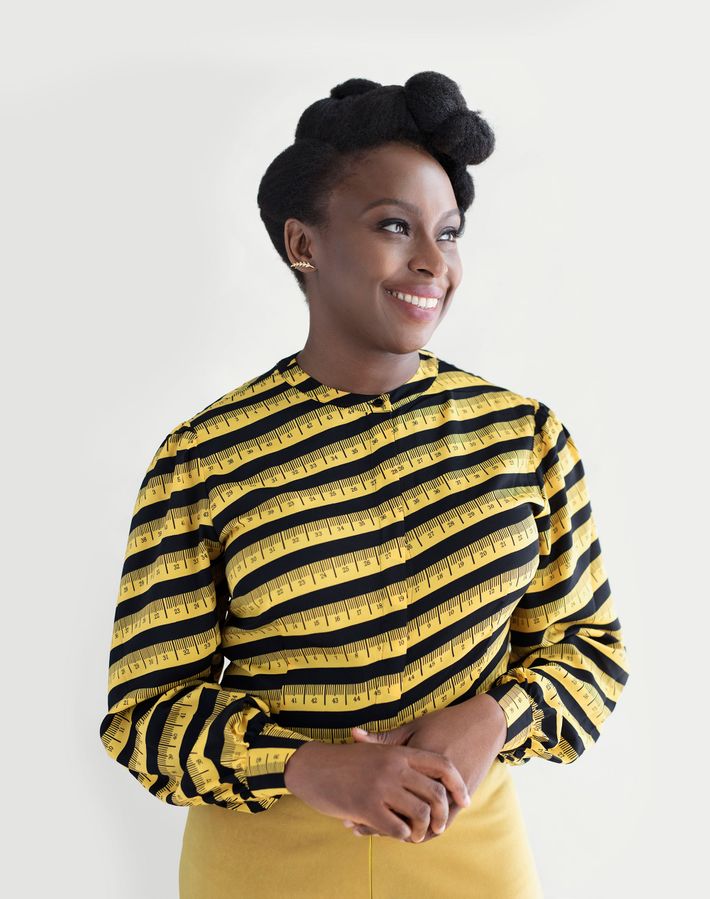 Chimamanda Ngozi Adichie
"Human."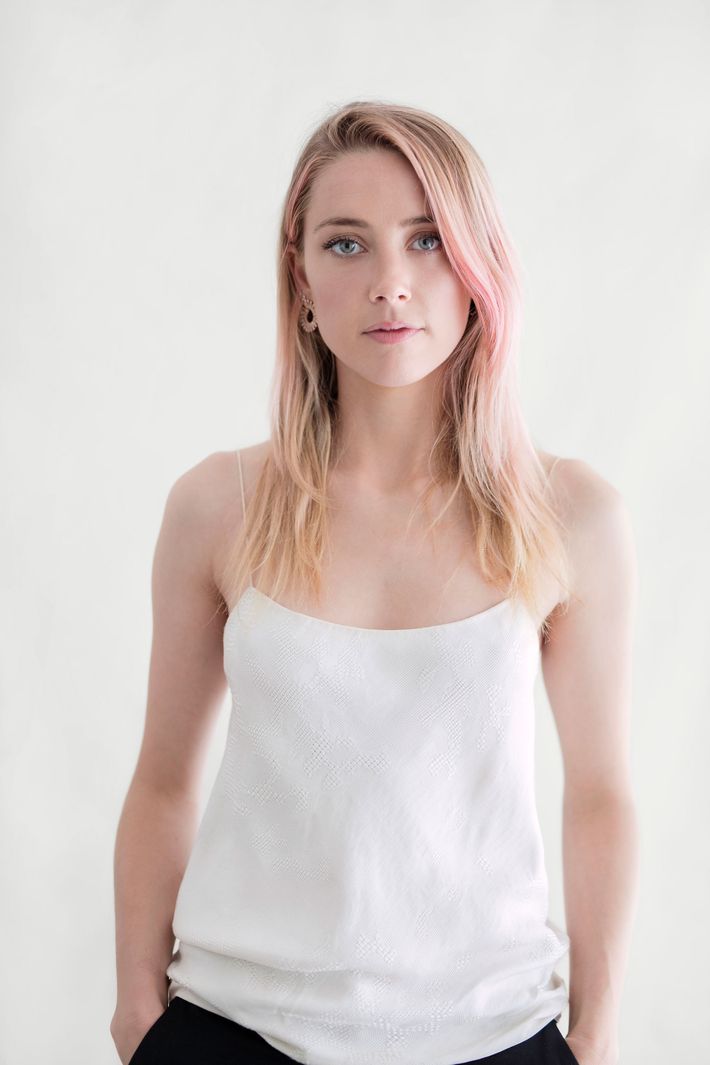 Amber Heard
"Bravery."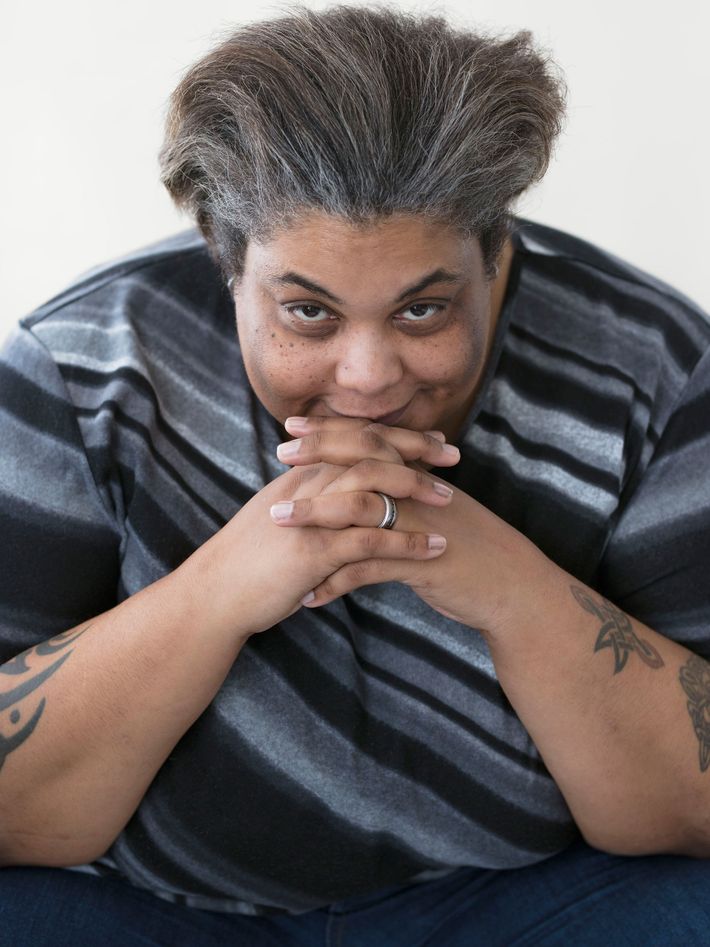 Roxane Gay
"Fuck."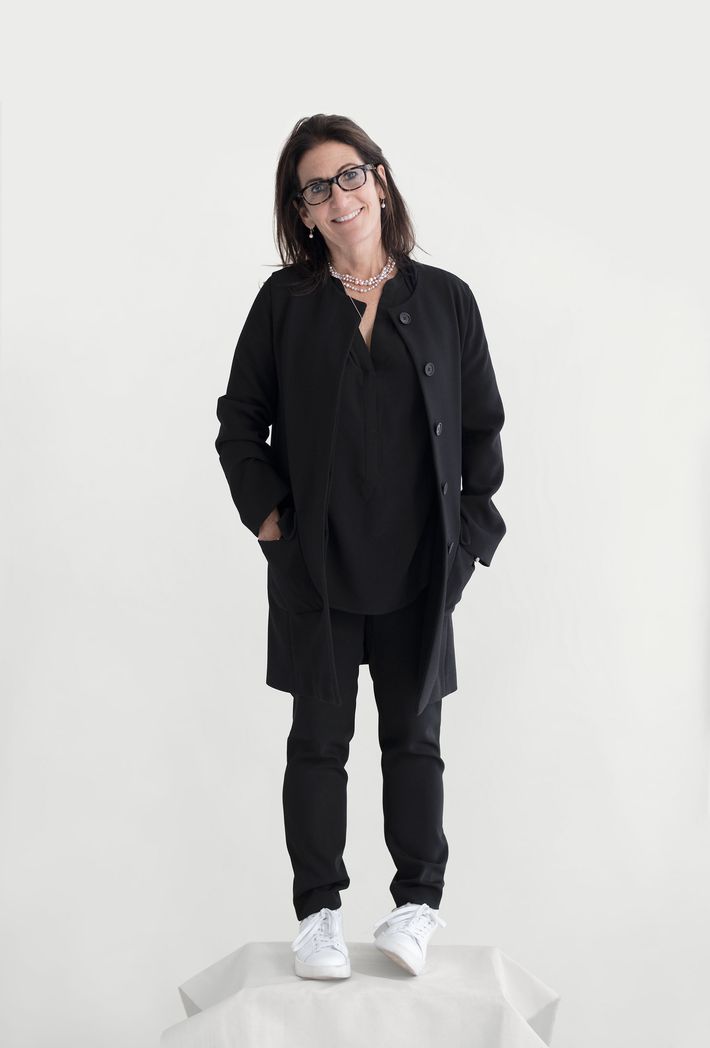 Bobbi Brown
"Authenticity."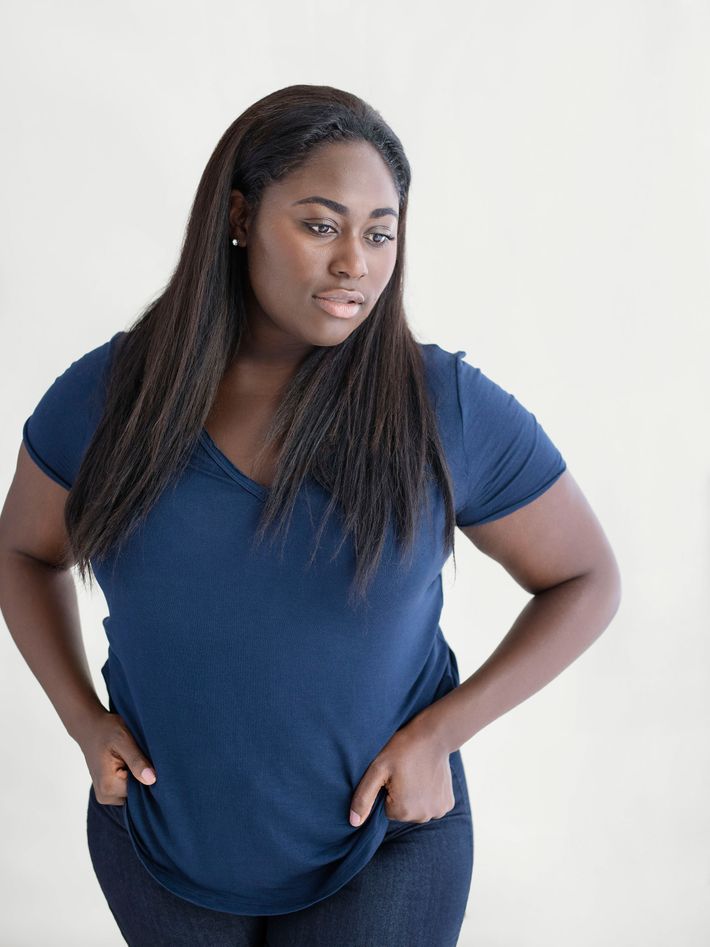 Danielle Brooks
"Manifestation."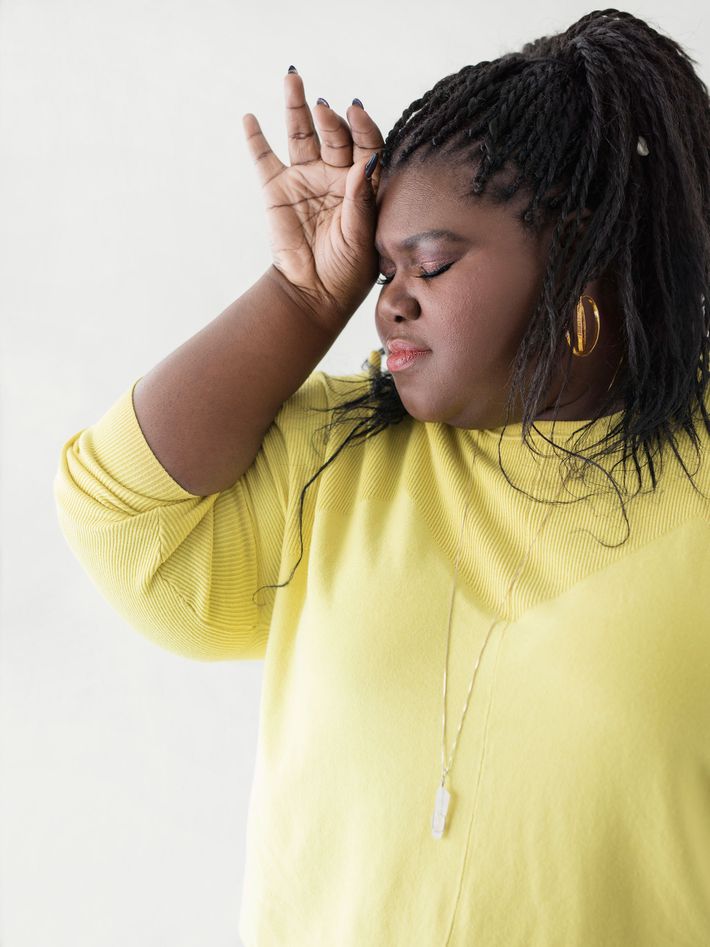 Gabourey Sidibe
"Happy."