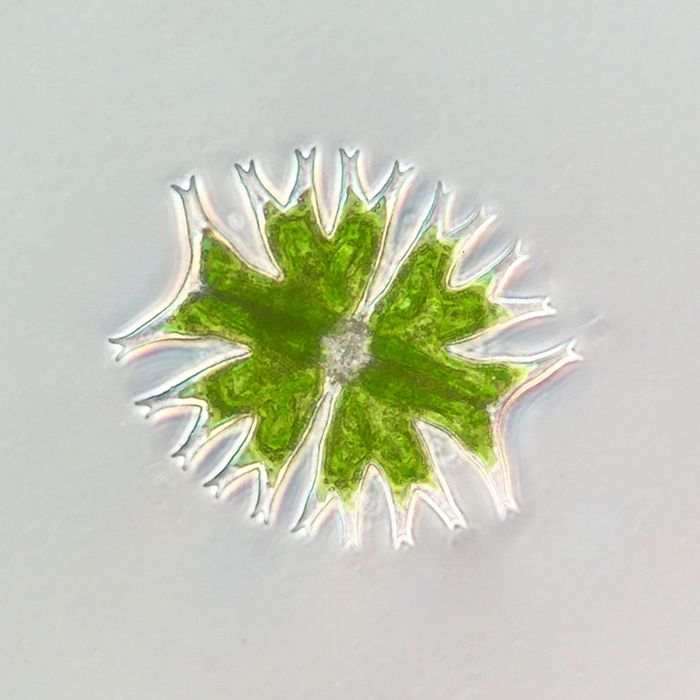 An educational, oddly satisfying Instagram account dedicated to biology.
Photo: Sally Warring
Weekend With is an ongoing Instagram series that features people we like, photographing places we'd like to be. Follow @thecut on Instagram to join in, and tag your photos with #weekendwith when you travel somewhere new.
Sally Warring has a bachelor's of science in botany from the University of Melbourne, a Ph.D. in genomics and molecular biology from New York University, and 47,600 Instagram followers. Her account offers a unique take on urban living: "I take photos and make very short films of the microscopic, unicellular life forms that live in New York City," she explains.
Warring is currently a research scientist at the American Museum of Natural History, where she studies unicellular organisms like the ones she photographs. She also sells prints of her snowflake-like imagery on the side. Scroll down to see her portraits of the city's tiniest residents, from the population of a Central Park puddle to the Brooklynites who live in a Prospect Park pond.