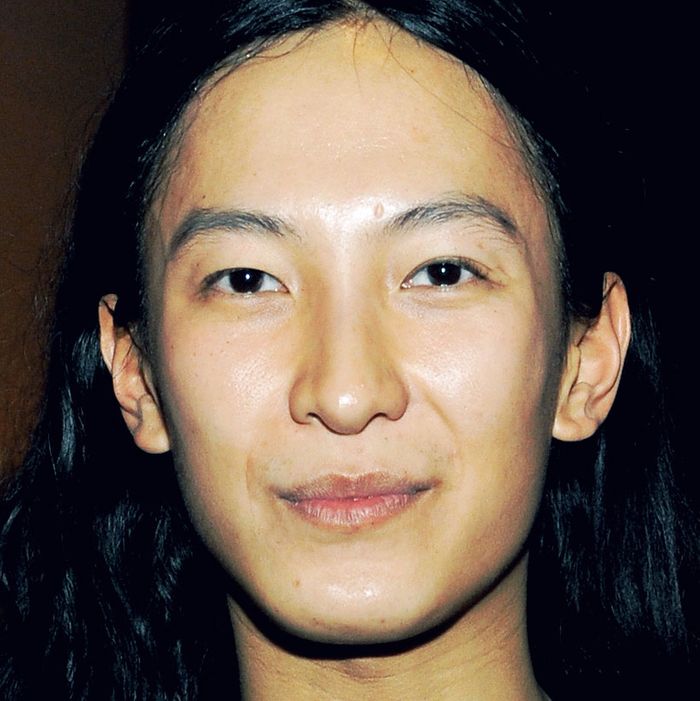 Alexander Wang.
Photo: Rabbani and Solimene Photography / Stringer/2016 Getty Images
The revolving door is live and well at Alexander Wang. The designer announced today he is stepping down as CEO of his namesake label after a year of leading the creative and business sides of the brand.
According to Business of Fashion, former Goop exec and Martha Stewart Omnimedia head Lisa Gersh will replace him immediately. Former chief marketing officer of Farfetch, Stephanie Horton, will also join as chief strategy officer.
Wang became CEO after leaving his post as creative director at Balenciaga. While a woman who worked with the Gwyneths and Marthas of the world may not be the most intuitive choice for the brand that throws Liberace-meets-fraternity-basement parties, Wang said in a statement that, "Lisa and Stephanie's diverse backgrounds in the media, lifestyle and digital landscape will help us continue to position the business to expand into new categories and territories."
Wang will remain chairman and creative director of the brand.