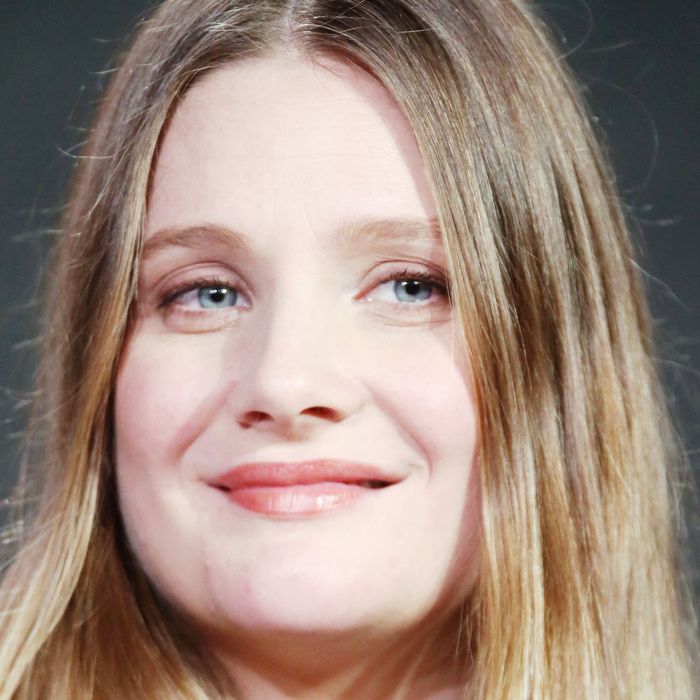 Romola Garai.
Photo: Frederick M. Brown / Stringer/2016 Getty Images
British actor Romola Garai recalled being "personally approved" by Harvey Weinstein when she was only 18 to the Guardian. She met Weinstein alone in a hotel room, where Weinstein was only wearing a bathrobe. She said when she saw Weinstein in a robe, she thought, "Oh god, this is a casting couch."
"Like every other woman in the industry, I've had an 'audition' with Harvey Weinstein, where I'd actually already had the audition but you had to be personally approved by him," Garai told the Guardian. "So I had to go to his hotel room in the Savoy, and he answered the door in his bathrobe. I was only 18. I felt violated by it, it has stayed very clearly in my memory … The point was that he could get a young woman to do that, that I didn't have a choice, that it was humiliating for me and that he had the power. It was an abuse of power."
Garai joins the growing list of actresses who have spoken about Weinstein's harassment on the record, including Ashley Judd, Rose McGowan, and artist Liza Campbell, who said that Weinstein wanted her to "jump in the bath" with him.
Garai said she never mentioned the incident because she didn't think people would think it was an issue. "It's kind of amazing to me that this is news, it's just so well known in the industry," Garai said. "There are so many stories about him sending weird texts and harassing actresses, telling them he'll give them a part if they come to dinner with him — that's really, really common."