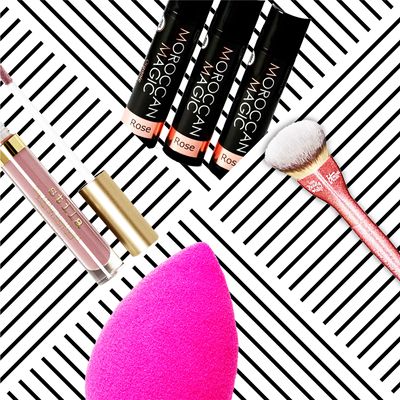 October is National Breast Cancer Awareness Month, and tons of beauty brands are donating a portion of sales to various breast-cancer charities. Here are the best products to buy to support the cause, including Clinique's classic moisturizer and Baby Foot's cult-worthy foot peels.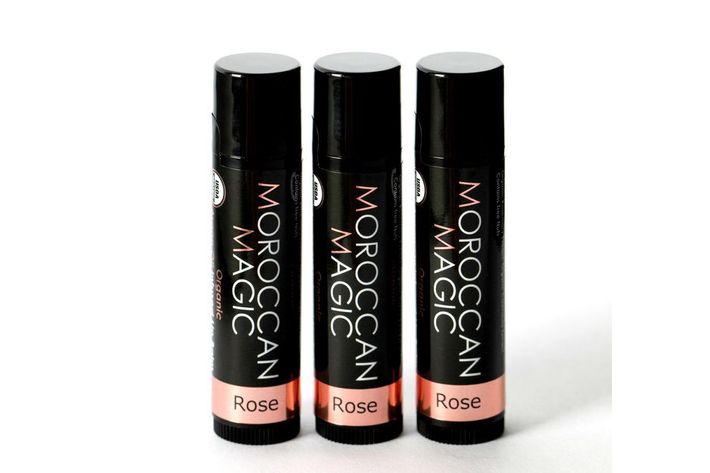 This lip balm is so unquestionably wonderful that even Steve Wozniak wrote a review. A blend of vitamin E, as well as argan, sunflower, and coconut oils, Moroccan Magic is the antidote to flaky, chapped lips. It glides on smoothly, and finishes with a soft, rose-scented sheen.
The deal: For the month of October, Moroccan Magic will donate 10 percent of sales from its Rose Lip Balm to the Susan G. Komen Foundation.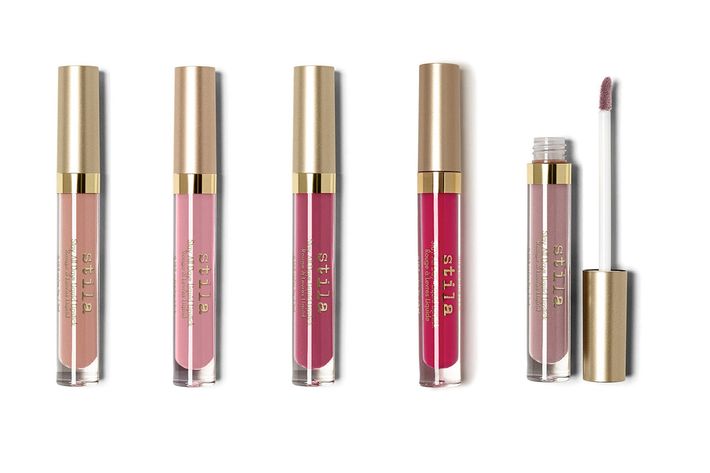 Liquid lipsticks are everywhere now, but it's important to acknowledge the OG. Choose from five variants of pink with Stila's long-lasting, matte lipstick. There's one for everyone, from an intense hot pink to a muted pinkish nude.
The deal: Save 40 percent with code "BCA" at checkout. All proceeds will be donated to Foundation for Living Beauty.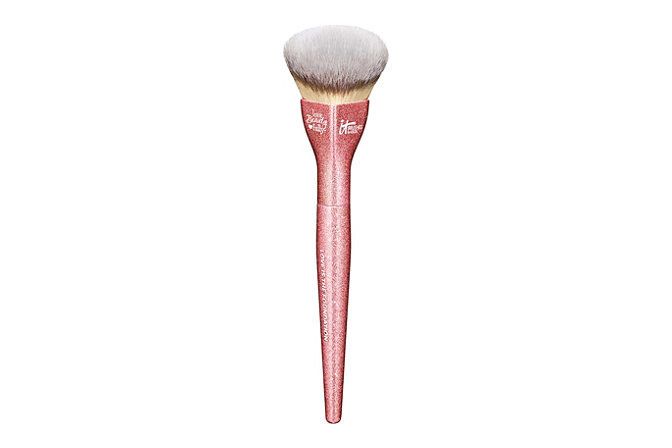 IT Cosmetics brushes are known for their uncanny softness and forgiving price points. Why not add the brand's versatile big, round brush to your collection? With a handle dipped in sparkly pink, you can use the brush to dust on powders, or seamlessly buff liquid and cream foundations into your skin.
The deal: For every "Love Beauty Fully Love is the Foundation" brush bought in October, IT Cosmetics will donate a matching one to Look Good Feel Better.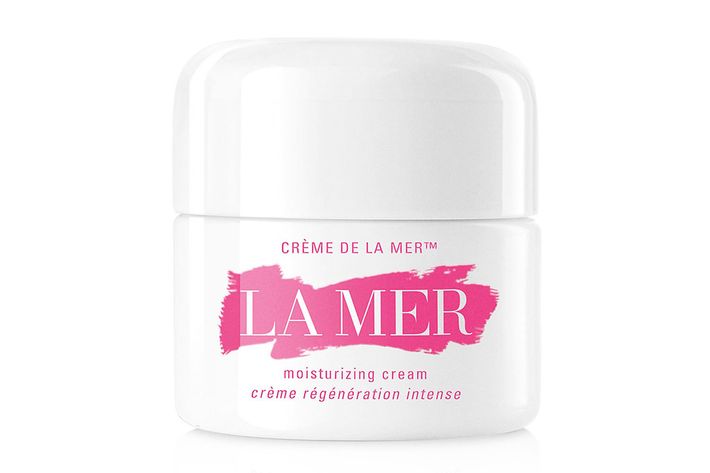 No, La Mer isn't any less expensive during Breast Cancer Awareness Month (all that fermented seaweed doesn't come cheap). But if you choose to buy La Mer, this is a good month to do it because the jar will be hot pink and your purchase will be donated to a breast-cancer-research fund.
The deal: $10 from each purchase will be donated to BCRF, the Breast Cancer Research Foundation.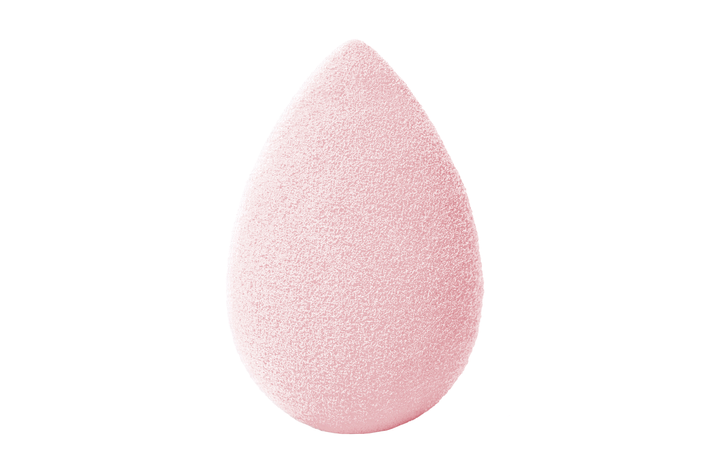 So you're a sponge person? It would be silly to use anything other than a BeautyBlender. The original egg-shaped sponge conforms to the contours of your face, while its cushy texture helps foundation look a lot like airbrushing. The teensy "Micro Minis," while adorable, are also functional, too: They reach the face's smaller areas, like under your eyes or around your nose.
The deal: During Breast Cancer Awareness Month, 50 percent of BeautyBlender and BeautyBlender Micro Mini sales will support Look Good Feel Better.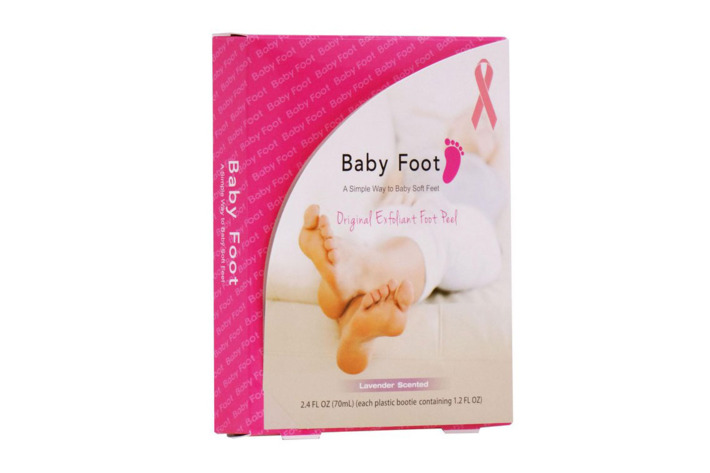 There is so much internet evidence devoted to the results of using this Japanese foot peel, Baby Foot, that you can't deny that it doesn't work. Look on Reddit for "Baby Foot" threads if you don't believe us. The most effective foot peel (the Strategist agrees) has a special pink box with proceeds going to charity.
The deal: 10 percent of the proceeds will be donated to the American Cancer Society.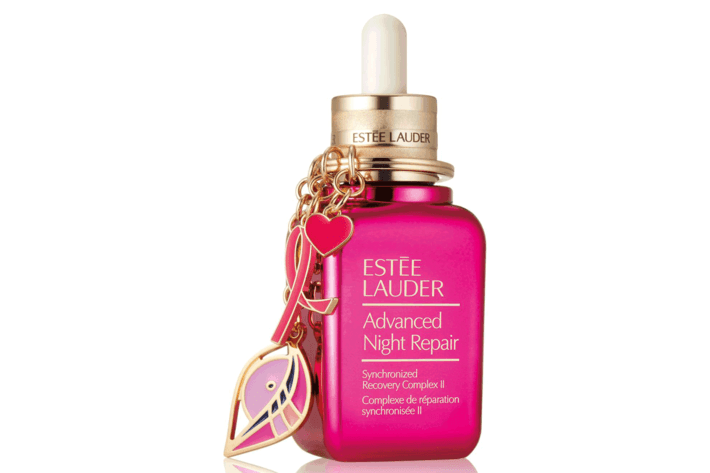 The Estée Lauder company practically invented the concept of linking breast-cancer awareness with beauty products, it's been doing it for 25 years. Naturally, the namesake brand has its best-selling moisturizing serum (model Martha Hunt and I are fans, although we aren't part of the same squad) with a new charm-adorned bottle. It's popular — it's even sold out at Nordstrom.
The deal: 20 percent of the purchase price will be donated to BCRF.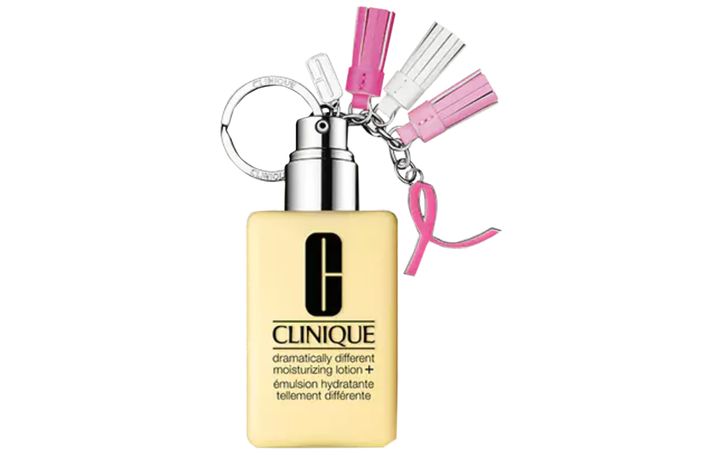 There's no sense in complicating skin care. This classic yellow cream isn't fussy or irritating, and strikes the perfect balance of moisturization without greasiness.
The deal: Clinique will donate $10 from each sale, up to $475,000, to the Breast Cancer Research Fund from September 15 to January 31.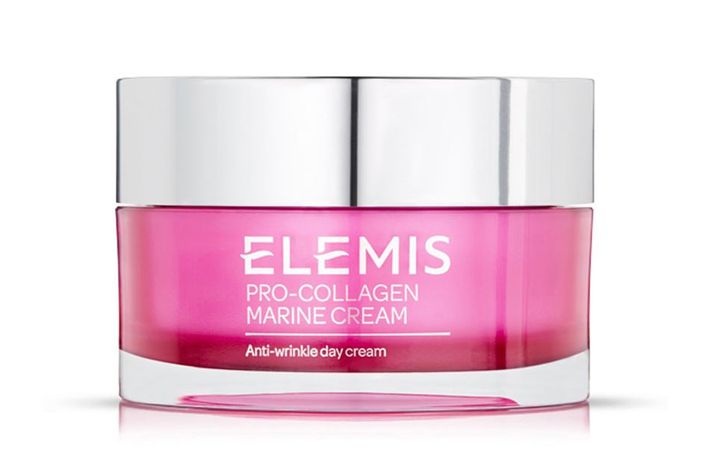 Elemis might not be known as well Stateside, but in the U.K., it's known as a dependable luxury brand that does what it says. This is one of my favorite fall or winter moisturizers, and one that my mom always begs for a restock. It's creamy without feeling rich and protects my skin so well that it never gets wind-chapped, even when I'm walking down Canal Street or skiing.
The deal: Elemis is donating 25,000 pounds to Breast Cancer Cure, regardless of whether you buy this product or not.
If you buy something through our links, New York may earn an affiliate commission.