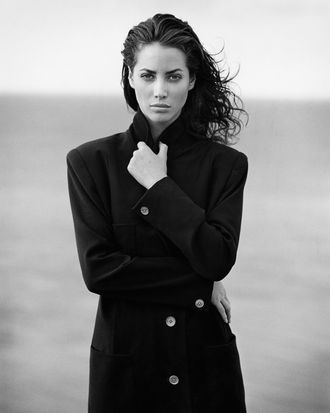 Christy Turlington, photographed for Calvin Klein in the Virgin Islands, 1989.
Photo: © Bruce Weber
A 4 a.m. conversation at the legendary New York City nightclub Studio 54, in 1977, spurred designer Calvin Klein to create his iconic line of blue jeans — a rare choice at the time for an acclaimed fashion designer. He advertised the denim provocatively, and famously: "You want to know what comes between me and my Calvins?" a young Brooke Shields murmured in that 1980 ad. "Nothing." Then came a 1993 Obsessions fragrance campaign starring a nude Kate Moss, and Christy Turlington Burns's sultry underwear ads. With ready-to-wear collections he created the ultimate cool-girl style — and now he's written a book about it.
The designer, 74, released Calvin Klein this week, his first book, which clocks in at 480 pages. It highlights moments from the brand's 1968 start to when he sold the company 34 years later. Published by Rizzoli, the tome features campaign photographs by the likes of Irving Penn, Richard Avedon, and Bruce Weber. Klein's private insights and behind-the-scenes stories accompany each image, highlighting the sexy, minimalist couture, jeans, fragrances, and underwear that he became known for. Click through for a preview.
All proceeds from the book go to God's Love We Deliver, a meal-delivery service for those with life-altering illnesses in New York City.
If you buy something through our links, New York may earn an affiliate commission.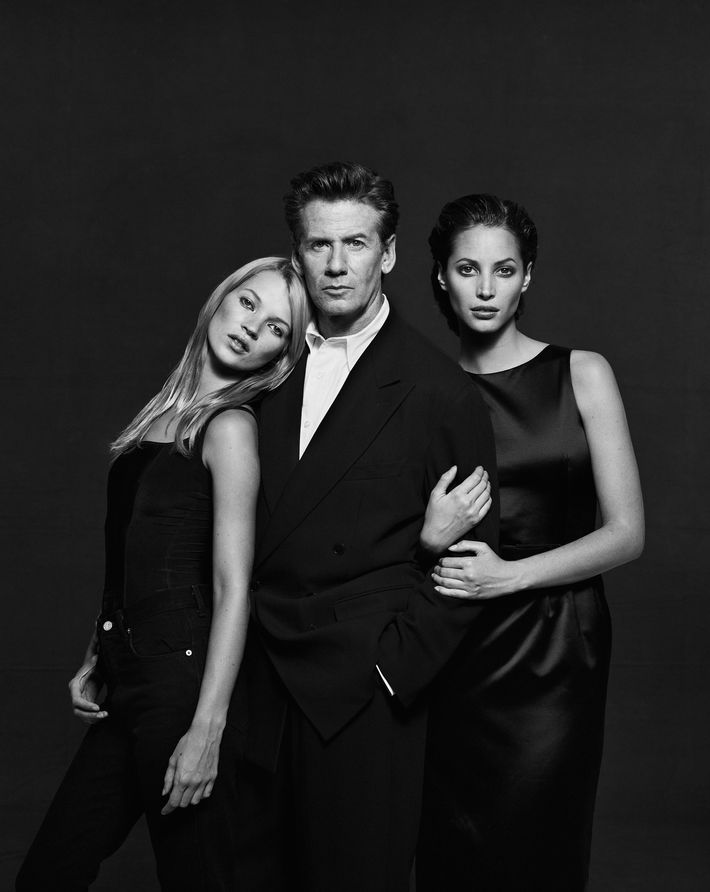 Kate Moss, Calvin Klein, and Christy Turlington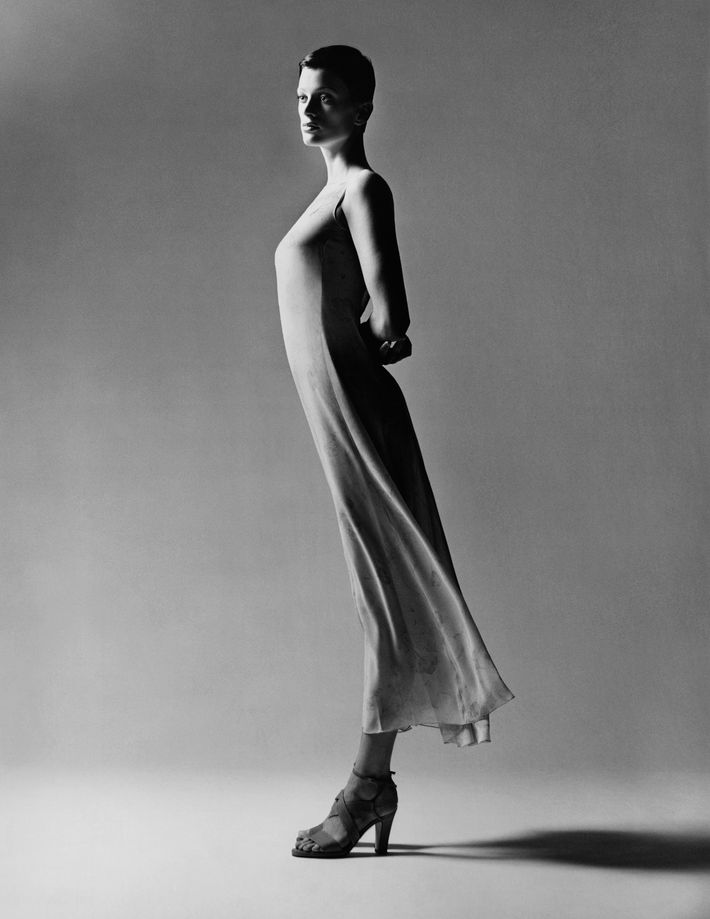 Kristen McMenamy
1993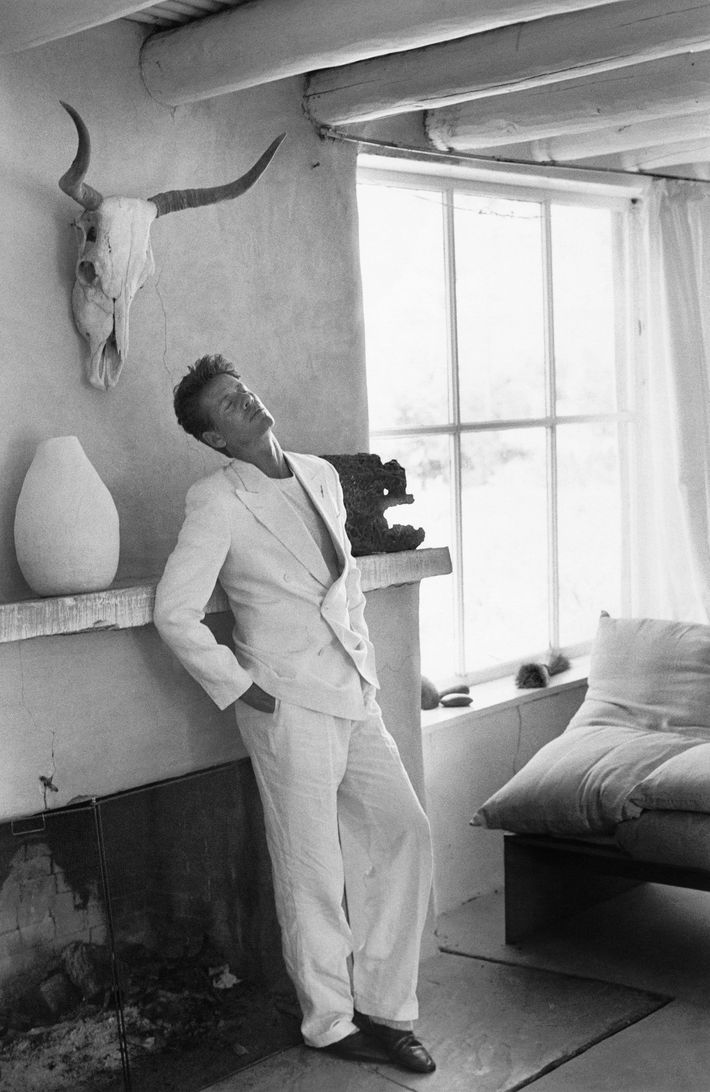 Calvin Klein
Abiquiu, 1984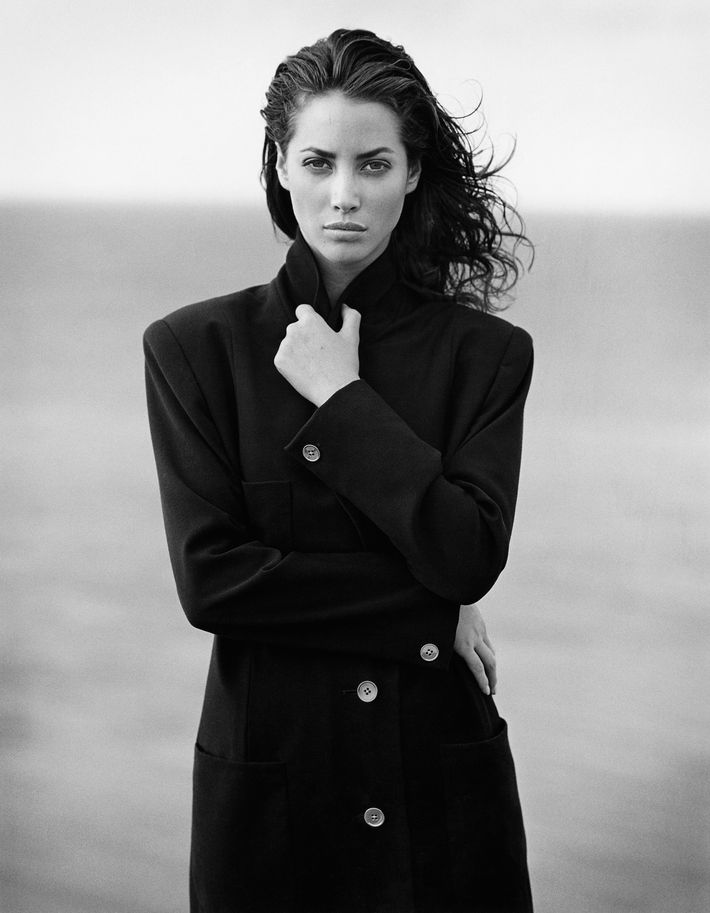 Christy Turlington 
Virgin Islands, 1989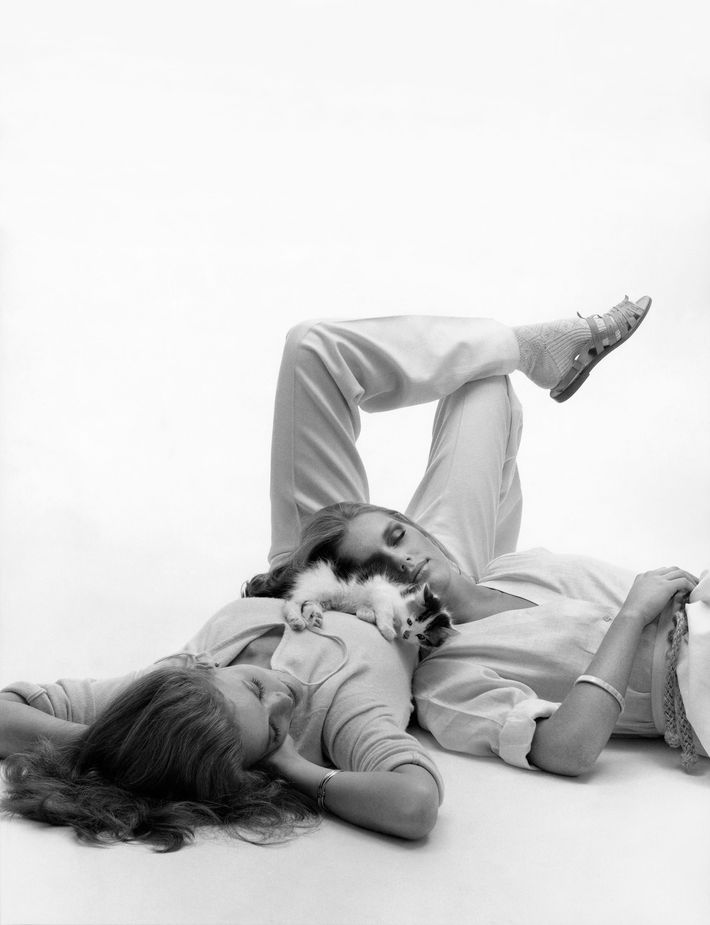 Lisa Taylor & Patti Hansen
1977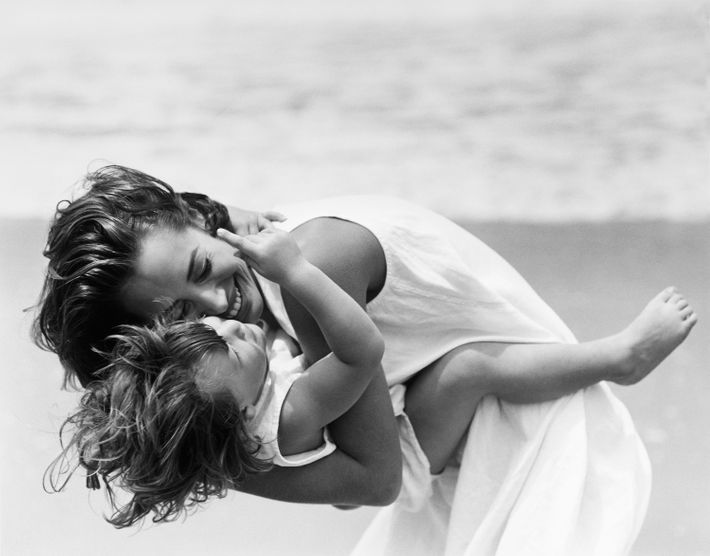 Christy Turlington
Martha's Vineyard, 1992