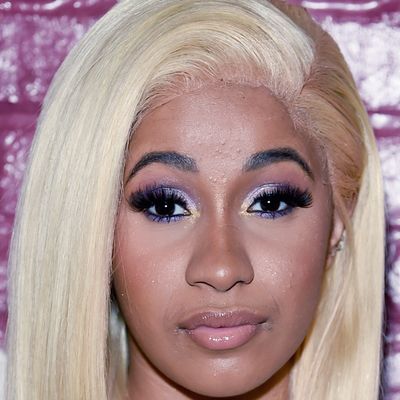 Cardi B.
Photo: Jamie McCarthy/Getty Images for Airbnb
More than a year before "Bodak Yellow" became the No. 1 single in America, rapper Cardi B released her first full-length mixtape, Gangsta Bitch Music, Vol. 1. The cover of the mixtape shows Cardi B lounging in the back of a limo, drinking a Corona, adjacent to a heavily tattooed man with his head between her legs. Now, according to TMZ, the man in the picture is suing Cardi B for at least $5 million because he didn't know his image would be used in such a sexual way.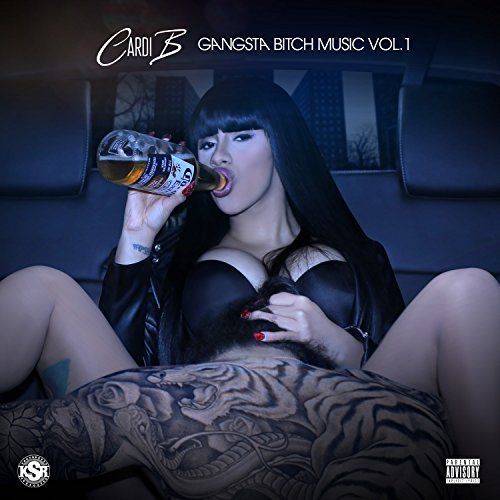 Model Kevin Brophy allegedly says he's never met Cardi B, and that he only found out about the cover when a friend of his said "how crazy is it that you're 'cunnilinging [sic] this rapper called Cardi B.'" According to TMZ, he has confirmed that the image is of him and his distinctive tattoo of a tiger fighting a snake.
Brophy also reportedly claims his young son has seen the image and asked "what Daddy was doing in the picture, and who's that girl?" — a truly unfortunate way to learn about cunnilinging.
Neither Cardi B nor her dentist have commented on the suit.