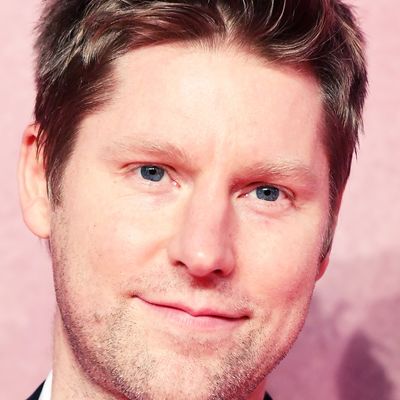 Christopher Bailey.
Photo: Stuart C. Wilson / Stringer
Christopher Bailey, the man charged with showing the world that Burberry has more to offer than plaid and trench coats, will be leaving the company in 2018. He has spent 17 years at the company and is currently chief creative officer and president.
"It has been the great privilege of my working life to be at Burberry, working alongside and learning from such an extraordinary group of people over the last 17 years. Burberry encapsulates so much of what is great about Britain. As an organization, it is creative, innovative and outward looking," Bailey said in a statement. He will stay on until March 31, 2018, and then will assist CEO Marco Gobbetti with the transition.
Bailey has overseen many innovations at Burberry, including implementing a see-now-buy-now runway show and combining the men's and women's shows. Between 2005 and 2013, the company saw revenue for the 160-year-old brand triple, peaking at £2.5 billion ($3.3 million) in 2014. In addition to being a designer and chief creative officer, Bailey also served as CEO between 2014 and 2017.
"I am excited to pursue new creative projects but remain fully committed to the future success of this magnificent brand and to ensuring a smooth transition," Bailey said.
But what exactly are those next moves? Let the speculation begin.