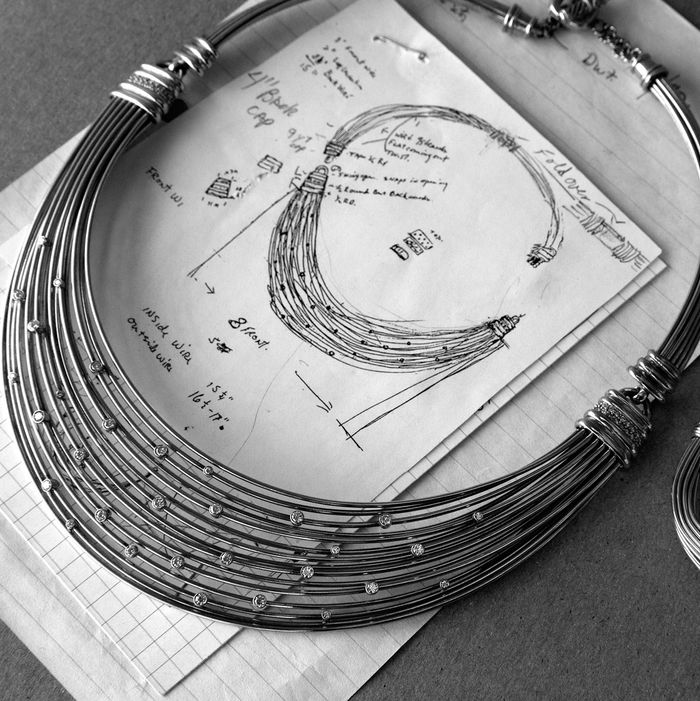 Jewelry designer David Yurman sculpted his signature cable bracelet in 1983 with particular imagery in mind: rolling hills, the sand dunes of Cape Cod, and the Brooklyn Bridge, which he admired as a boy growing up in Manhattan. "It's actually a helix," Yurman explained to Travel + Leisure. "The pattern is in our DNA, in nautilus shells, and you can see it swirling in the galaxies, too."
The new book David Yurman Cable, published this week by Rizzoli, explores the brand's use of cable design, as a ubiquitous form in history, as the cuffs Europeans wore during the Iron Age, and nature, as the twisted structure of DNA. The collection includes original never-before-seen sketches by Yurman, vintage photographs, and jewelry pieces from various Yurman collections. Click ahead for a preview.
If you buy something through our links, New York may earn an affiliate commission.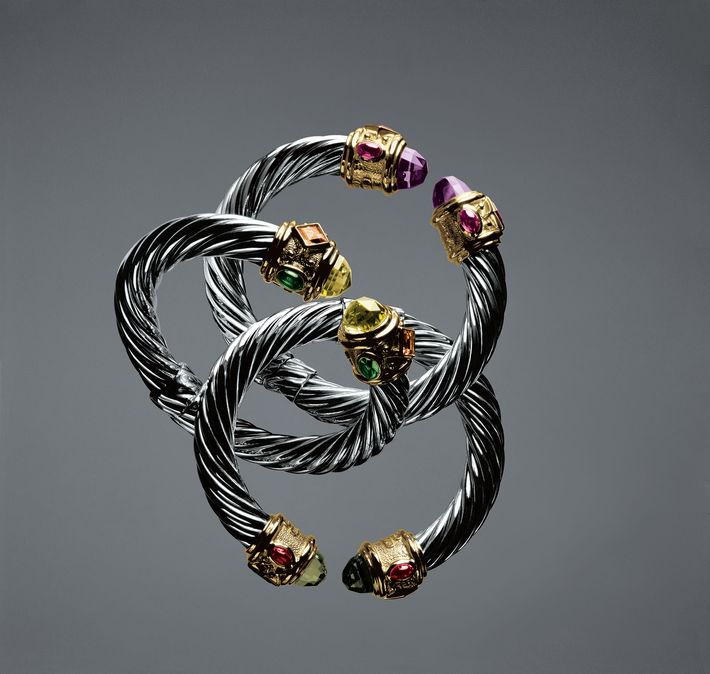 Renaissance cable in sterling silver and gold expresses majestic strength in any combination of gemstones, shown here in colored tourmalines to smoky quartz, 2004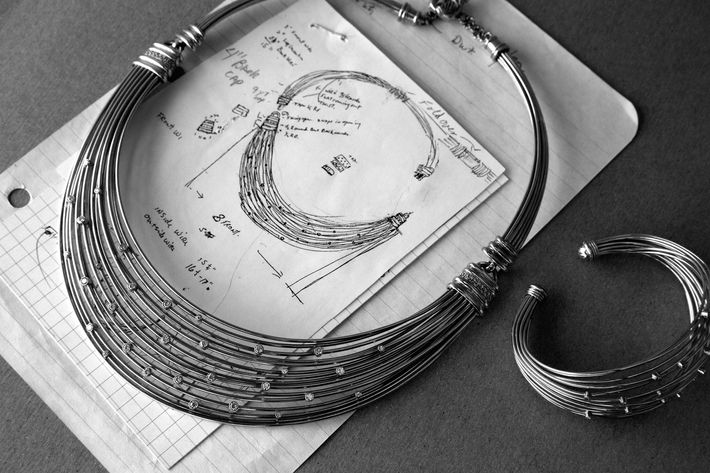 A precursor to cable, the Starlight necklace and cuff, in gold and diamonds, with a sketch by David Yurman, 1980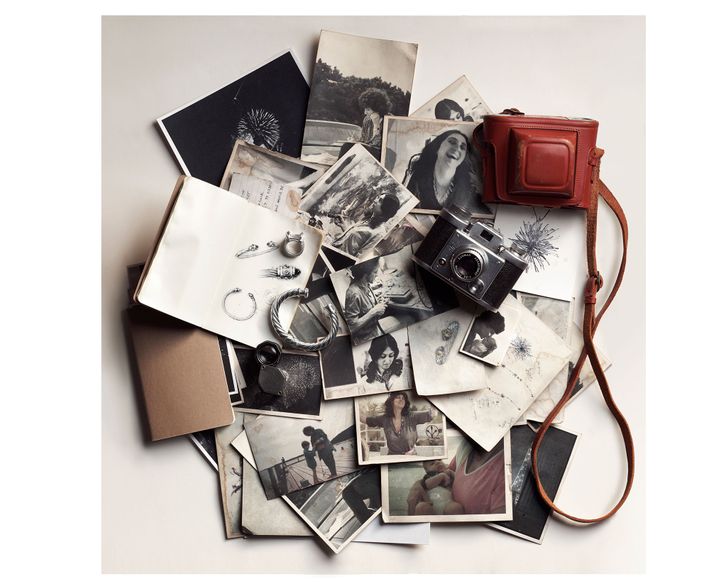 Photo collage, 2014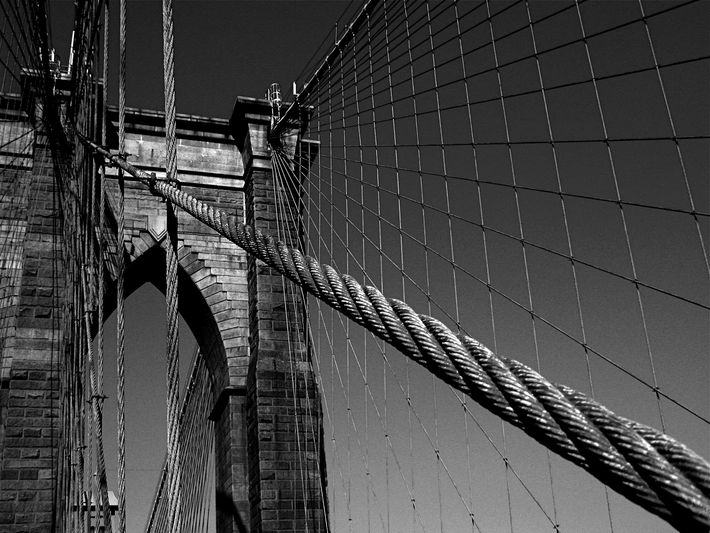 John Augustus Roebling's (1806−1869)distinguished career began with the development of wire rope, and the design of suspension bridges, including the Brooklyn Bridge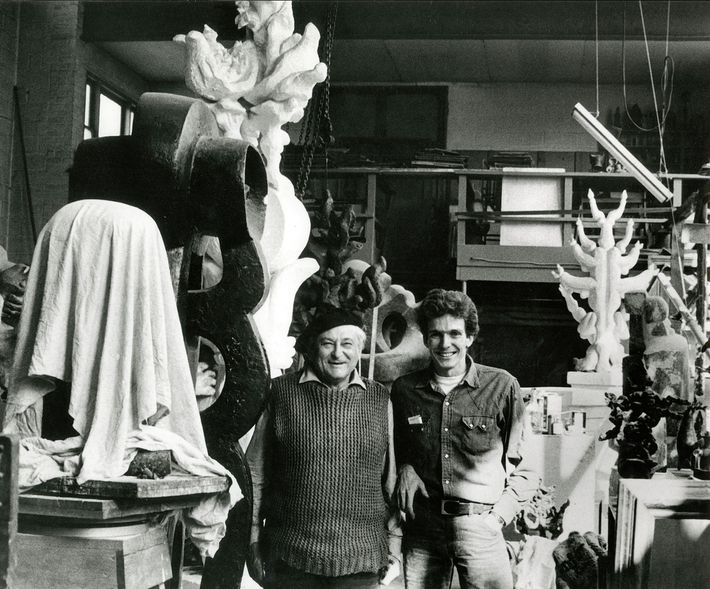 Sculptor Jacques Lipchitz with David Yurman, apprentice, in the artist's studio, Hastings-on-Hudson, New York, 1963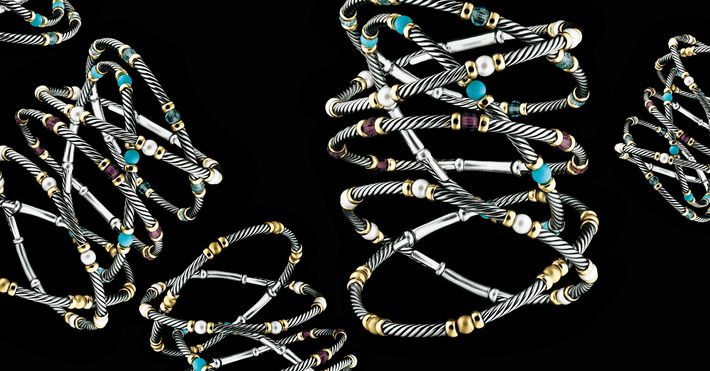 Andrew Bettles
A helix of Hampton bracelets in sterling silver with turquoise, amethyst, and blue topaz beads and cultured pearls with gold rondelles, 2004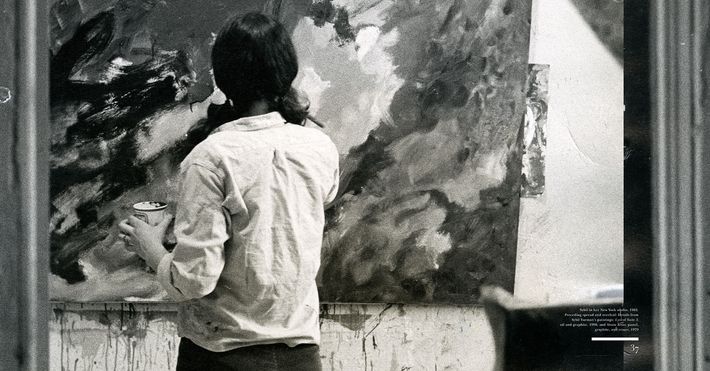 Sybil Yurman painting.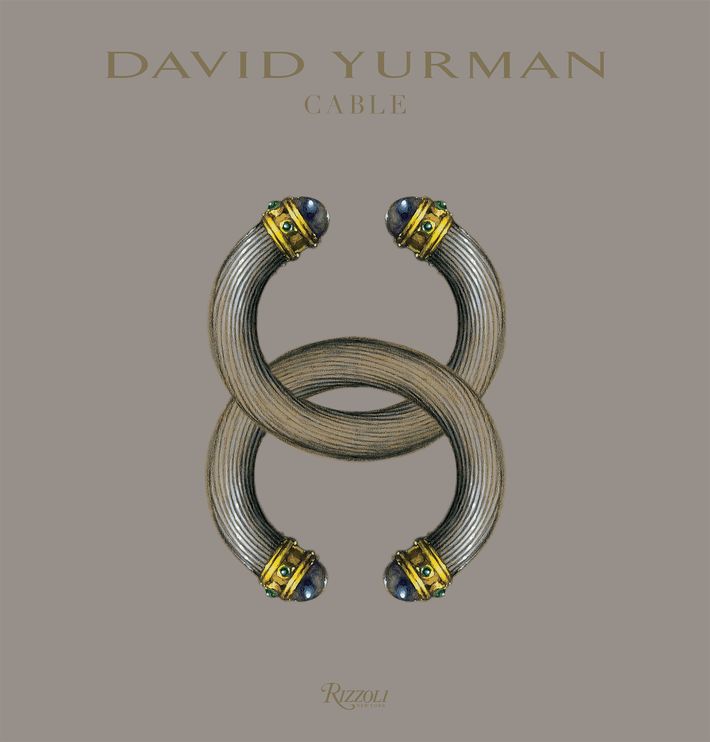 David Yurman Cable Book