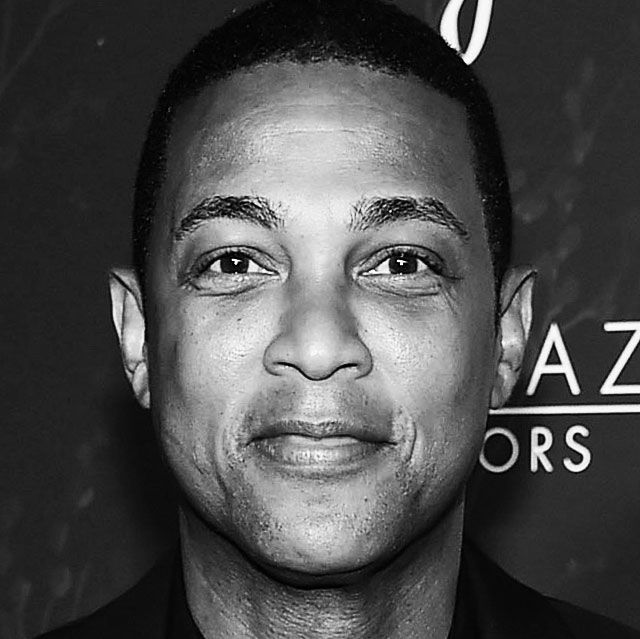 Don Lemon.
Photo: Jamie McCarthy/Getty Images
Twitter has long been a breeding ground for brutal online abuse — take the Leslie Jones case last year — and while the social-media platform has been attempting to combat the issue, it's still rife with hate speech.
Per TMZ, CNN anchor Don Lemon received a string of harassment on Tuesday from a white nationalist account whose bio included the words "heavily armed racist." The messages read: "F*** you n***** can't wait to stab your neck"; "U r a pile of rotting Dogshit,racist,communist, socialist, Liberal moron asshole,i will find u U will pay.ill see u real soon…" Due to the explicit threats, Lemon has filed a police report with the NYPD for aggravated harassment.
"It was harassment and they also made a threat. The person said, 'I will find you real soon.' And called [Lemon] a f—ing n-word," an NYPD spokesman told The Hill. "It's being investigated at this time."