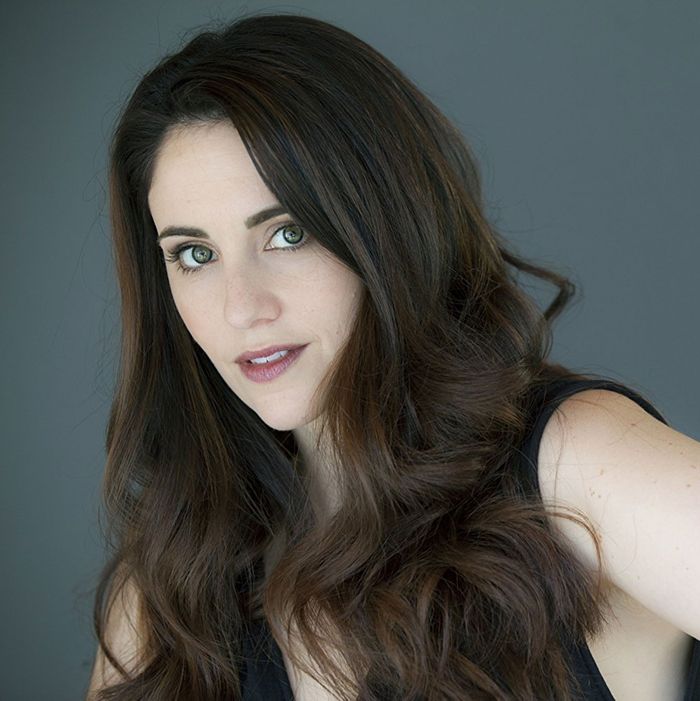 Erika Rosenbaum.
Photo: Sabrina Reeves/Courtesy of IMDb
We've read about most of the sexual assault and harassment allegations against Harvey Weinstein through reports and essays, but now the New York Times has released an audio interview with Canadian actress Erika Rosenbaum about her encounters with the Hollywood producer.
The 25-minute interview (which you can listen to here) is chilling and powerful. The now 37-year-old revealed she met Weinstein at a party in Los Angeles when she was around 20 years old, and like many of the women who have come forward, Rosenbaum alleges Weinstein talked her into giving him a massage in his hotel room during that encounter. But determined to make it in Hollywood, she stayed in touch with him, and the two met again at a hotel in Toronto years later. Rosenbaum fought tears as she said:
"He brought me into the bathroom. I don't remember what I said, if I said anything at all. I think I was too afraid to say anything. He held me by the back of the neck and had me face the mirror and said, 'I just want to look at you,' and then he started masturbating behind me. He was holding me by the back of the neck and looking right into my face. I remember seeing my own face in the mirror and I just could not believe I was standing there. I could not believe that I had let this happen. I felt incredibly guilty."
The actress and Weinstein had one more meeting — at his office in New York, after he set up a meeting between her and a casting agent. But Rosenbaum told the Times that the trauma of her encounters with Weinstein have stuck with her through the years.
"He had taken something profound from me as a young woman at the beginning of my career, at the beginning of my life in some ways," she said. "He took a little sense of that hunger and that drive, and the sense of adventure I had when I struck out on my own to follow my dreams to Hollywood. He took a little bit of that spark out of me."