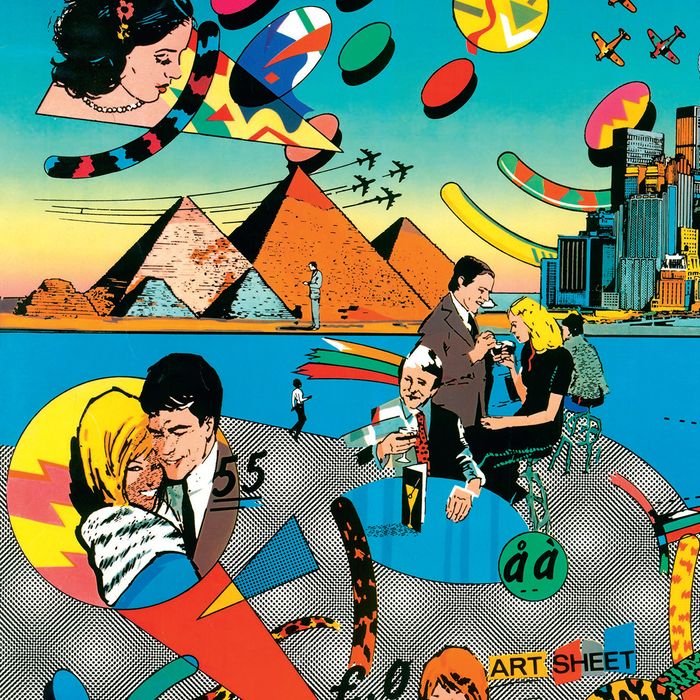 A Fiorucci campaign poster from the '80s.
Photo: Courtesy of Rizzoli
One night in 1983, a year before Madonna released Like a Virgin, her first best-selling album, she arrived at the Fiorucci store on East 59th Street in New York — not to visit her brother, Christopher Ciccone, who worked there, but to perform at the Milanese label's 15th-anniversary party.
She wore her quintessential look of the '80s: lace gloves, fishnets, spandex, pearls, and voluminous hair fastened with scrunchies, all of which mirrored designer Elio Fiorucci's vibrant approach to fashion. His Manhattan store was known as the "daytime Studio 54" in its '70s and '80s heyday, when it was like a daytime disco palace. Celebrities like Andy Warhol and Jackie O. gathered among leopard prints, blinding neon fabrics, and what is now arguably Fiorucci's greatest innovation, stretch denim.
Last month the label relaunched in a new Soho store in London under owners Janie and Stephen Schaffer, who bought the company in 2015, just before Elio Fiorucci's death at age 80. Tomorrow, on October 3, Fiorucci will also release the book Fiorucci to celebrate the occasion, which coincides with the brand's 50th anniversary. The book, published by Rizzoli, pays homage to both the designer and his original New York City store. Designer Marc Jacobs once called the boutique "a bazaar of cool things."
Sofia Coppola, who wrote the book's foreword, says "life has never been the same again," after she discovered the label at age 12. The book traces Fiorucci's rise from opening his first store in Milan in 1967 to expanding to the United Kingdom and the U.S. Click ahead to see his colorful campaign art from the '80s.
If you buy something through our links, New York may earn an affiliate commission.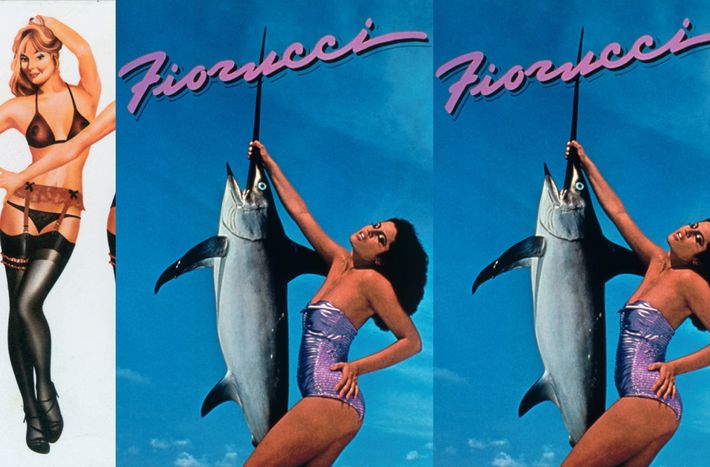 The book Fiorucci celebrates the brand's 50th anniversary, with a foreword by Sofia Coppola.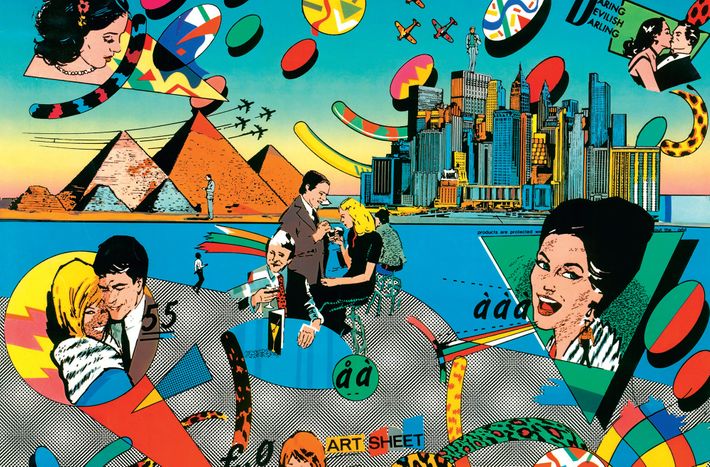 Daring Devilish Darling
A Fiorucci campaign poster from the '80s.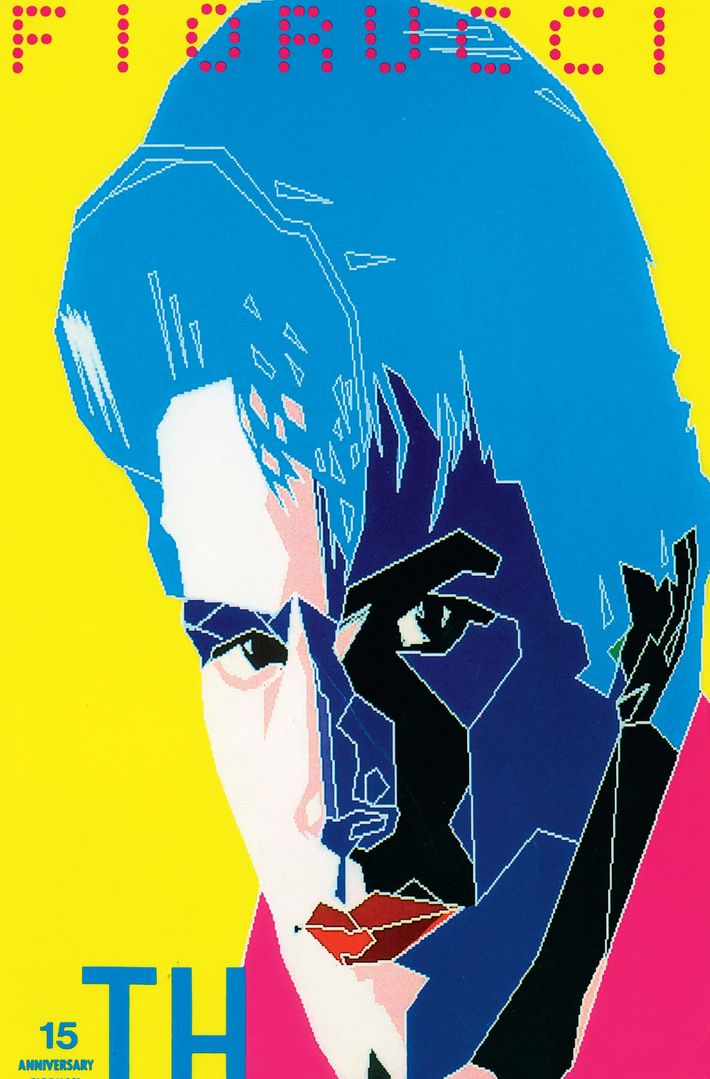 15th Anniverary Poster
A poster for the brand's 15th anniversary in 1983. Madonna performed at the celebration party. Artwork by Terry Jones.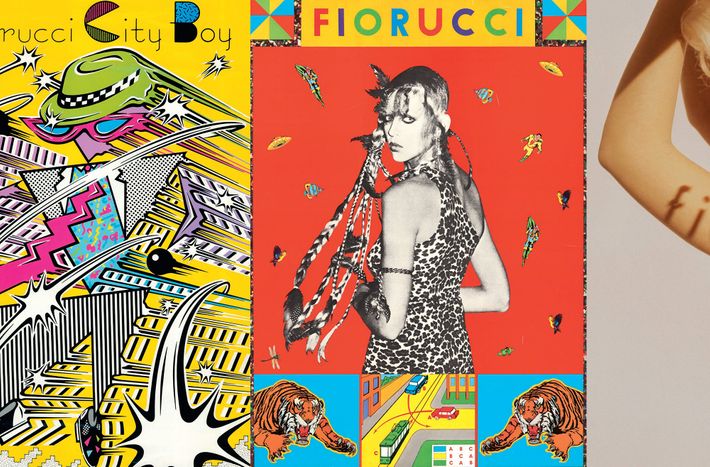 Fiorucci City Boy
City Boy is a Fiorucci trademark established in the early '80s.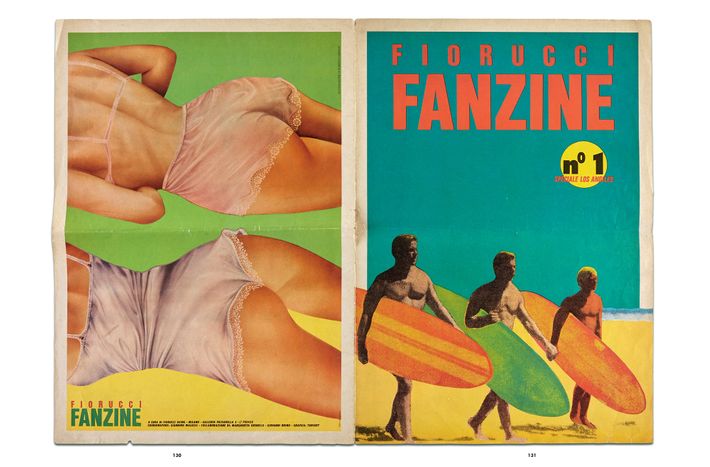 Fiorcucci Fanzine
A double-page spread of a Fiorucci advertising campaign.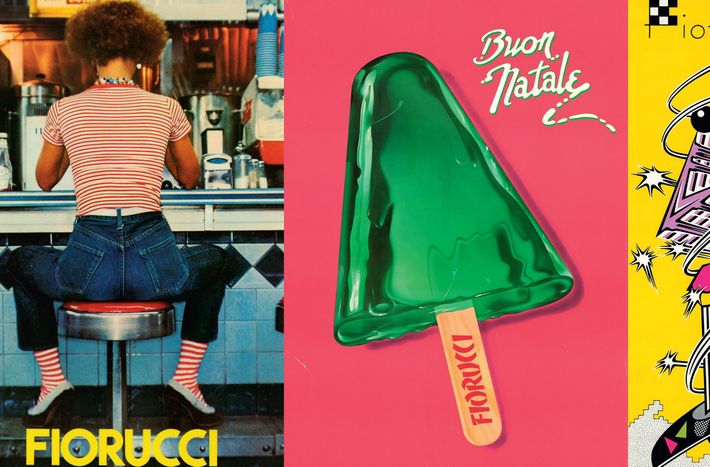 Buon Natale
Artwork by Oliviero Toscani.