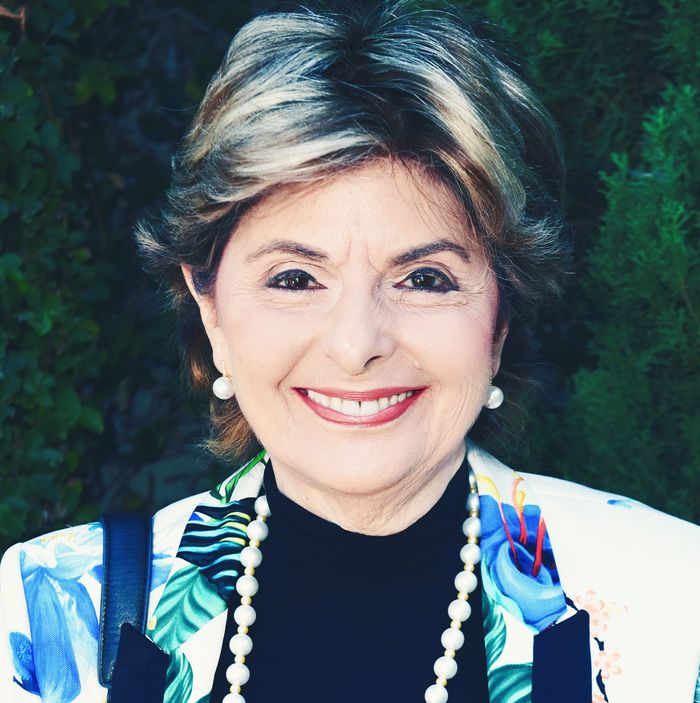 Gloria Allred.
Photo: Vivien Killilea/Getty Images for The Rape Founda
Last week, famed attorney Gloria Allred voiced her disapproval of her daughter Lisa Bloom's decision to represent Harvey Weinstein as he faces multiple accusations of sexual harassment. And now, Allred has taken a stand against the Hollywood producer: the feminist lawyer is set to appear in a press conference Tuesday with a new Weinstein accuser.
On Thursday, the New York Times published a report detailing decades worth of sexual harassment allegations against Weinstein. It was revealed that Bloom — a celebrity attorney who is largely known for defending high-profile victims of harassment and assault — had been "advising Mr. Weinstein over the last year on gender and power dynamics." Her representation of Weinstein drew immediate criticism, particularly given the fact that the Hollywood titan had optioned the rights to her book, Suspicion Nation, about the Trayvon Martin case.
That same day, Allred released a statement saying that she would consider representing Weinstein accusers even if it meant her daughter was the opposing counsel. Bloom ended up quitting as Weinstein's adviser over the weekend, but Allred announced Tuesday that she is representing a "former film actress and screenwriter" who was allegedly harassed by Weinstein, according to a press release shared on Twitter by New York contributor Yashar Ali.
The press conference will be the first time that the accuser has spoken to the press about her experience with Weinstein, according to the release. Allred also plans to "issue a challenge to Mr. Weinstein to provide justice to those who allege that they are his victims," the release notes.