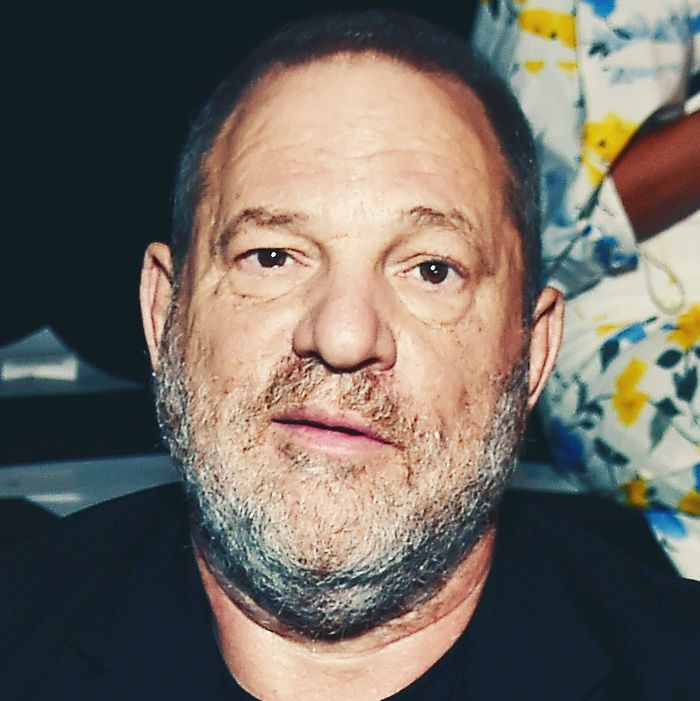 Harvey Weinstein.
Photo: Nicholas Hunt/Getty Images For NYFW: The Shows
As more women come forward with allegations of sexual harassment and assault against Harvey Weinstein, People reports that the embattled Hollywood producer has checked into a luxury resort in Arizona — complete with a spa and golf course, of course.
It had been previously reported that Weinstein planned to enter rehab for sex addiction, after the New York Times and The New Yorker published explosive investigations into the decades of sexual abuse accusations surrounding the producer. People initially noted that it would be a "residential" rehab facility, but a "source" later told People that Weinstein is instead staying at a five-star hotel because "he doesn't want to go to a place where he can't use his cell phone." The source added, "His team set him up at a secure place to get him the help he needs — he knows and wants help."
The 65-year-old reportedly landed in Arizona on Wednesday after boarding a private jet from the Van Nuys airport in California. Earlier that day, Weinstein told a TMZ cameraman hanging outside his daughter's Los Angeles house, "We all make mistakes. Second chance, I hope."
At least if he has his phone he won't miss Rose McGowan's tweets.