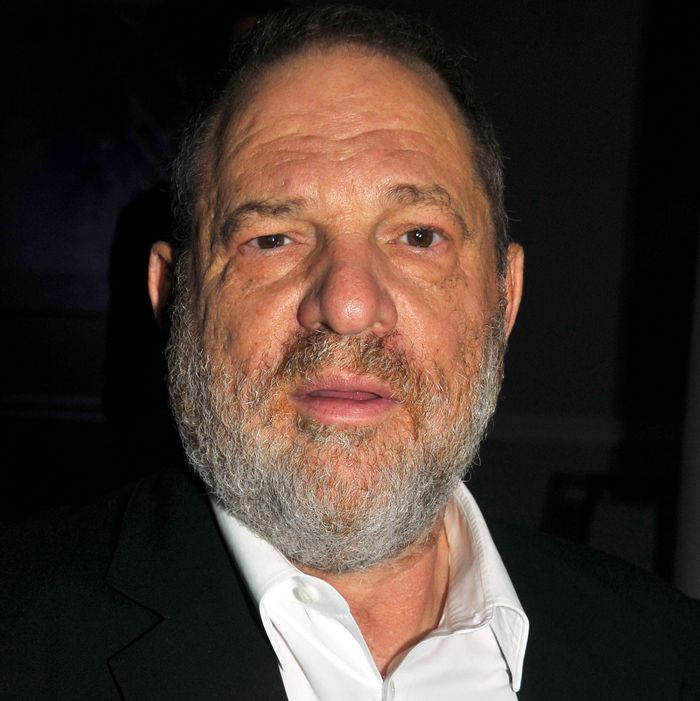 Harvey Weinstein.
Photo: TIM/BOXER/Getty Images
After the New York Times published its bombshell report on the sexual-harassment allegations against Hollywood titan Harvey Weinstein, many women took to social media to share stories of their own "Harveys" in what has now become an unfortunately familiar ritual. Over the past year, women have also used revelations about Donald Trump, harassment in comedy, and abuse in Silicon Valley to address their own experiences with assault and harassment. It's representative of a larger dynamic at play: women are becoming increasingly emboldened to speak up, but the fact that they keep having to do so is indicative of just how pervasive this behavior is.
On Thursday, writer Anne T. Donahue posted, "When did you meet YOUR Harvey Weinstein?" alongside her own story. Here is just a small sample of the thousands of responses she received.