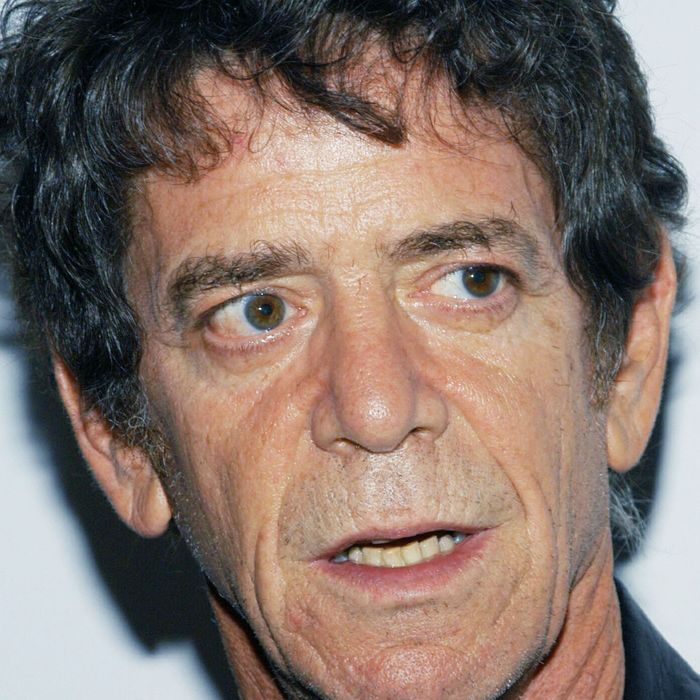 Lou Reed.
Photo: Lawrence Lucier/Getty Images
Lou Reed was an iconoclast, an innovator, a man ahead of his time. Including, it seems, when it came to verboten macronutrients. Long before Kim Kardashian extolled the virtues of the Atkins Diet, the legendary musician was reportedly warning friends about the dangers of carbs. According to "Page Six," when novelist Jay McInerney and Laurie Anderson, the musician and Reed's widow, were both awarded the Officer of the Order of Arts and Letters at the French embassy, McInerney recalled nutrition advice he got from Reed at a dinner in Venice:
McInerney was reaching for the breadbasket when Reed grabbed his hand and said, "Don't you know that's really bad for you?"




"What's bad?" McInerney asked.




"Bread. Carbs. They're poison," Reed responded.




"I gotta say," McInerney told Anderson, "given our former proclivities, I was a little surprised to hear that bread was a dangerous substance."
A great tip. And who knew Lou Reed, Kim K., and William Howard Taft had so much in common?