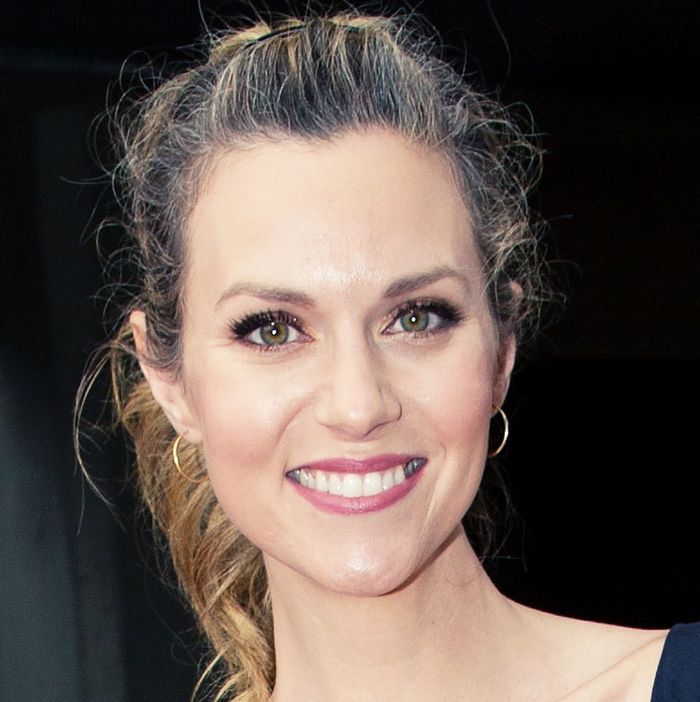 Hilarie Burton.
Photo: 2017 Joey Foley
Not everyone is buying Ben Affleck's condemnation of Harvey Weinstein. Following his public statement on Weinstein's history of sexual assault and harassment, One Tree Hill actress Hilarie Burton tweeted that Affleck once groped her when she was just "a kid" on TRL.
After Affleck released his statement on Tuesday, it was quickly shot down by Rose McGowan, who wrote on Twitter that Affleck knew about her experience with Weinstein.
A fan then tweeted a reminder that Affleck had groped Hilarie Burton on TRL. Burton responded saying "I didn't forget" and shared a video clip of TRL: Uncensored. In the clip, she laughs and says, "he comes over and tweaks my left boob," presumably referring to Affleck.
In TRL: Uncensored, the incident was framed as a funny outtake from the show, along with Adam Sandler playing a giant game of whack-a-mole. Later on Wednesday, someone posted a video of the TRL footage where Burton explains the assault. "Some girls like a good tweakage here and there, um, I'd rather have a high-five," she said.
Ben Affleck eventually issued a short apology on Twitter on Wednesday afternoon, writing, "I acted inappropriately toward Ms. Burton and I sincerely apologize."
This post has been updated with Affleck's apology.