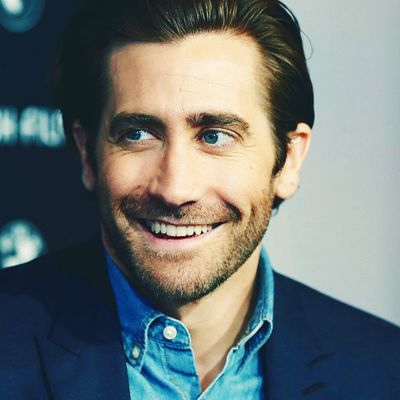 Swoon.
Photo: Andreas Rentz/Getty Images
Jake Gyllenhaal is joining the ranks of Christy Turlington as the face of Calvin Klein's perfume Eternity. But he's striking a slightly more awww-worthy note than the CK models who came behind him.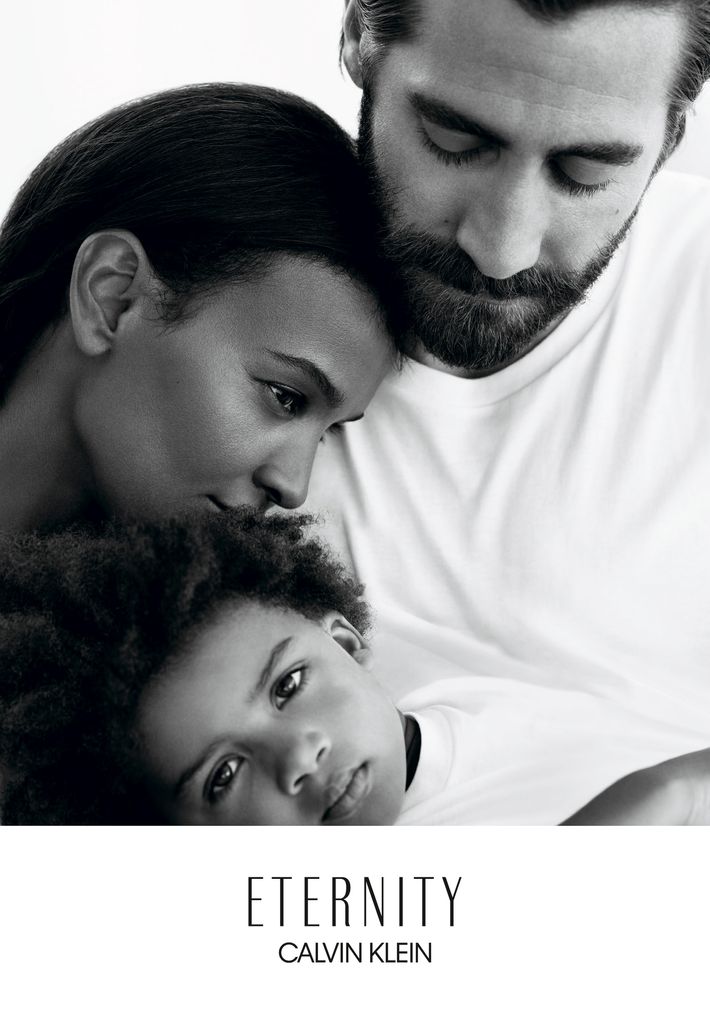 The new ad is a family portrait, featuring model and advocate Liya Kebede and 4-year-old actress Leila, shot by photographer Willy Vanderperre. It is Gyllenhaal's first-ever fragrance job.
Gyllenhaal will star in ads for the women's fragrance as well, which will emphasize "Eternity Calvin Klein's longstanding ideas of romance, love, intimacy and commitment," according to a statement from the brand. Those will probably also be as tender and intimate as the print ad.