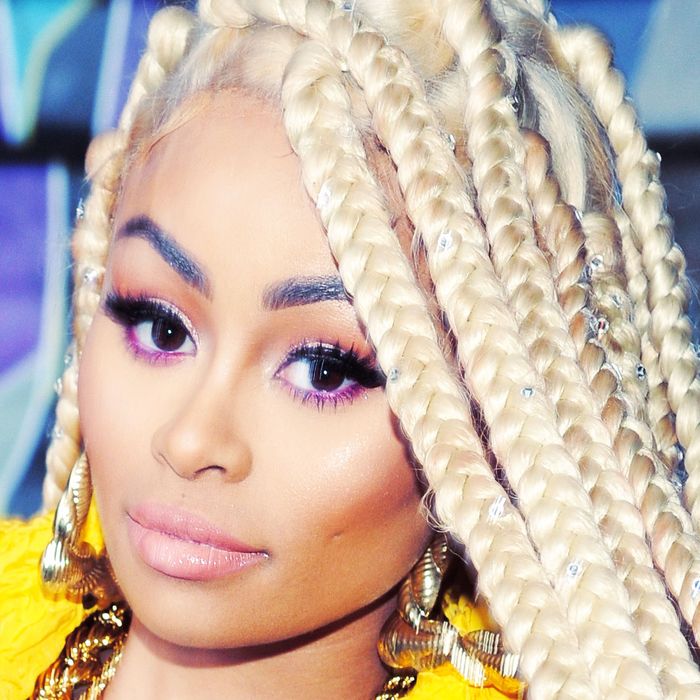 Blac Chyna.
Photo: John Sciulli / Stringer/2017 Getty Images
As they gear up for their suit against all of the Kardashians, Blac Chyna and her attorney Lisa Bloom say the famous family started a "war."
"They decided to start a war by trashing her online repeatedly, so it's on … and we are going to vigorously fight for Chyna in this case," Bloom told Us Weekly. She said they knew what they were "depriving" Chyna of by allegedly canceling Rob & Chyna: namely endorsements, promotions, and #sponcon.
"This is how reality shows can become very lucrative, and the Kardashian family knows well because they have exploited the economic benefits of reality TV better than anyone … and God bless them for it," Bloom said. "I admire their business savvy in doing that, but they know very well how important it is to have a hit show so other things could flow from it. They knew what they were depriving Chyna of."
The suit reportedly calls the family, "media predators, slut-shaming her on social media and killing her hit television show [Rob & Chyna], which had already begun filming a second season." She is also suing Rob for battery over a fight that occurred in April.