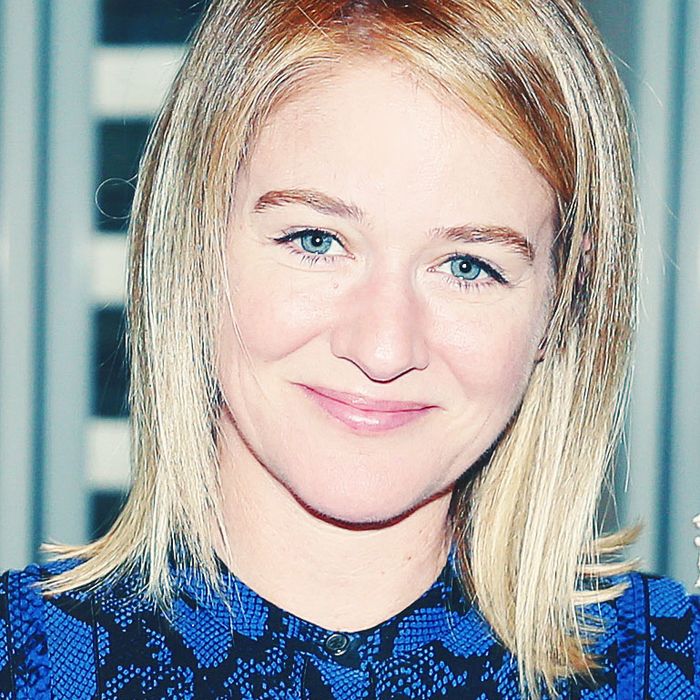 Stephanie Mack.
Photo: David X Prutting/BFA.com/David X Prutting/BFA.com
It's been nearly a decade since financier Bernie Madoff was discovered to be running a Ponzi scheme and many of his fraud victims lost their life's savings. He was sentenced to 150 years in prison, his wife Ruth reportedly lives "in exile," his two sons have passed — and, per the New York Times, his daughter-in-law Stephanie Mack is attempting a new career path as a personal stylist.
Mack changed her last name from "Madoff" after the initial news broke and, per the Times, "she decided on Mack, after ACK, the airport code for Nantucket."
"I don't want to get defined by Bernie Madoff and his crimes. I don't want to be defined by the fact that my husband killed himself," she explained.
Her new venture costs $200 per hour for clients and focuses on helping them find "simple pieces." Mack is also said to help them talk through whatever personal crises they're going through.
Read the full story here.