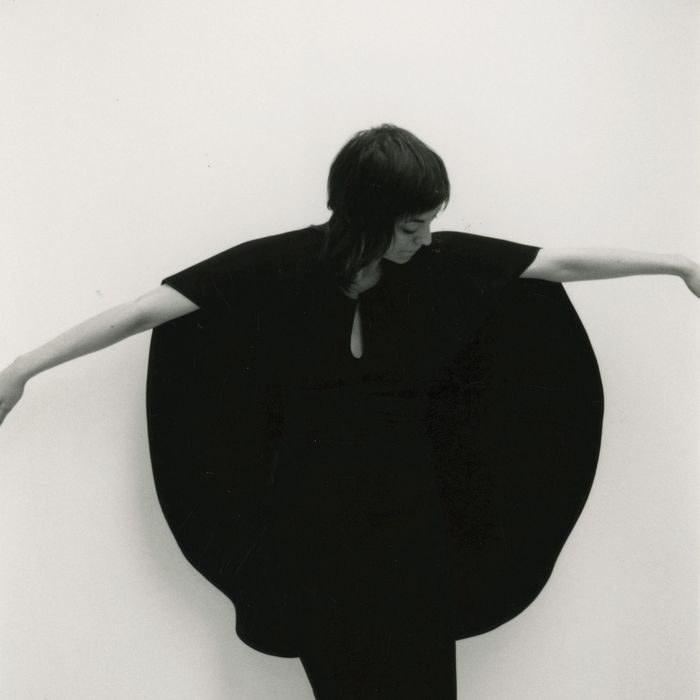 Soon after the Chilean-born designer Maria Cornejo moved to New York, she started a fashion label called Zero + Maria Cornejo that established her as a designer known for elegant designs and timeless pieces. Former First Lady Michelle Obama, actress Tilda Swinton, and photographer Cindy Sherman are among the stylish set that made room in their wardrobes for Cornejo's creations. This month the designer is releasing a book to mark decades building a following, called Maria Cornejo: Zero 1997 - 2017.
The book has a scrapbook-feel to it, documenting the journey of Cornejo's designs traced from her first sketches through final garments as photographed by her husband, Mark Borthwick. There are shots of runways and Polaroids interspersed throughout, and it culminates in an arresting visual overview of the past 20 years, including pieces like the Ayah dress, or the Koya coat from the fall/winter 2016 collection. Click ahead for a preview.
If you buy something through our links, New York may earn an affiliate commission.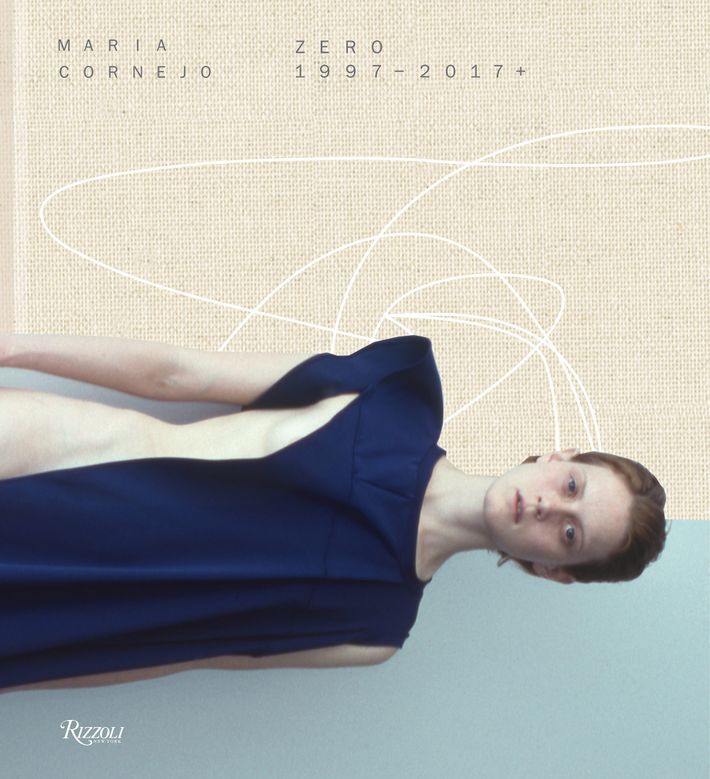 Maria Cornejo: Zero 1997 – 2017 by Maria Cornejo, Rizzoli New York, 2017.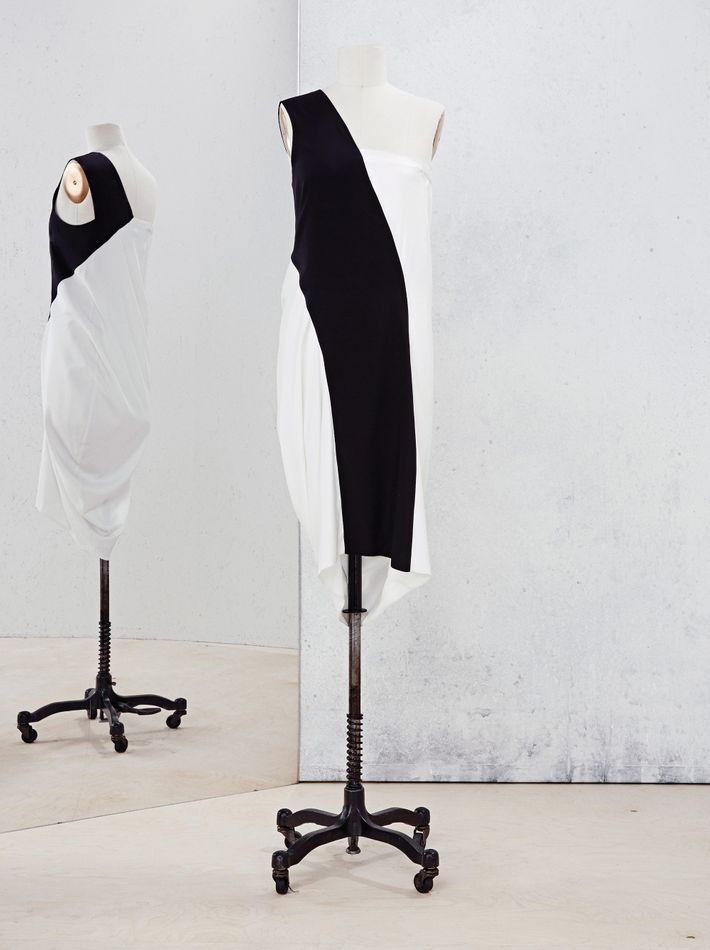 Ayah dress, 2013.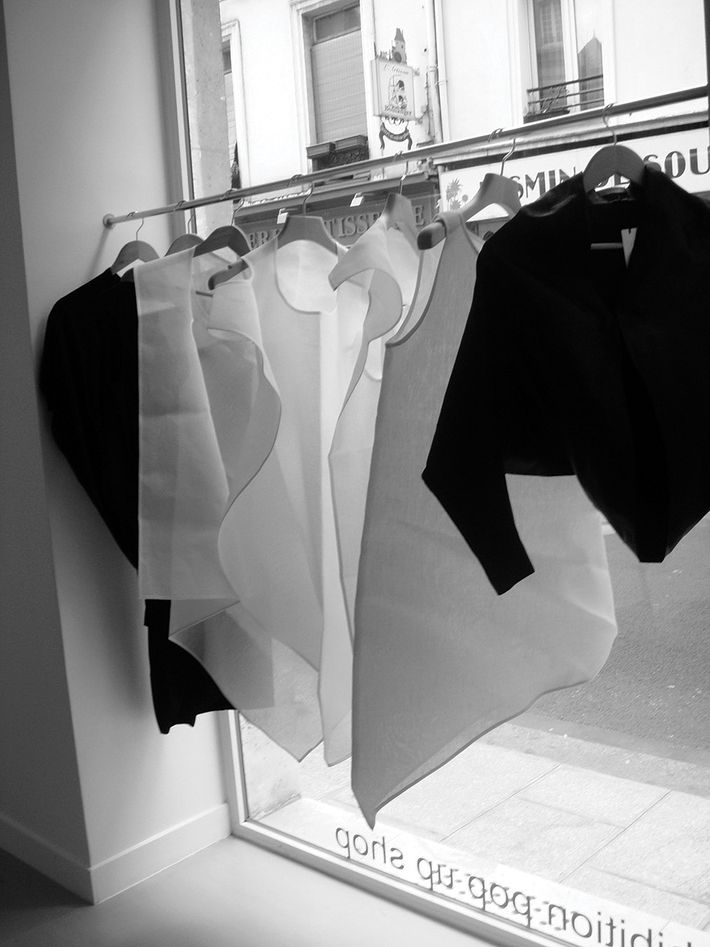 Pop-up store at Brachfeld Gallery, Paris, 2009.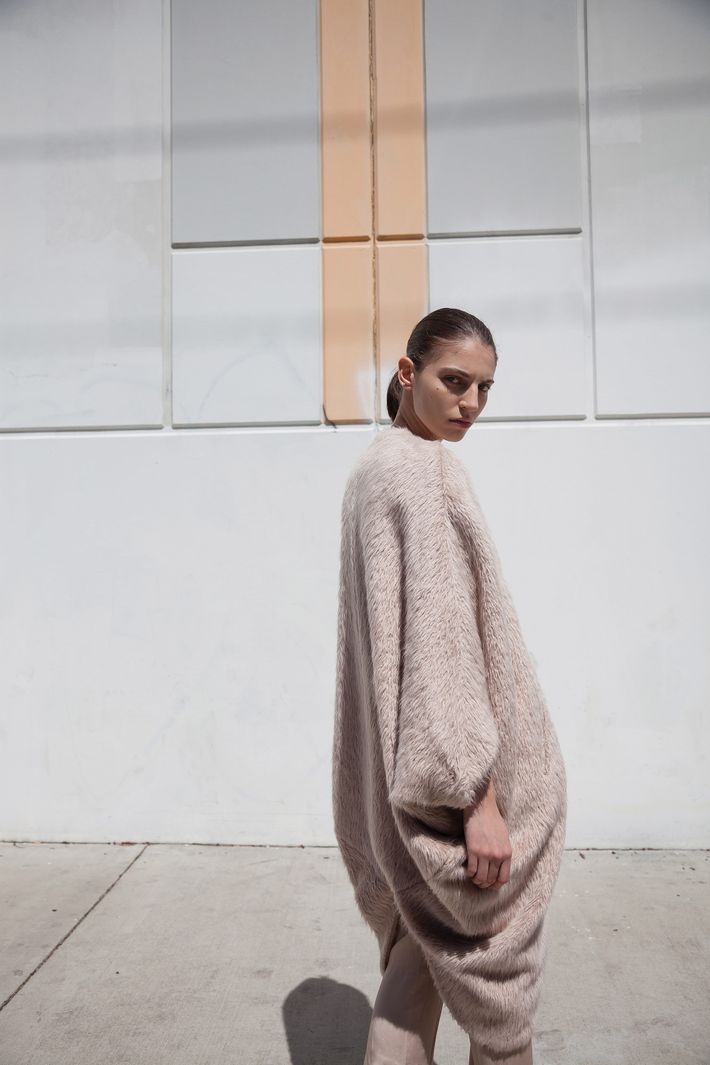 Koya coat, Eka pant, fall/winter 2016.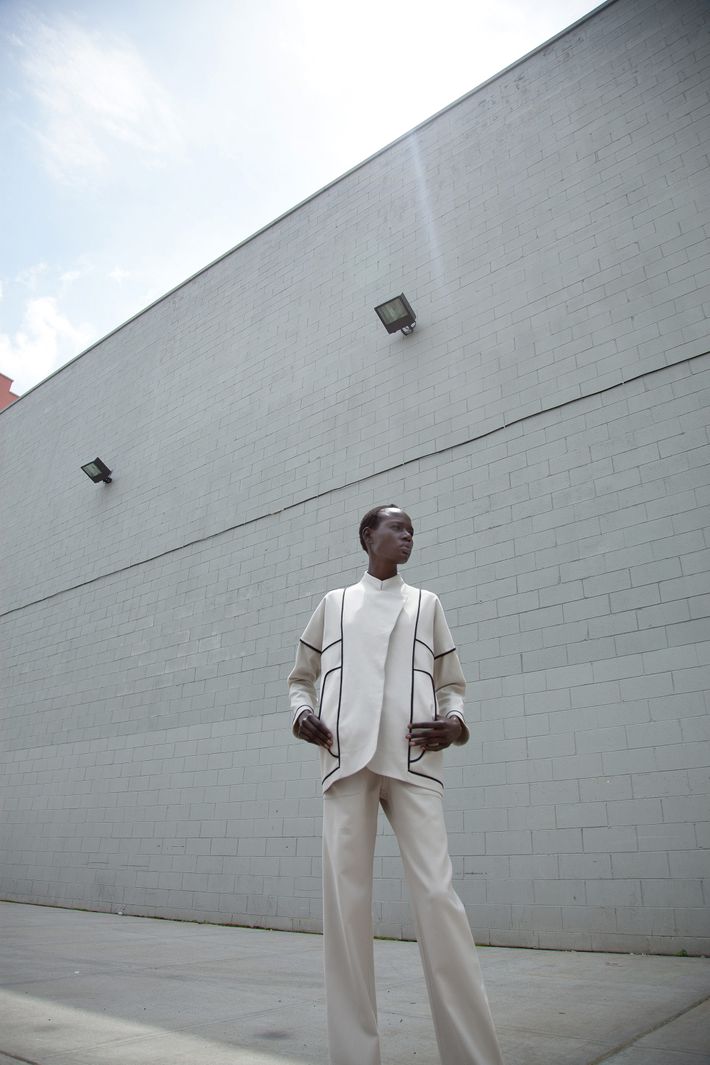 Edi coat, 2016.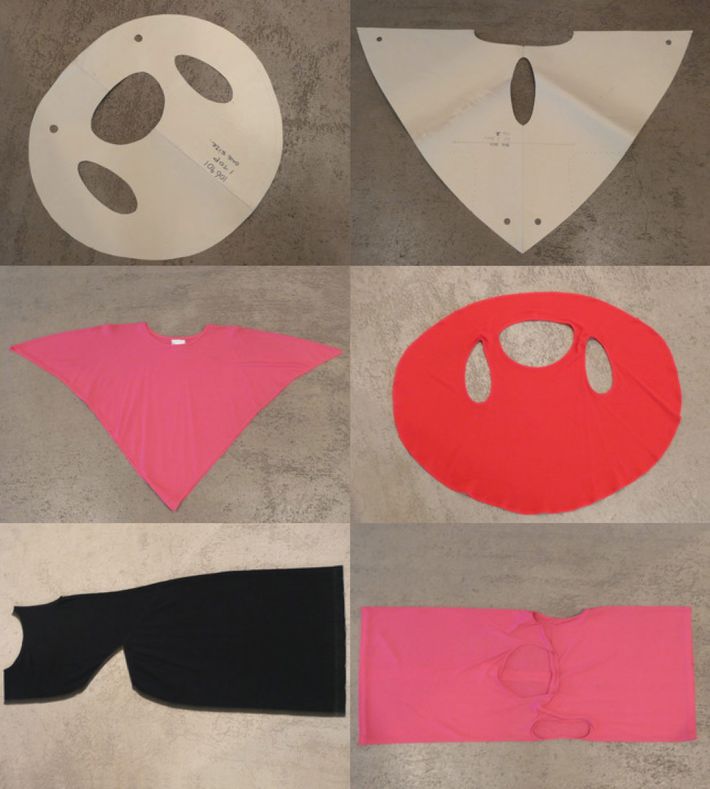 Garment patterns.