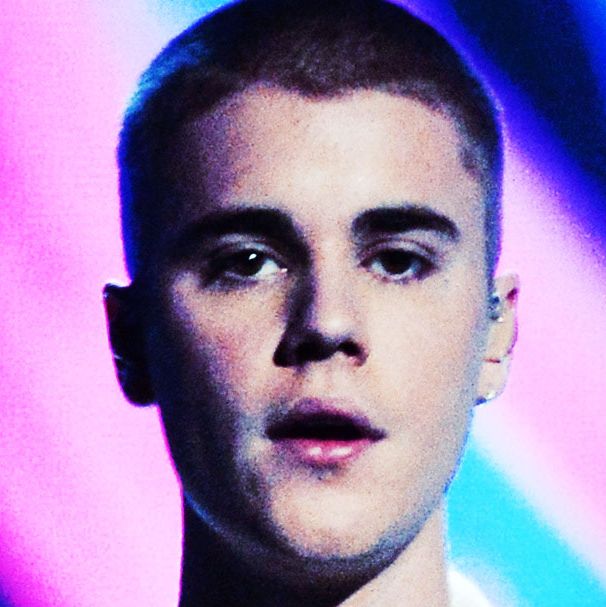 Justin Bieber.
Photo: 2016 Getty Images
Just when you thought it was over, Marilyn Manson reignited his feud with Justin Bieber by saying that the singer has "the mind of a squirrel" and calling him a girl (great insult).
In case you forgot, the beef began when Bieber wore a shirt with Manson's face on it and then told Manson that he made him relevant again by wearing it. Manson told Howard Stern about the encounters, and let the host read a text exchange where he and Bieber made up. Manson's last text said, "People just made that shirt stuff into a fake feud."
But it's a fake feud Manson isn't letting go of. He told radio host Cindy Scull that he didn't know why Bieber wore the shirt because, "I don't know, because I don't know how to use the mind of a squirrel." Burn.
He also added that Bieber was, "in some sort of sexual religious cult with the Asian version of Dave Navarro, apparently."
But Manson's a lover, not a fighter, so he finished by saying, "I don't like to fight with girls, so I don't wanna fight Justin Bieber."
Bieber has yet to issue a rebuttal or comment on the size of his brain.