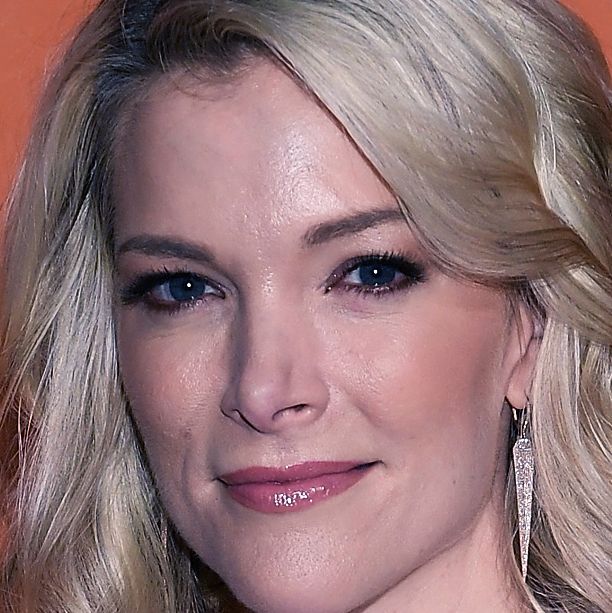 Megyn Kelly.
Photo: Dimitrios Kambouris/Getty Images
As it turns out, watching Megyn Kelly make her guests and audience feel uncomfortable for an hour every morning is not as big of a draw as one might think. According to "Page Six," Kelly's Megyn Kelly Today has negatively affected ratings across the Today show franchise.
Ratings for Kelly's hour of the show are reportedly down 32 percent from last year, and ratings for Kathie Lee & Hoda, which follows directly after, are reportedly down 26 percent. According to one source:
"Not only are ratings plummeting since Megyn Kelly joined the 'Today' franchise, but the numbers show Kelly's lead-in has also affected Kathie Lee [Gifford] and Hoda Kotb's show, which follows straight afterwards. They've taken a huge hit with Megyn as their lead-in."
"The format for Megyn's show doesn't make sense. Her show distracts from the 'Today' franchise," said a second source. (Though, as a counterpoint, this morning Megyn Kelly made margaritas with Valerie Bertinelli, and then Kathie Lee and Hoda had a segment called "Which hunk has the sexiest arms?," the pairing of which feel like extremely cohesive content for the franchise.)
But according to another insider at NBC, despite the falling numbers, everything's fine and everyone's friends.
"Everyone knows that ratings fluctuate at the start of a new show, and there has been nothing but support for Megyn from all of the 'Today' show hosts. They have each taken her out to lunch — Kathie Lee just took her to lunch today."
Sure, Kelly may have already pissed off her co-workers, Debra Messing, and Jane Fonda, but Kathie Lee took her to lunch, so everything's probably fine.