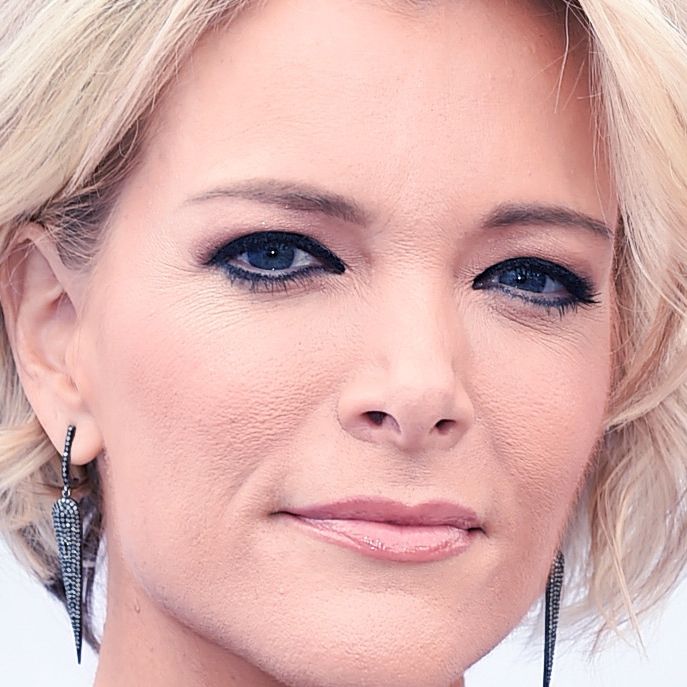 Megyn Kelly.
Photo: Kevin Winter/Getty Images for The Hollywood R
In response to a recent New York Times report that found Bill O'Reilly had settled a sexual-harassment suit for a whopping $32 million in January, his former Fox News colleague Megyn Kelly opened her hour of NBC's Today show on Monday morning by reading from an email she sent two of the company's executives in November 2016, complaining about comments made by fellow host O'Reilly.
The email, which the Today website published in its entirety, was sent to Fox's former co-president Bill Shine and current president Jack Abernethy in response to comments O'Reilly had made during a CBS News interview about sexual harassment at Fox, specifically regarding allegations Kelly made against the company's former chief executive Roger Ailes in her book Settle for More.
"I'm not that interested in this," O'Reilly said, when asked about the allegations, adding, "I'm not that interested in making my network look bad."
Later that day, Kelly wrote:
Perhaps he didn't realize the kind of message his criticism sends to young women across this country about how men continue to view the issue of speaking out against sexual harassment.




Perhaps he didn't realize his exact attitude of shaming women into shutting the hell up about harassment on grounds that it will disgrace the company is in part how Fox News got into the decade-long [Roger] Ailes mess to begin with.




Perhaps it's his own history of harassment of women which has, as you both know, resulted in payouts to more than one woman, including recently, that blinded him to the folly of saying anything other than, 'I am just so sorry for the women of this company, who never should have had to go through that.' 
Following the Times report, which was published on Saturday, a representative of O'Reilly said in a statement that in his over 20 years at Fox, not one complaint was filed against the former host with the human resources or legal departments.
"Maybe that is true," Kelly said on Monday. "Fox News was not exactly a friendly environment for harassment victims who wanted to report, in my experience. However, O'Reilly's suggestion that no one ever complained about his behavior is false. I know because I complained."
Read the email below.