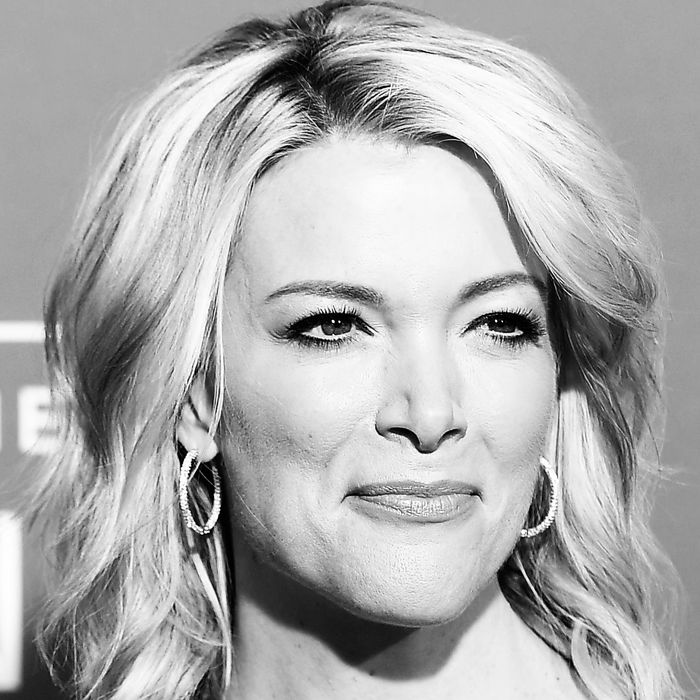 Megyn Kelly.
Photo: ANGELA WEISS/AFP/Getty Images
Looks like things are not going so well for ol' Megyn Kelly. Not only is Megyn Kelly Today reportedly negatively affecting ratings across the entire Today franchise, but Variety now reports that Kelly is also having a hard time getting celebrities to even appear on her program.
After only three weeks of uncomfortable interviews with the likes of Jane Fonda and the cast of Will & Grace, Kelly has reportedly found herself in the midst of what Variety refers to as a "crisis": celebrities aren't going on her show. Several celebrity publicists reportedly told Variety that they aren't comfortable with the idea of booking their clients on Kelly's program — which also happens to be the third hour of the Today show. Per Variety:
"I'm not booking anyone on her show," says a high-powered publicist, with a roster of big names, who asked for anonymity due to her overall relationship with Today. "I literally haven't pitched anyone even from right out the gate. The buzz that is out there is so bad."
Another "well-known publicist," who apparently represents one of the celebrities who recently appeared on Kelly's show, told Variety that they weren't happy with how the interview went. "I won't plan to have others go on. None specifically have been offered or asked to, but it'll be my preference not to," the publicist said.
As Variety notes, celebrities are normally a "sweet spot" for daytime television, as Ellen, Live with Kelly and Ryan, and the View frequently nab famous guests — as do Kathie Lee Gifford and Hoda Kotb, who host the fourth hour of Today. And yet, although producers from Kelly's show reportedly flew to Los Angeles over the summer to lure big publicity firms, no celebrities seem to be biting.
However, a spokesperson for NBC denies the report, saying "We have celebrities booked for weeks and months to come," including Alec Baldwin, Goldie Hawn, and Miles Teller. Hopefully for Megyn they'll go better than the Jane Fonda interview.