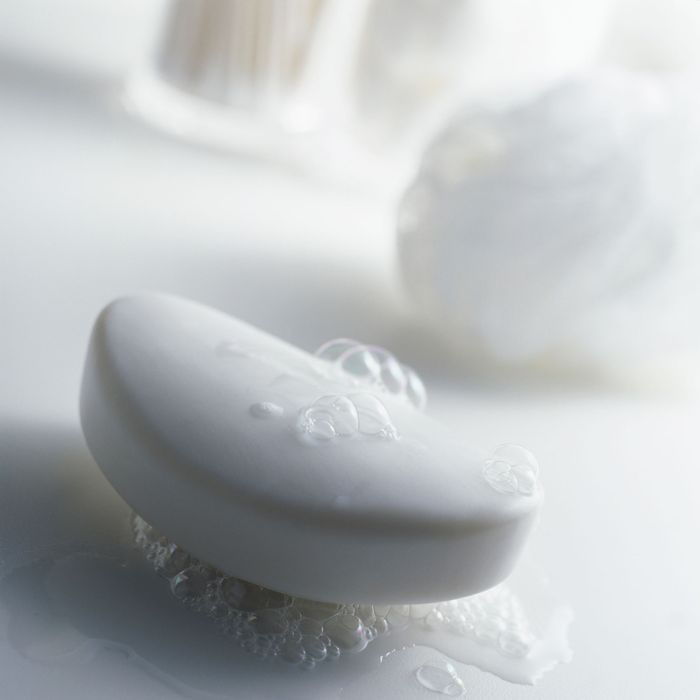 Photo: Photodisc/Getty Images
In a Dove body wash ad featured on Facebook, a black woman lifts her shirt and morphs into a white woman. The video ad's perceived metaphor — that black women are dirty and white women are clean — sparked widespread racism accusations on social media over the weekend. On Saturday, less than 24 hours after criticism of the ad went viral, Dove issued an apology. And Tuesday morning, the black model at the forefront of the ad responded to the backlash in The Guardian.
Writing in the newspaper, Lola Ogunyemi explained that she was proud of her work in the ad, and that people are distorting its message:
I can see how the snapshots that are circulating the web have been misinterpreted, considering the fact that Dove has faced a backlash in the past for the exact same issue. There is a lack of trust here, and I feel the public was justified in their initial outrage. Having said that, I can also see that a lot has been left out. The narrative has been written without giving consumers context on which to base an informed opinion.




While I agree with Dove's response to unequivocally apologise for any offense caused, they could have also defended their creative vision, and their choice to include me, an unequivocally dark-skinned black woman, as a face of their campaign. I am not just some silent victim of a mistaken beauty campaign. I am strong, I am beautiful, and I will not be erased.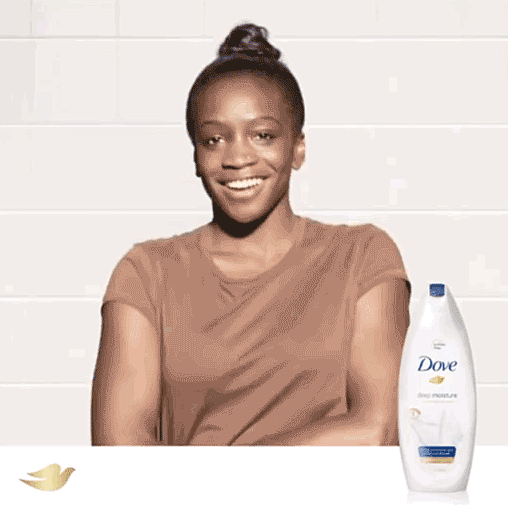 For what it's worth, the widely circulated screenshot that sparked the initial outrage was missing a portion of the ad where a third woman morphs from the white model. Defenders of the video point to this as evidence of Dove's benign intent. But it's hard to divorce Dove from its murky past. In 2011, the company released an ad for another body wash that promised to deliver "visibly more beautiful skin." In the campaign imagery, a black woman was positioned under the caption "before" and a white woman represented the "after." And three years ago, the brand sold self-tanning lotion for people with "normal to dark skin," once again suggesting that anything other than white skin was a problem to correct.
On the most recent incident, Dove says they "deeply regret the offense that it has caused."