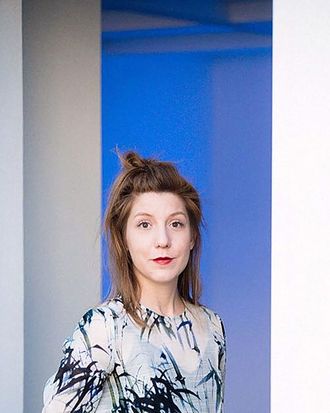 Kim Wall.
Photo: Courtesy of Kim-Wall.com
Journalist Kim Wall's body was discovered with multiple stab wounds, prosecutors revealed during a court hearing on Tuesday.
The hearing's purpose was to extend the detention of Danish inventor Peter Madsen, Wall's suspected murderer. He will be held for the remainder of the month.
Prosecutor Jakob Buch-Jepsen told the court that cause of death had not yet been formally established, but that the multiple knife wounds had been inflicted "at the time of death or shortly afterwards."



Investigators also discovered Madsen's DNA on Wall's body and "material featuring women being tortured and killed" on his computer.
Wall went missing after visiting Madsen's submarine, the UC3 Nautilus, on August 10 for a profile she was writing on him. The following day, the submarine mysteriously sank; Wall's torso was found a couple of weeks later.
Though Madsen initially claimed that he had dropped Wall back off at the Copenhagen harbor after their meeting, he eventually changed his story, claiming that she died in an "accident" onboard after hitting her head on a submarine hatch and that he "buried her at sea." The prosecutor says Wall was stabbed 15 times.