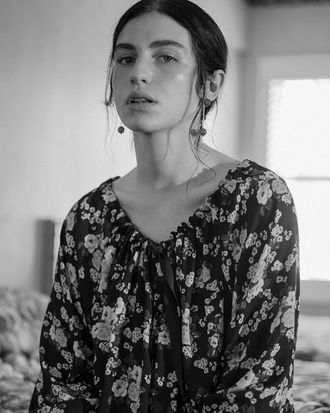 Denim jackets are the West Coast's equivalent to Patagonia fleece: a practical staple that suddenly seems really cool. And if you're shopping at Need Supply this fall, they include rhinestones.
This season, Need Supply's in-house line NEED is offering comfortable and casual basics like T-shirts, denim, and bomber jackets, but with sophisticated and off-the-cuff styling. For example, cocktail dresses are meant to be layered with white tees, and your mother's floral caftan is given an elegant makeover, too. And then of course, there's some shimmer.
For the brand's fall lookbook, the artist Tali Lennox (Annie Lennox's daughter) models these pieces around Los Angeles with Miles Garber. Photographed by John Clayton Lee, their two characters orbit around one another from morning until night, and while their clothes look like they could be from the same closet, we only see them cross paths once. It's a moody dance by two people whose relationship appears separate, yet curiously magnetic.
Shop the collection below if you're a simple, stylish person who still loves some drama.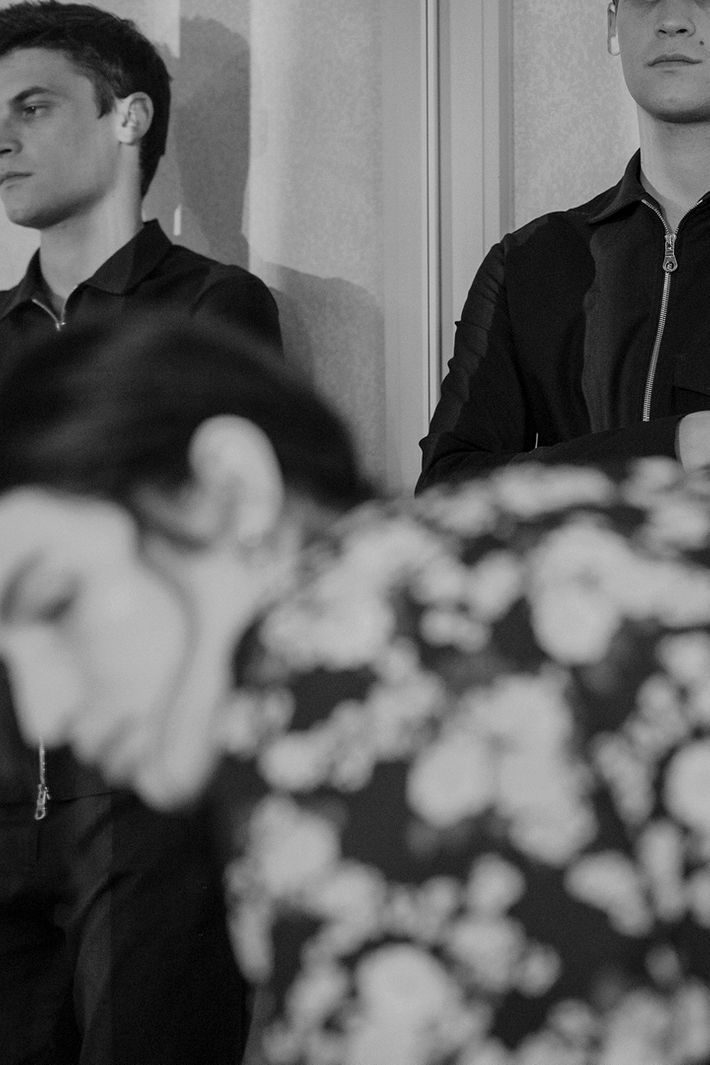 If you buy something through our links, New York may earn an affiliate commission.