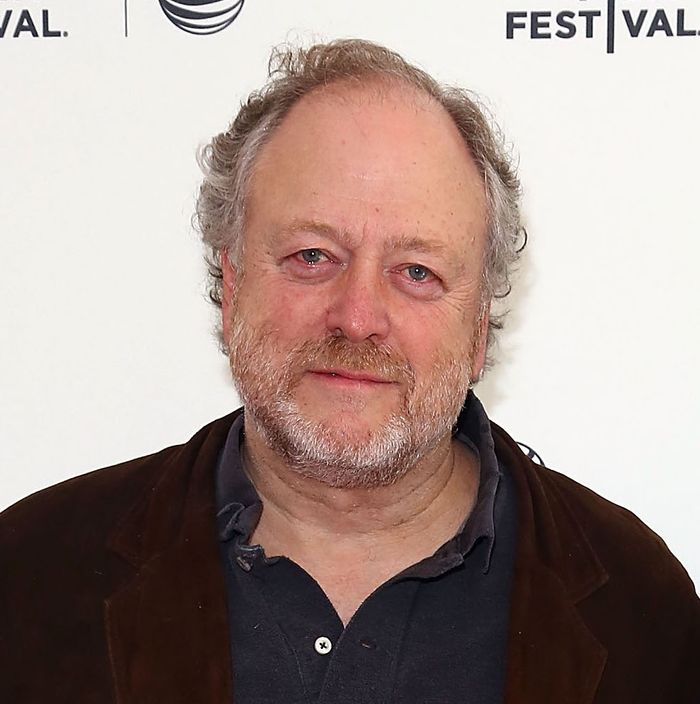 Hamilton Fish.
Photo: Astrid Stawiarz/Getty Images
Hamilton Fish V, the publisher of The New Republic, is taking a leave of absence from the magazine pending an investigation into allegations that he behaved inappropriately toward female staffers.
In an email sent to staff members, which was posted online by the New York Times' Sydney Ember, New Republic owner Win McCormack said several people alleged that "interactions between Ham Fish and a number of women employees" had created an uncomfortable workplace environment. McCormack said he requested an "immediate, independent investigation," and asked Fish to take a leave of absence. J.J. Gould will serve as acting president and Art Stupar will be acting publisher.
Fish's name appeared on the "shitty media men" list, the private, crowdsourced Google spreadsheet that was compiled in the wake of the Harvey Weinstein scandal, and later posted on Reddit and Twitter. Fish is the second figure from The New Republic to be accused of misconduct in recent days. Leon Wieseltier, the magazine's former literary editor, admitted to inappropriate behavior toward his female colleagues, which led to the cancelation of his new magazine Idea.