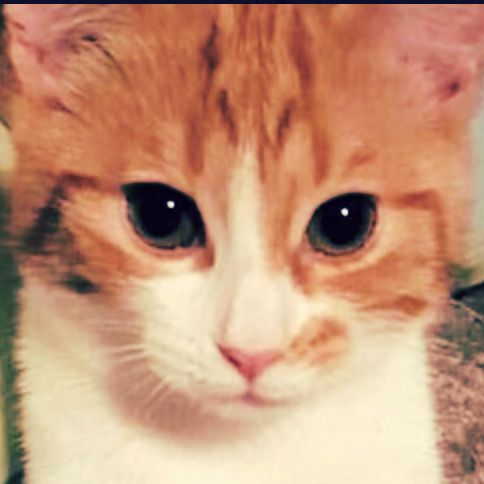 Paddles the cat.
Photo: @FirstCatofNZ/Twitter
As much as Americans loved Sunny and Bo, they never reached the level of political pet fame that New Zealand's First Cat is now enjoying. Paddles's human is Jacinda Ardern, New Zealand's new prime minister (and the country's youngest-ever female prime minister). But what makes Paddles truly special are her opposable thumbs. Technically she just has some extra toes, but close enough.
She travels to political events and responds to her 7,000 fans on Twitter (@FirstCatofNZ) with plenty of cat puns.
Fellow feline dignitaries, like Larry, the cat in the U.K. cabinet office, have welcomed her to the society of political pets.
But what's most important to remember is that she can hold a pen.
Move over, Choupette.