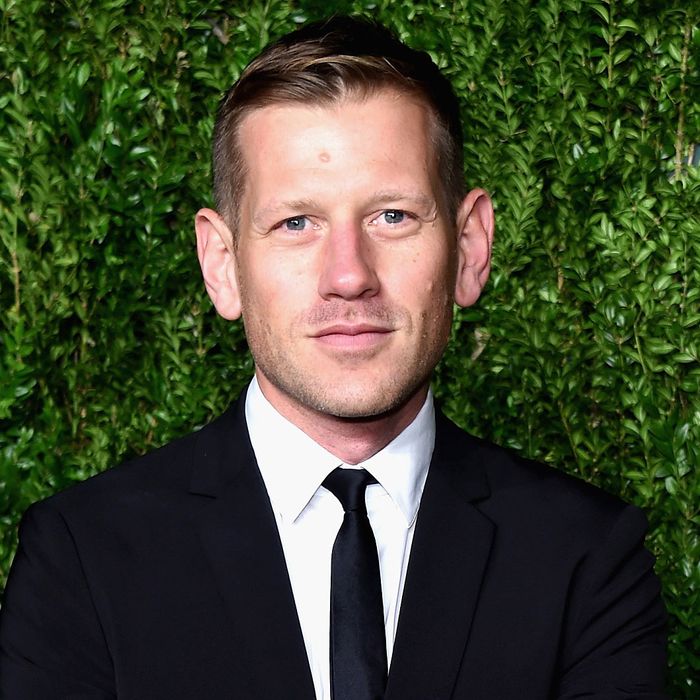 Paul Andrew.
Photo: Jamie McCarthy/WireImage
On Thursday, Salvatore Ferragamo announced that Paul Andrew will be the new creative director of the brand's women's ready-to-wear line, replacing Fulvio Rigoni, who held the post for one year. You can expect his first collection for the brand in this new role in fall 2018.
Andrew, who has designed accessories for Alexander McQueen, Narciso Rodriguez, and Calvin Klein, founded his own eponymous women's footwear line in 2012. He joined Ferragamo as women's footwear director in September last year, but since he has no professional experience designing clothing, this next step is a huge leap. Or is it?
This news comes at a time where all job descriptions in the fashion industry are being put into question: Can a magazine editor run a brand? Can a celebrity run a magazine? Can Instagram influencers do all of the above?
So, why can't an accessories designer do clothing? It's been done before: Just look at what Alessandro Michele did for Gucci.
In the case of Andrew, he's already got experience building a brand. (He's also won two CFDA Awards.) More importantly, though, the move is a return to the brand's roots: Salvatore Ferragamo was a shoe designer himself.
Accessories are a key factor to the success of any brand, but we'll have to wait and see if Andrew can build Ferragamo's reputation as a competitive clothing brand as well.