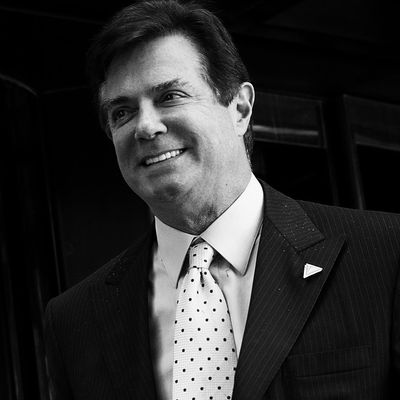 Paul Manafort.
Photo: Drew Angerer/Getty Images
If you're aspiring to live like a fashionista who may have committed some light treason, you're in luck: All you need is $14,200 a month to rent a boringly staged condo in New York City's trendy Soho neighborhood!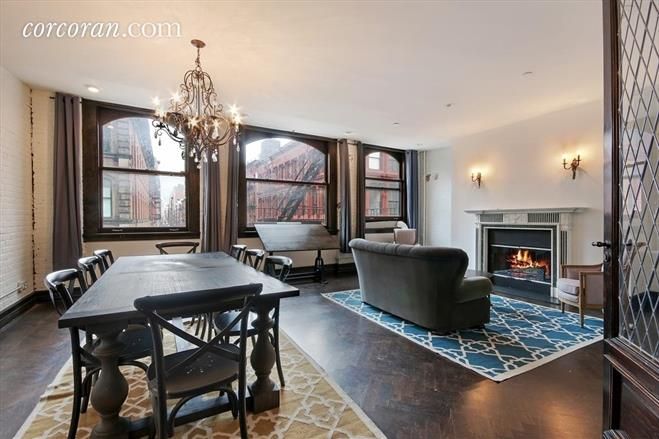 As detailed in the 31-page federal indictment against Paul Manafort, the former Trump campaign manager apparently owns a spacious 2,500-square-foot loft at 29 Howard Street in Soho. While the indictment points out that at one point Manafort was renting out a Howard Street property on Airbnb (which we assume was this one), the Verge notes that the property is no longer listed on the website — but instead, it's listed by Corcoran for short- and long-term rentals. Exciting!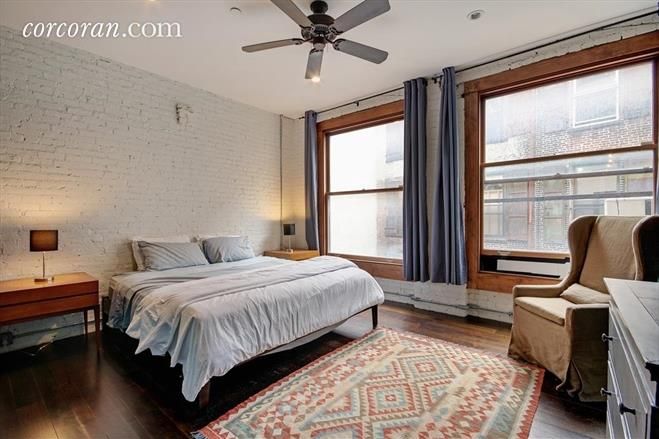 The Corcoran page says that the property is currently being rented (booo!), but images of the abode are still available online — showing a spacious two-bedroom, two-bath loft that is decorated just like a chic L.L. Bean catalogue. It's got a chef's kitchen, exposed brick, washer/dryer, and an enormous walk-in closet in the master suite — perfect for plotting ways to conspire against your home country.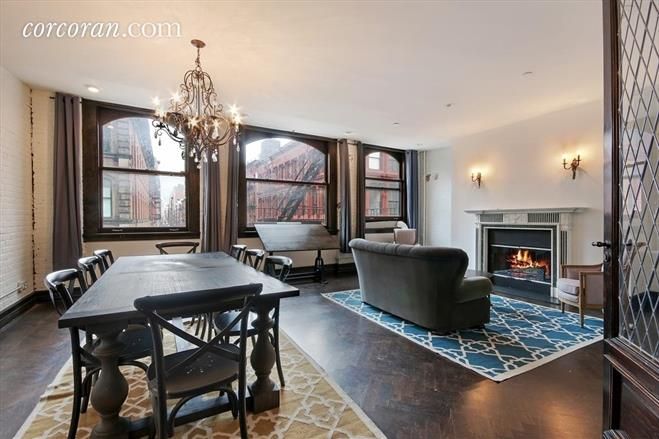 And if you have to launder some money to be able to afford this place, hey, we get it. New York City rent is still too damn high.