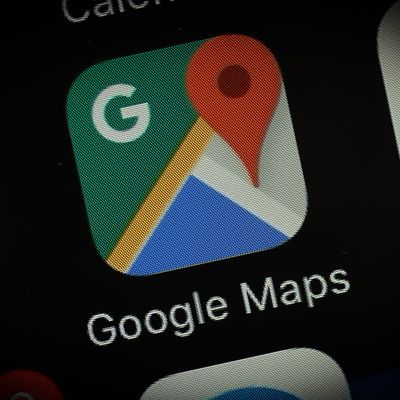 Photo: Jaap Arriens/NurPhoto via Getty Images
Google Maps has come under fire for a new feature on its iOS app that automatically shows users how many calories they'd burn walking somewhere, as well as how many mini cupcakes they'd work off. Besides raising questions like "Are people at Google constantly eating mini cupcakes?" and "Is this really a relatable metric for anyone?," the new feature has drawn the ire of many on Twitter who say it's triggering to users who struggle with eating disorders.
While some users seemed to enjoy it (one man even asked that Google "suggest more rigorous alternate routes"), the feature will be short-lived. On Monday night, a Google representative confirmed that the company was rolling back the calorie-count experiment based on strong feedback from users, and that it should no longer appear on Google Maps.