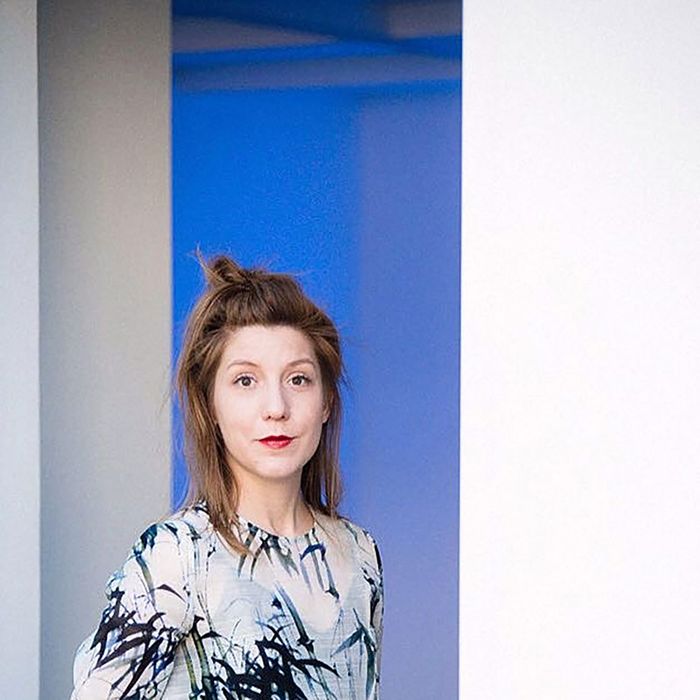 Kim Wall.
Photo: Courtesy of Kim-Wall.com
Danish inventor Peter Madsen has now admitted to dismembering the body of Swedish journalist Kim Wall, The Guardian reports. Wall had been writing a story about Madsen and was onboard his homemade submarine, the UC3 Nautilis, on August 10 before she went missing.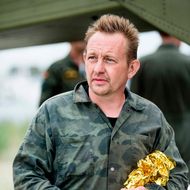 Madsen deliberately sunk his submarine the following day; when he was taken into police custody, he claimed that he had dropped Wall off at the Copenhagen harbor after their meeting. Shortly afterwards, he changed his story to say that she had died in an "accident" when a submarine hatch hit her head and that he had "buried her at sea." Now, he's changed his story once again:
"He has now explained that Kim Wall died as a result of carbon monoxide poisoning inside the submarine at a time when he was on deck," police said. "Furthermore, Madsen has admitted that he later dismembered her corpse and spread the body parts in Koge Bay" off Copenhagen.
In early October, Danish prosecutors revealed that they had found multiple stab wounds on Wall's torso and "material featuring women being tortured and killed" on Madsen's computer.
Update 11/1, 2:15 p.m.: Per Reuters, police clarified on Wednesday that Madsen did not say that Wall died of carbon monoxide poisoning "but had mentioned the possibility of such a cause of death."