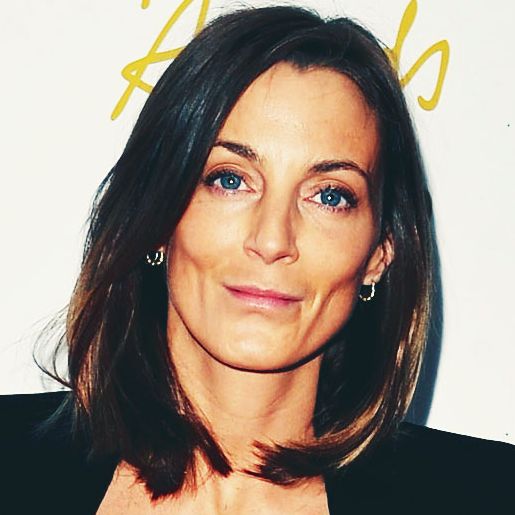 Phoebe Philo.
Photo: Gareth Cattermole/Getty Images
One of the most gut-wrenching fashion rumors has resurfaced. Sources say Phoebe Philo, the designer who reinvented Céline and created fashion-crowd-favorite bags and shoes, will soon be leaving the French brand. Business of Fashion reports that the brand's parent company, LVMH, is interviewing candidates to take over her position, according to industry sources.
LVMH categorically denied that Philo was leaving, but they did not deny that interviews were taking place. The sources listed Natasa Cagalj, formerly of Stella McCartney; design director of Céline ready-to-wear (per his LinkedIn) Michael Rider; and Victoria Beckham's design director Ilaria Icardi as potential replacements. Since joining Céline in 2008, analysts estimate Philo has boosted revenue from 200 million euro to 700 million euro.
Rumors about Philo's departure have circulated since 2015, resurfaced last year, and once again this year when LVMH and Philo wrote a memo that Philo was committed to the company. So maybe it's just another rumor. Or hedge your bets and own a piece of fashion history.