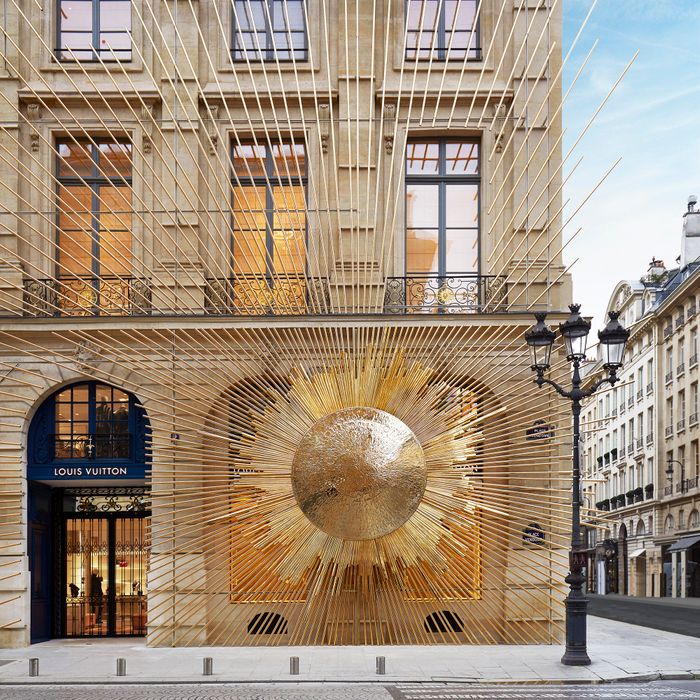 Photo: Courtesy of Louis Vuitton
Last night, Louis Vuitton threw an opening party for Maison Louis Vuitton Vendôme, the brand's new Paris flagship, which opens to the public on Thursday. The store is located at 2 Place Vendôme in the first arrondissement, an ornate structure that was built in 1723 by Jules Hardouin-Mansart — the same architect who imagined the Palace of Versailles. Just around the corner is Louis Vuitton's first-ever storefront at 4 Rue Neuve des Capucine, which opened over 160 years ago.
Oscar-winners Cate Blanchett, Alicia Vikander, and Julianne Moore arrived for the celebration. Other guests included Michelle Williams, Will Smith, and Jaden Smith, who gave his first onstage performance at the gathering. Click through to see photos of the party.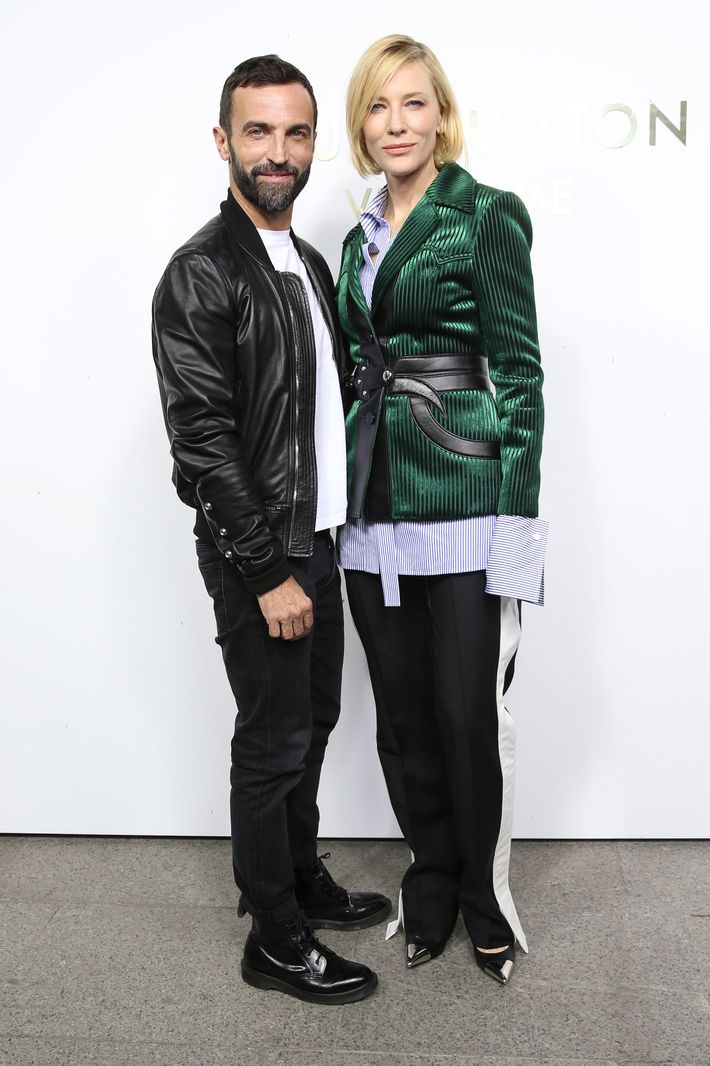 Nicolas Ghesquière, Cate Blanchett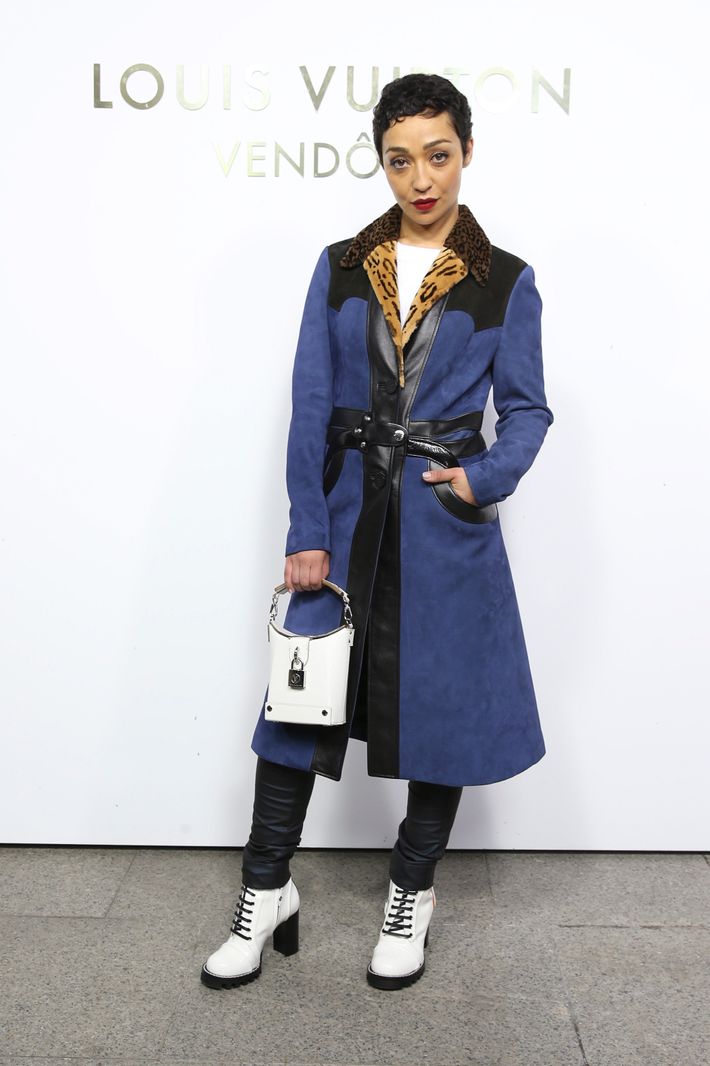 Ruth Negga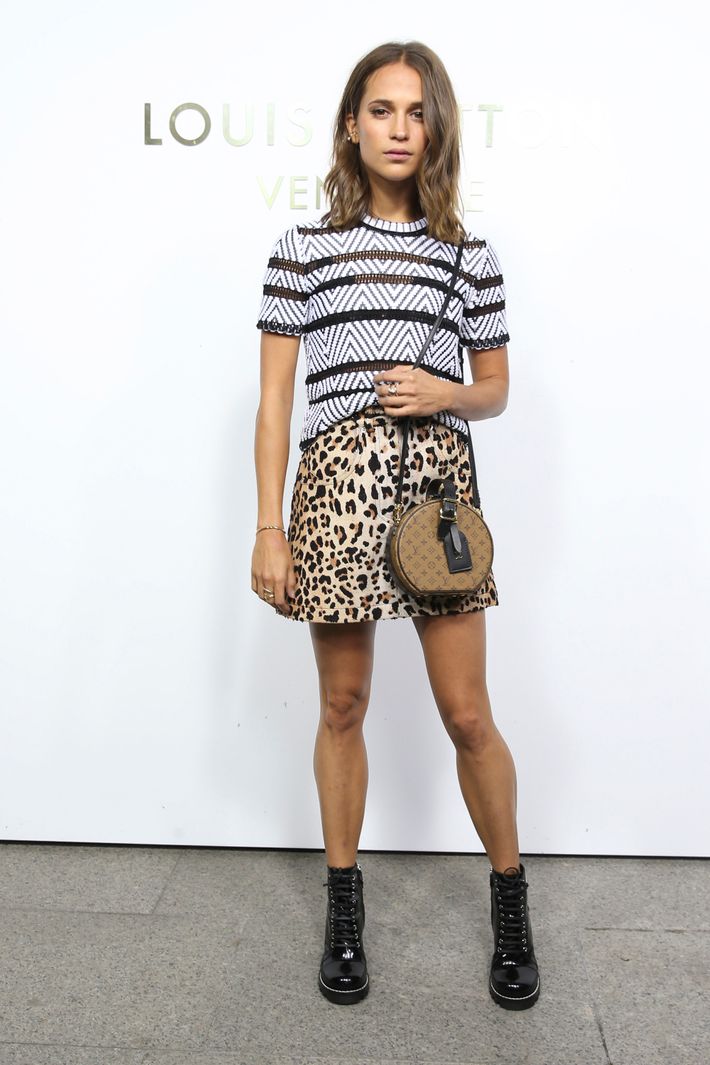 Alicia Vikander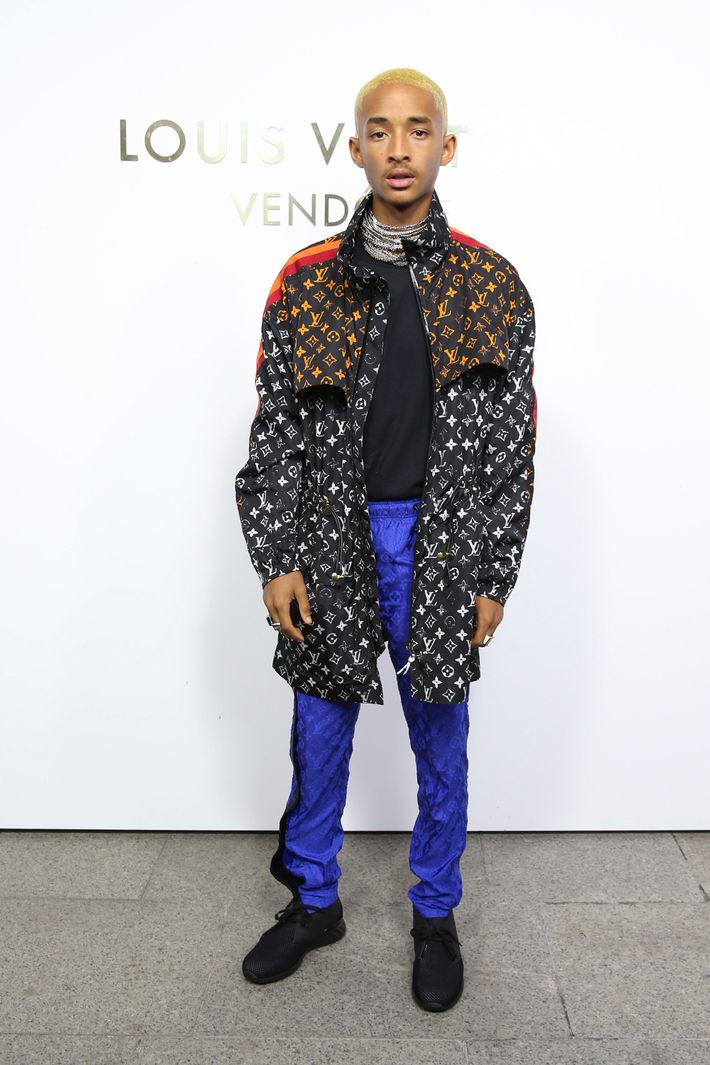 Jaden Smith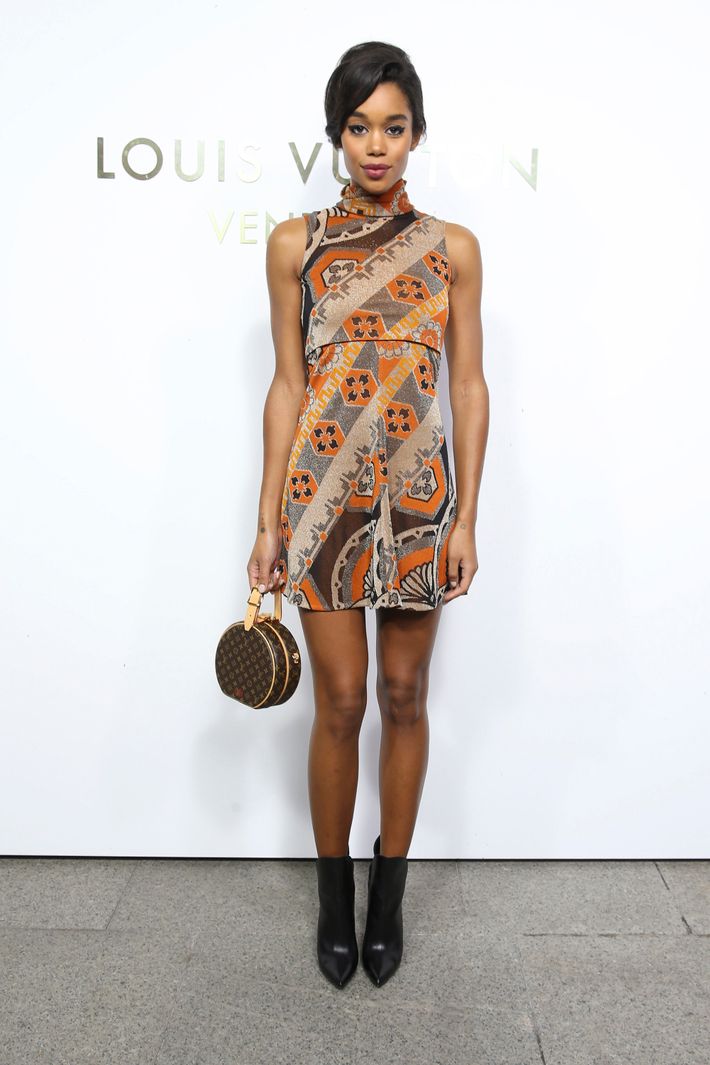 Laura Harrier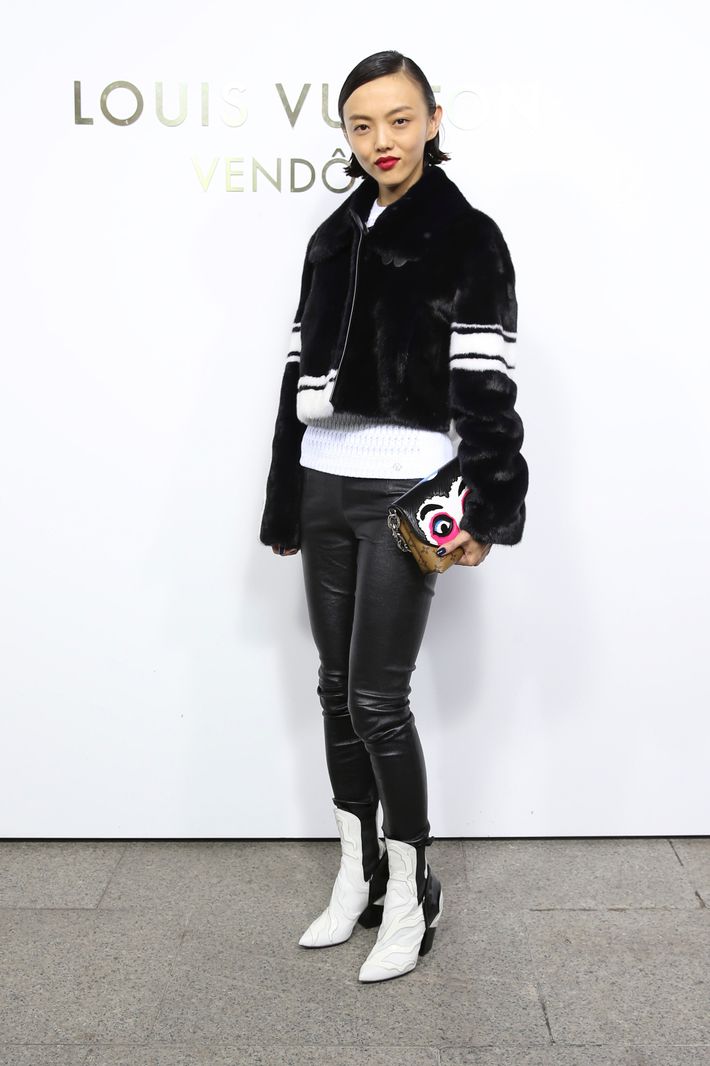 Rila Fukushima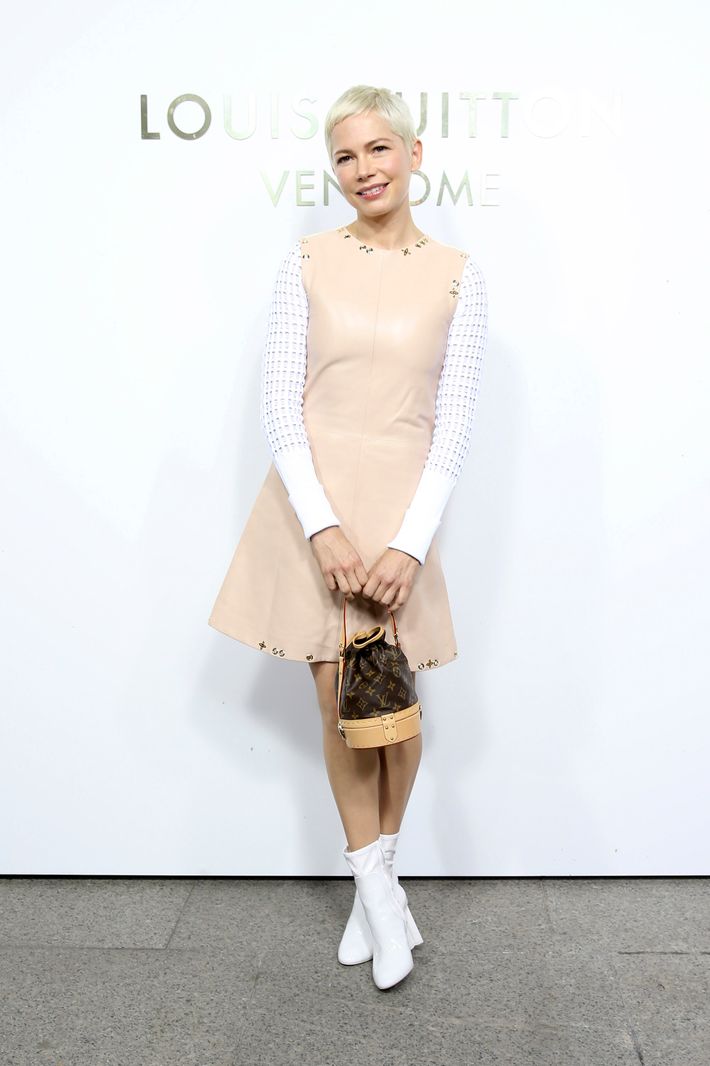 Michelle Williams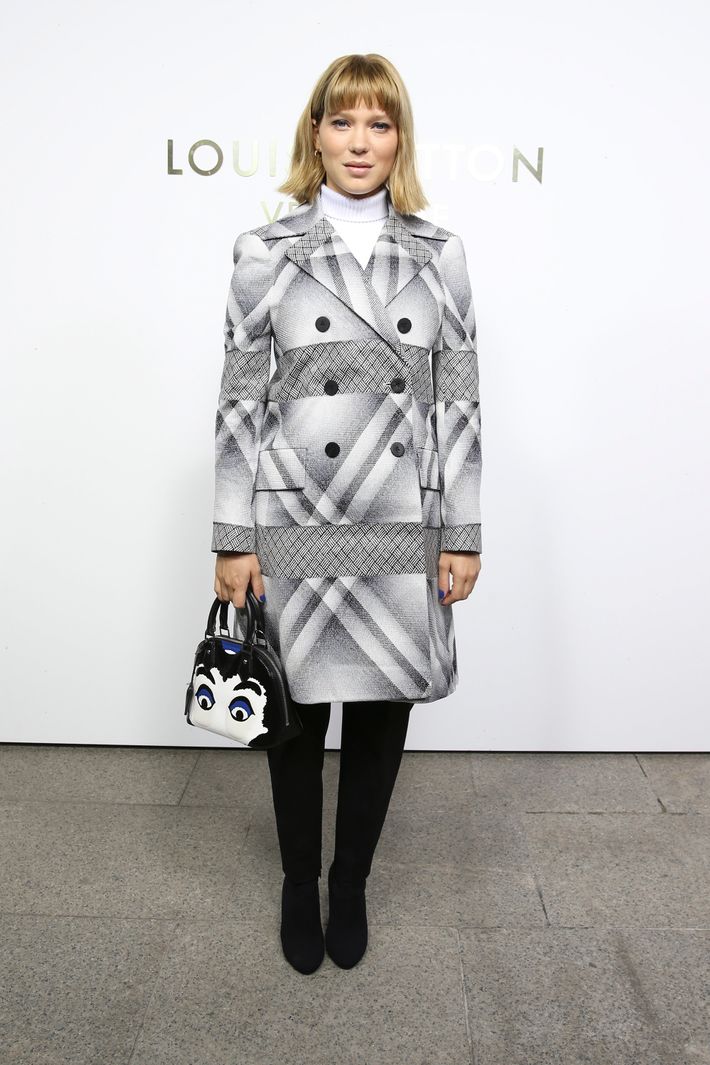 Léa Seydoux