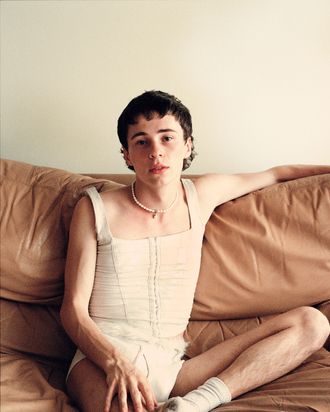 In 1972, a music club in Midtown called Pea Nuts apparently opened its doors and dance floor with a female DJ, Bert Lockett, on the decks. Pea Nuts, which would later become Better Days, is considered to have been a pivotal role player in establishing the New York house music scene. Now, a reincarnation of the club Happy Ending at 302 Broome Street is paying homage to Better Days with an exhibition. Rita Cruz, Eddie Brannan, Skylar Pittman, Luke Brown, and owner Oliver Stumm got together to curate the show. The exhibition features works from, among others, Daniel King and Polaroid photographer Maripol, as well as Olaf Breuning and Dustin Pittman.
The exhibition is on view at Better Days, 302 Broome Street, New York, from Tuesday to Saturday, from 7 p.m. to 4 a.m., through December.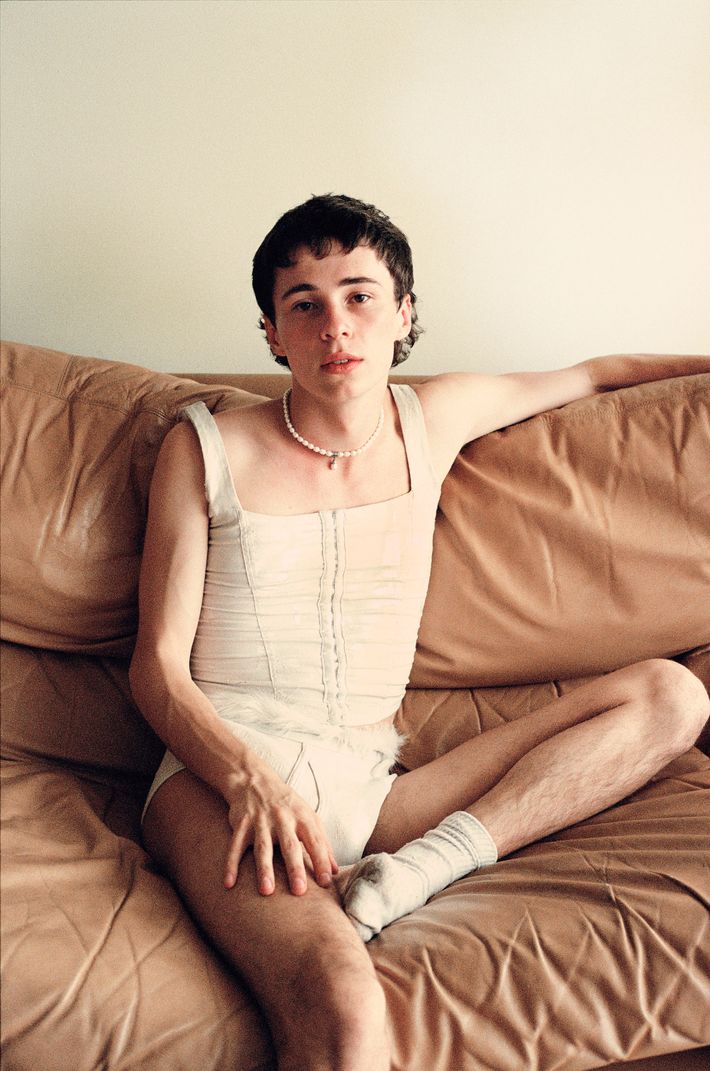 Daniel King
Oyster Magazine Issue #105, 2014.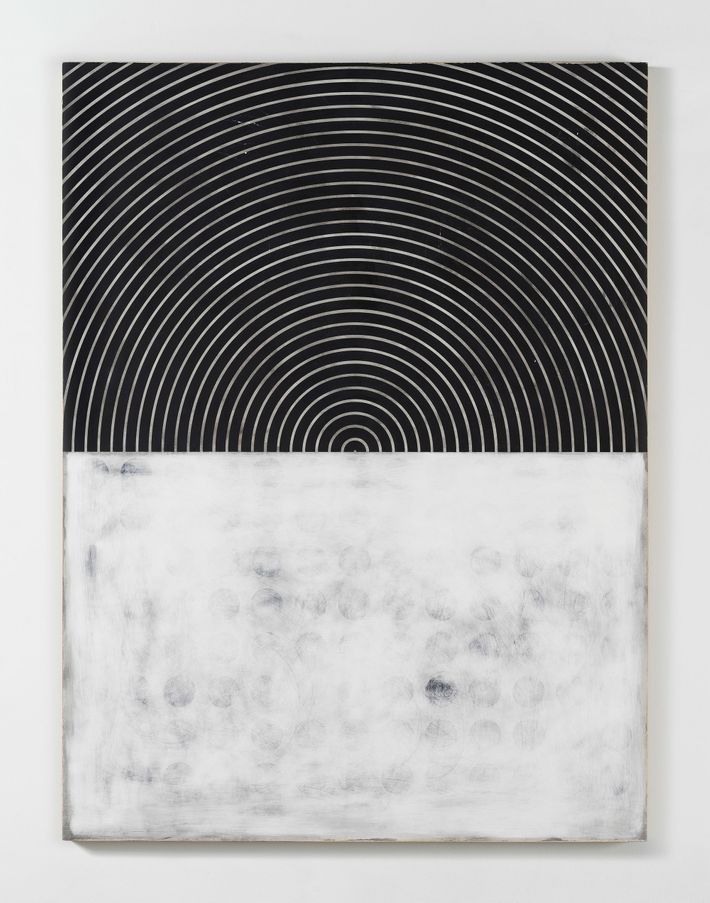 Davide Balliano
Untitled, 2016. Plaster, gesso, and lacquer on wood, 80 × 64 inches / 203.2 × 162.6 cm.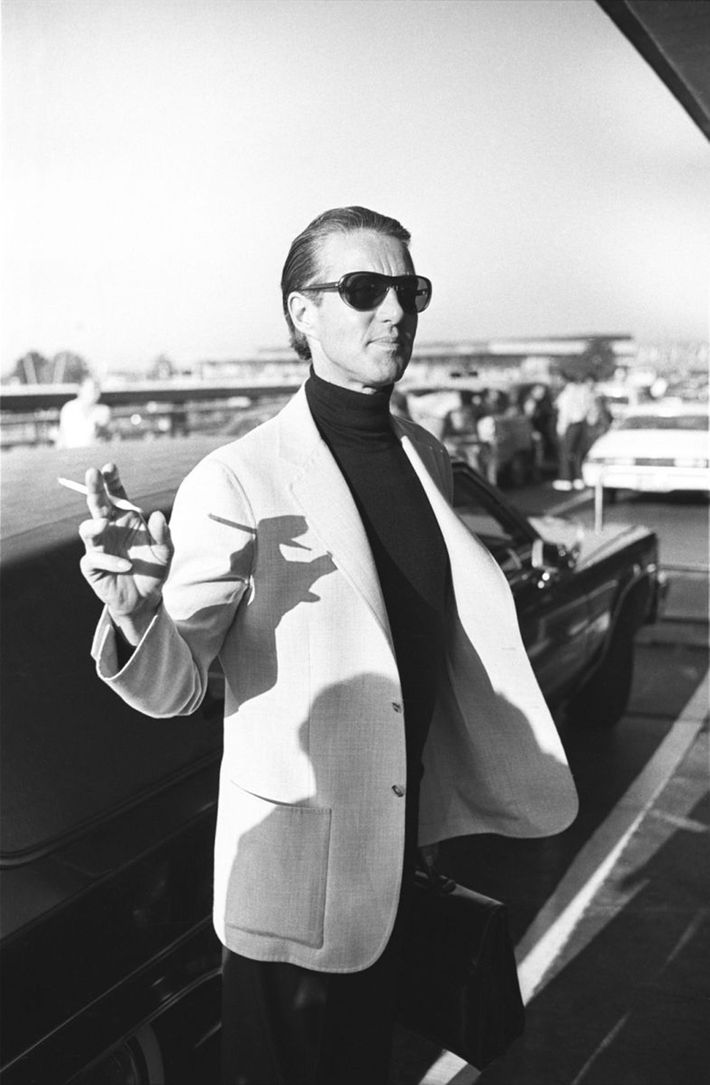 Dustin Pittman
Halston, 1979.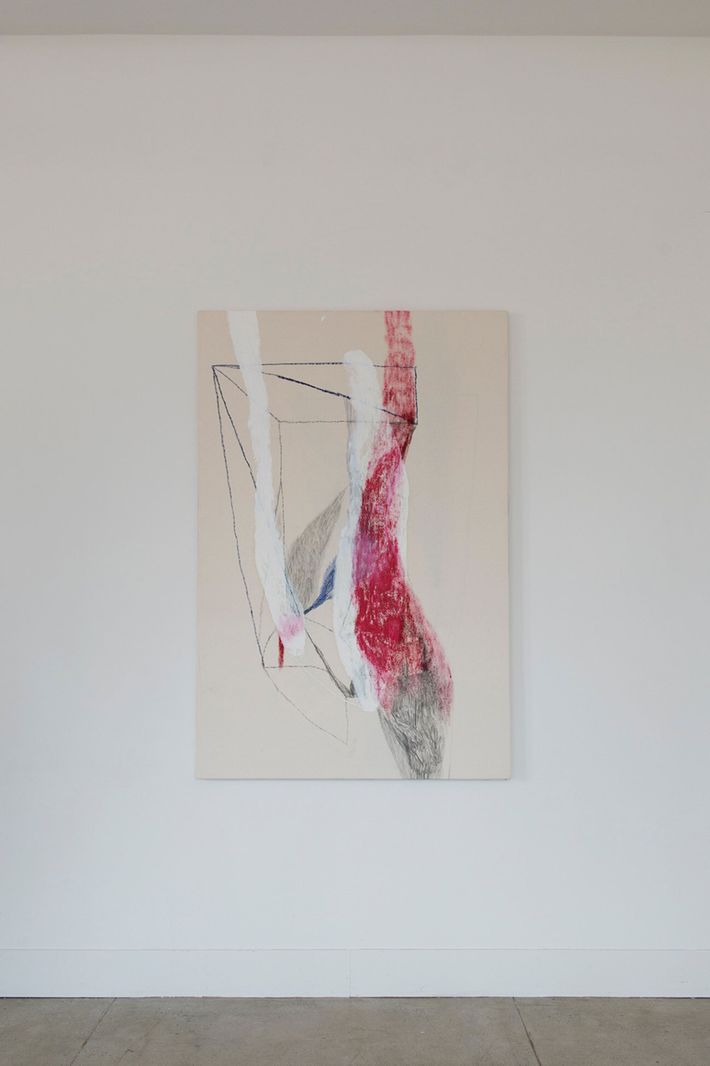 Edouard Nardon
Arcane XI - 4, 2016. Latex paint, graphite, pigments, unprimed cotton canvas, 91 × 47 inches / 230 × 120 cm.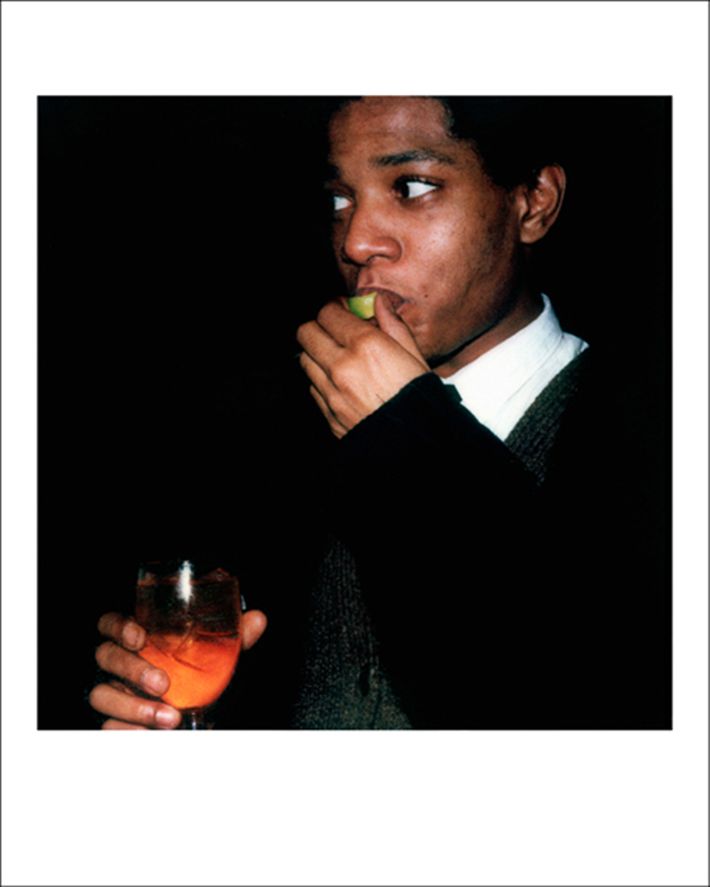 Maripol 
Jean-Michel Basquiat, 2006. Polaroid photograph printed on canvas and stapled on wooden frame, 21 x 21 inches.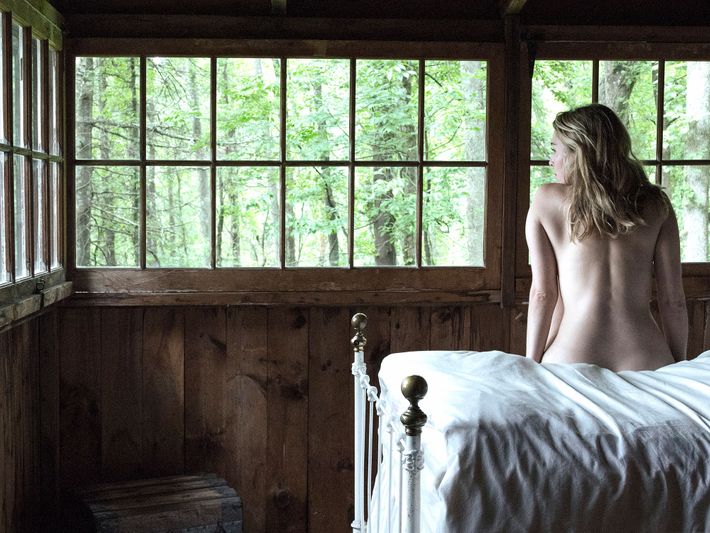 John Gordon Gauld
Untitled (Cabin Window #1), 2017. Oil and archival pigment print on canvas, 30 x 40 inches.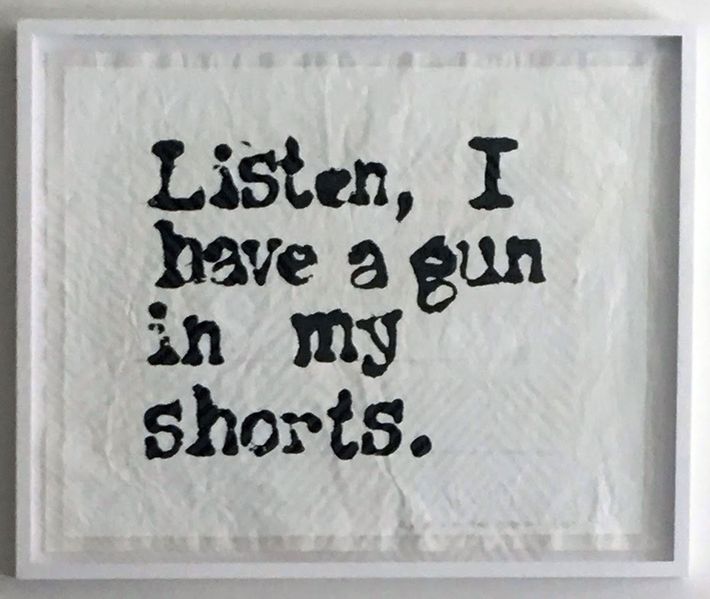 Ellen Jong
Listen, I have a gun in my shorts, from the "Robbery Notes Series," 2014.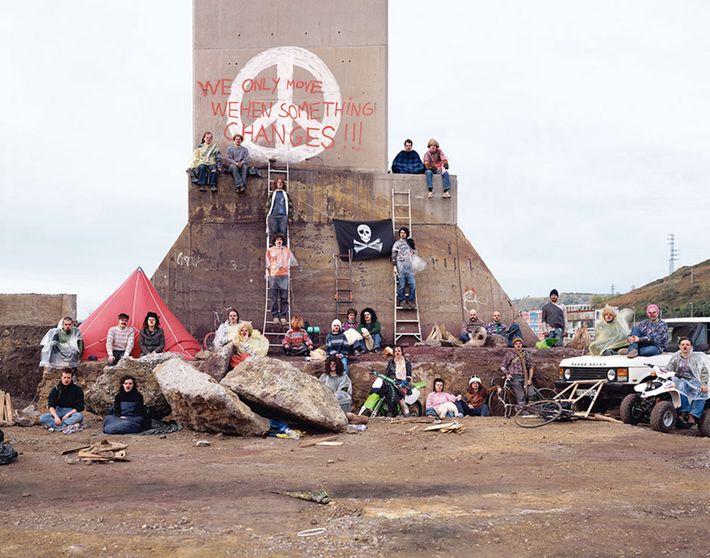 Olaf Breuning
We only move wehen something changes, 2002. Laminated C-print on aluminium, 31 1/2 × 39 2/5 inches / 80 × 100 cm.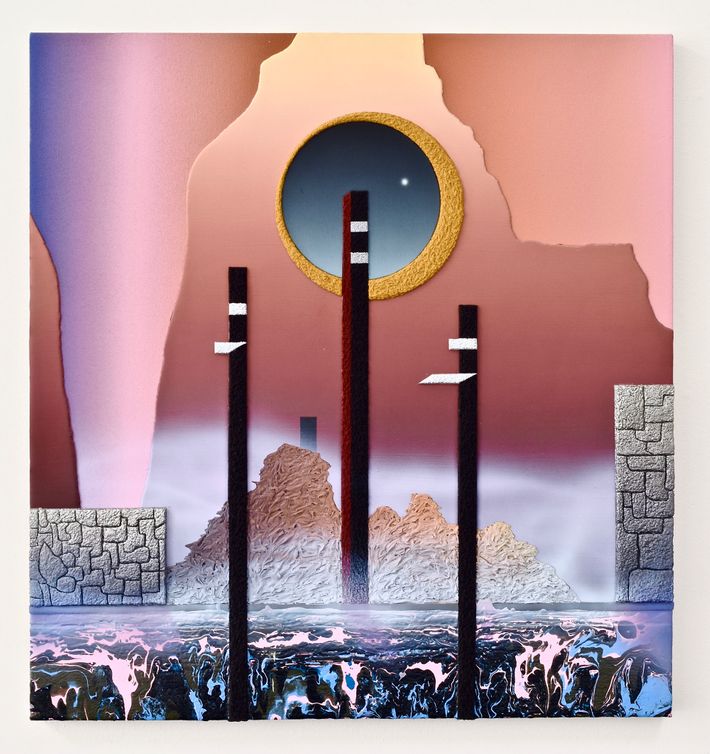 Timothy Uriah Steele
A Holy Mountain and a Sustained Diligence of Vengeance, 2016. Acrylic on canvas, 36 1/8 x 32 inches.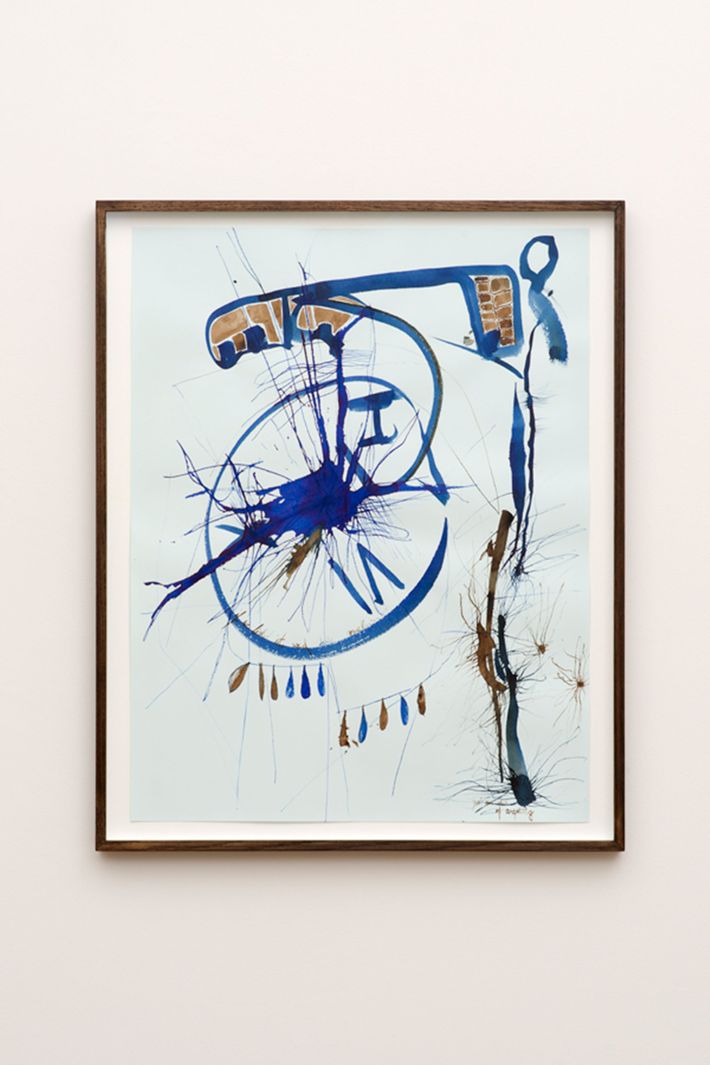 Viola Yesiltac
Untitled, 2014. Pen ink on paper, 19 1/2 x 25 1/2 inches / 49.5 x 64.7 cm.