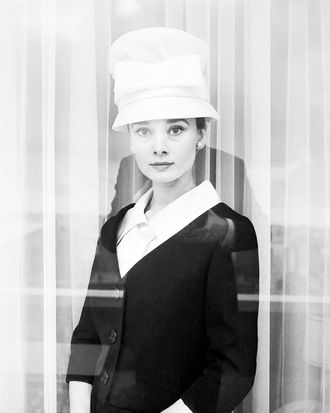 Audrey Hepburn.
Photo: ©The Cecil Beaton Studio Archive at Sotheby's
Cecil Beaton was in his late 30s when he first photographed Queen Elizabeth II, in 1942. The first portraits were black-and-white, but Beaton, who would win an Oscar for dressing Audrey Hepburn, still managed to capture something colorful in the royal matriarch's stern demeanor. One might say it was because of his own vivid nature, which filmmaker Lisa Immordino Vreeland has showcased in the book, Love, Cecil: A Journey with Cecil Beaton. Published by Abrams, it precedes the release of Vreeland's upcoming documentary of the same name, which premiered at the Telluride Film Festival last month. The tome presents stories behind Beaton's photographs and includes his drawings, scrapbooks, and letters.
One of these is a note from Hepburn, alongside a portrait of the actress on the opposite page. She stands in front of a door, dressed in a white shirt and a dark skirt, looking over her shoulder with one hand on her hip and the other on a doorknob. In the note, she writes that she always wanted to feel beautiful. "For a short time at least, I am, all because of you." In the photograph shown above, she wears a white shirt with a dark jacket, looking straight at the camera.
Beaton became an acclaimed costume designer and won Oscars for best costume design for both My Fair Lady (1964) and Gigi (1958). He was also a diarist, writing for instance, about his meeting with the Queen. Vreeland's book is a trove of images and stories like these — a behind-the-scenes glimpse into Beaton's life. Much like her documentary, Vreeland organized the collection according to the different social circles that Beaton moved in, including his friends, fellow photographers, and Hollywood collaborators like the actress Greta Garbo.
The book will be published October 17; the documentary will be released next year.
If you buy something through our links, New York may earn an affiliate commission.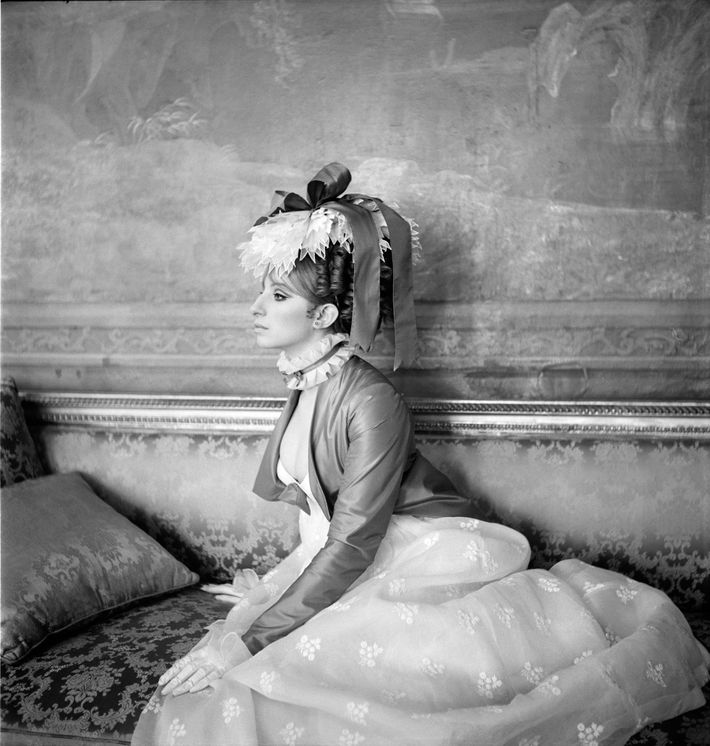 Barbra Streisand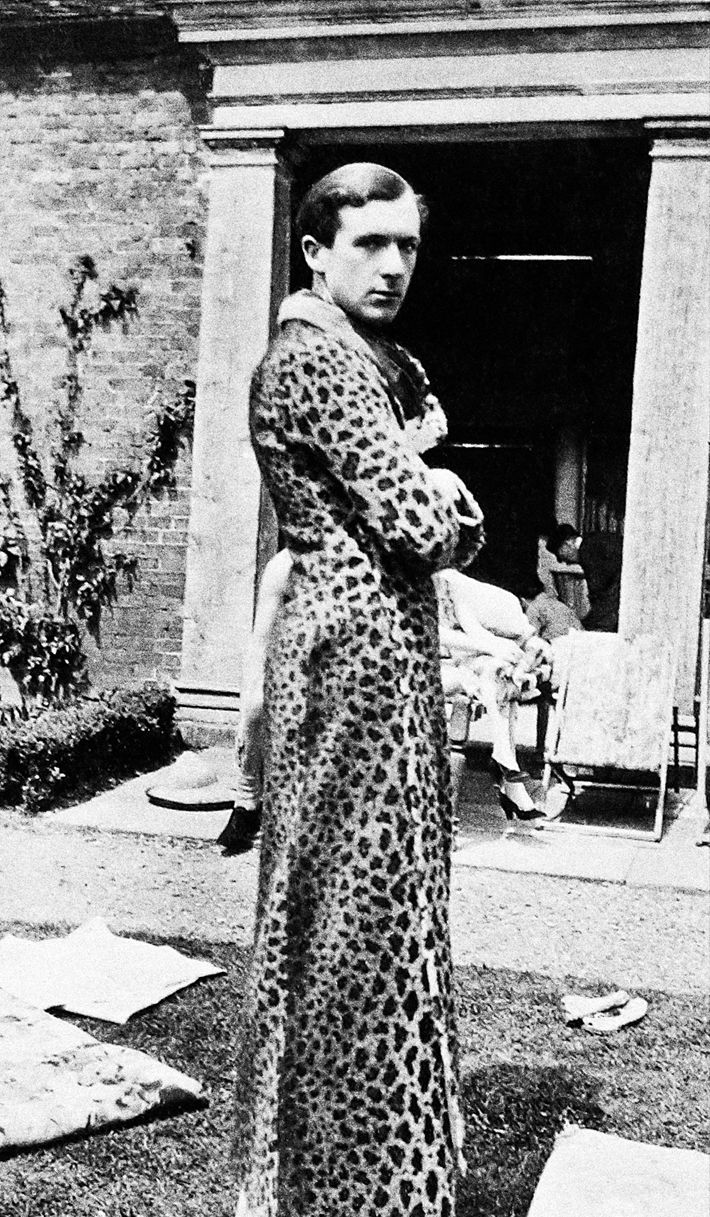 Cecil Beaton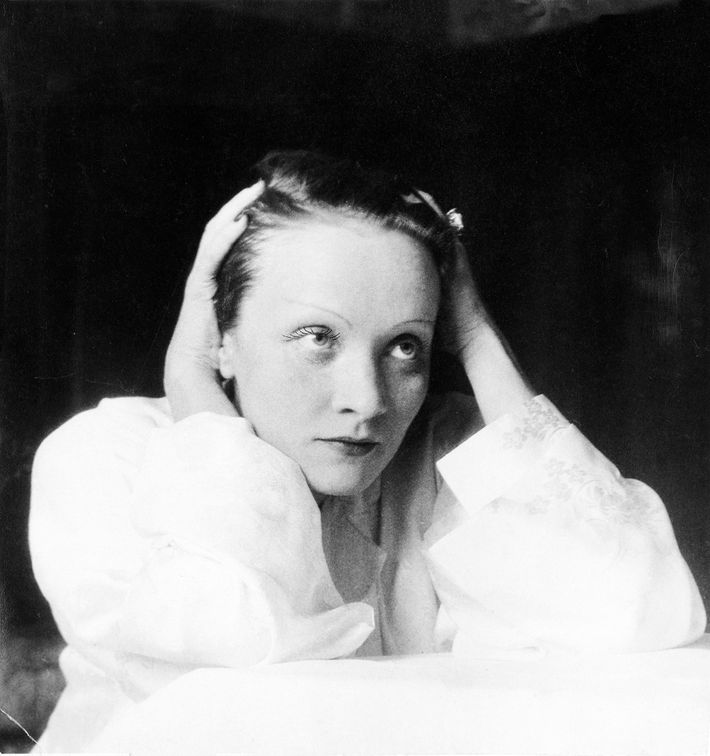 Marlene Dietrich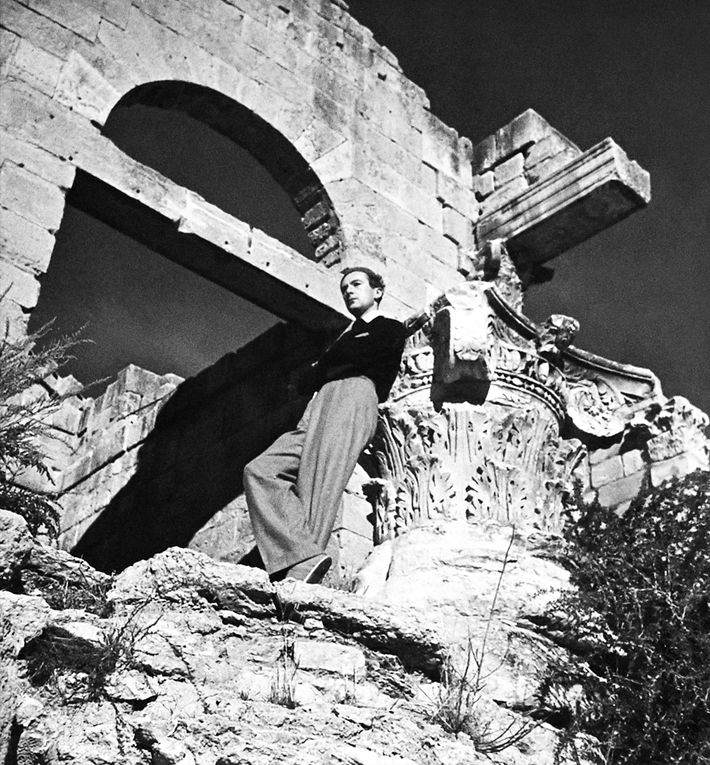 Cecil Beaton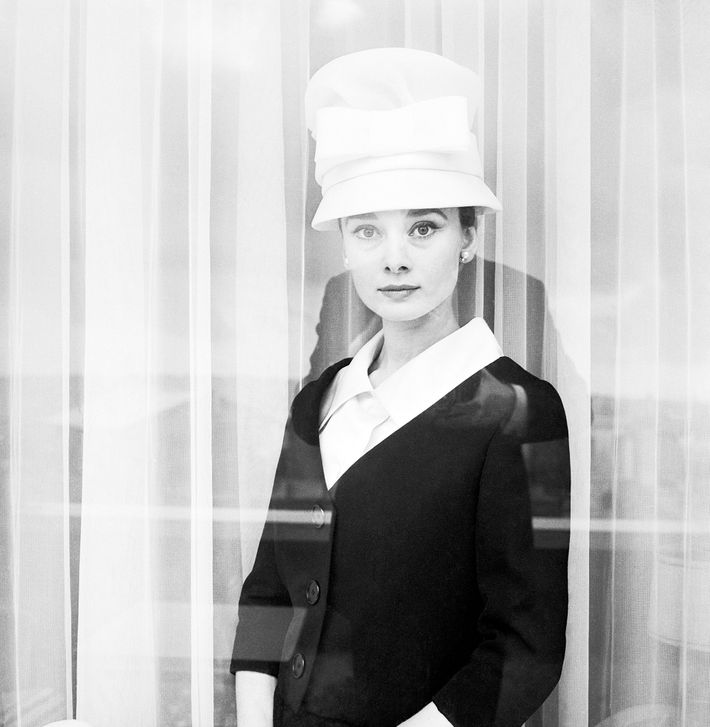 Audrey Hepburn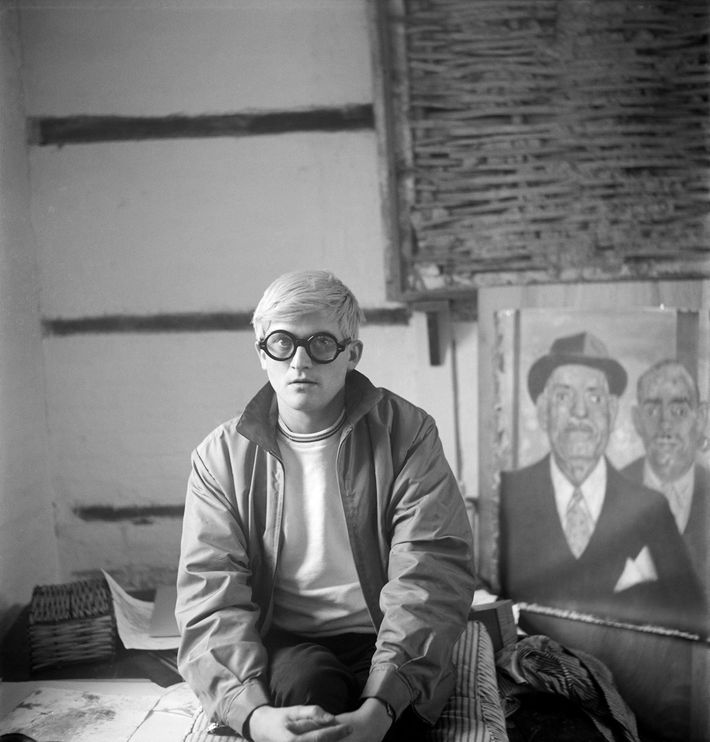 David Hockney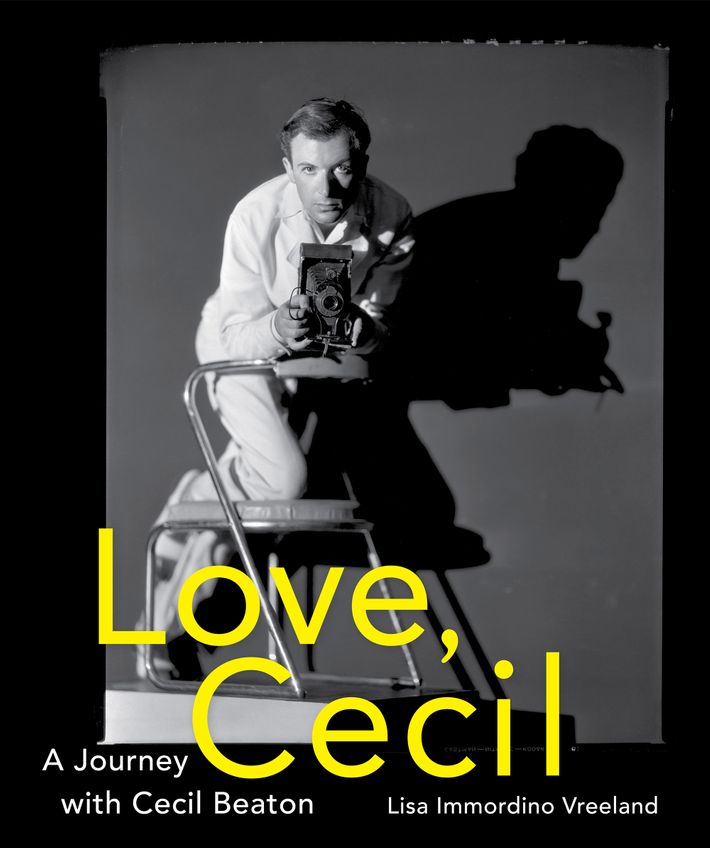 Love, Cecil: A Journey with Cecil Beaton, published by Abrams.