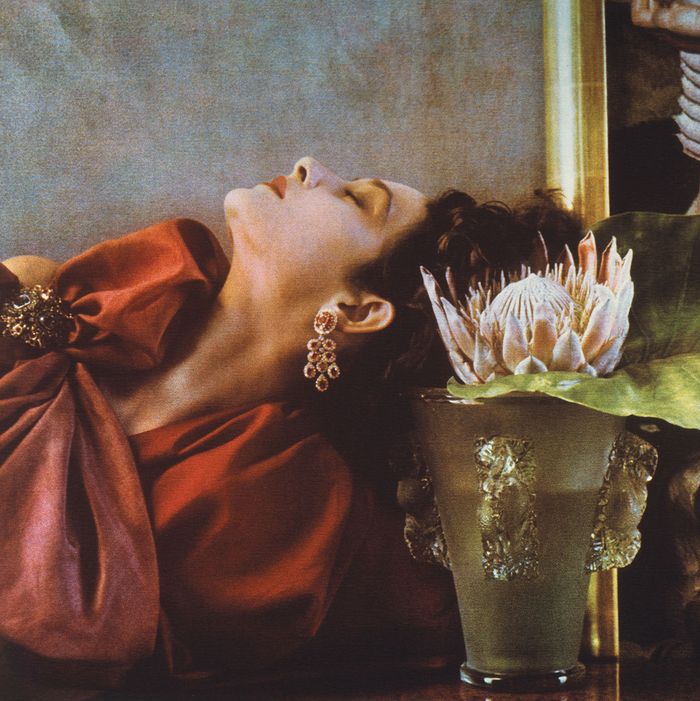 Joko. Passion. 1985
Photo: © Sheila Metzner: From Life
As the first female photographer to receive steady work from Vogue in the 1970s, Sheila Metzner captured sensual, wistful photos of stars like actress Molly Ringwald, actress Uma Thurman, and model Christy Turlington. Yet, Metzner's family also inspired her; she photographed them against the backdrop of Woodstock in the 1960s. She took photos by day, and furiously printed them by night, creating what she describes as magic: "Photography … in its most basic form is magic … This image, caught in my trap, my box of darkness, can live. It is eternal, immortal." Sheila Metzner: From Life, out October 10 by Rizzoli, features Metzner's poignant photos of family, fashion editorials, and stunning travel photos. Metzner's work will also be on display at New York's Staley-Wise Gallery from October 19 to December 2.
The book features over 300 of Metzner's images. It offers an intimate look at her career, and her friendships with figures from Diane Arbus to Richard Avedon, through stories accompanying the photos. Memoir-like vignettes and touches of the Fresson technique — a French printing technique that gives photos depth of color and a grainy, soft texture — appear in her photos, giving them a nostalgic feel. Click through for a preview.
"Sheila Metzner: From Life" is on view at the Staley-Wise Gallery from October 19 through December 2.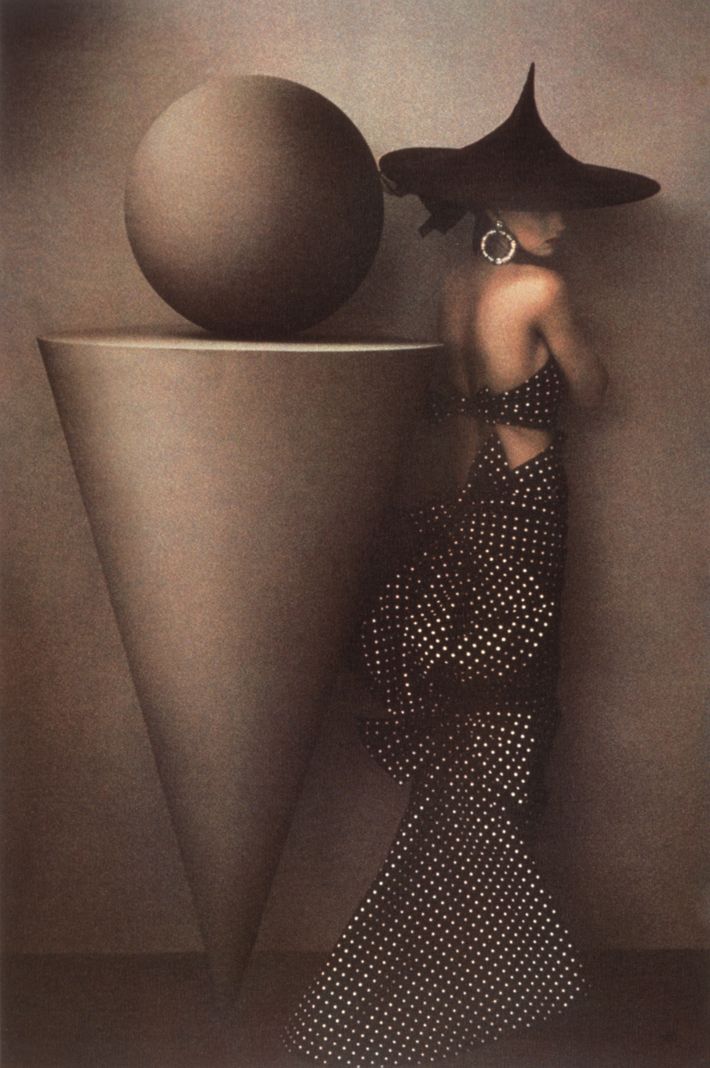 Uma. Patou Dress. 1986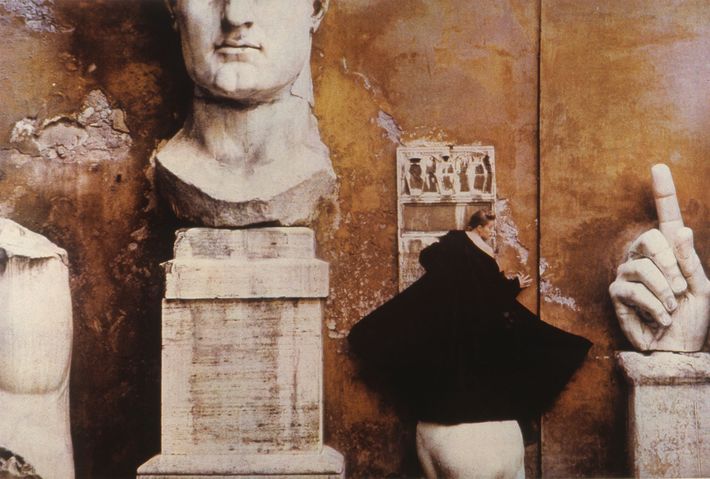 Campidoglio. Fendi. 1986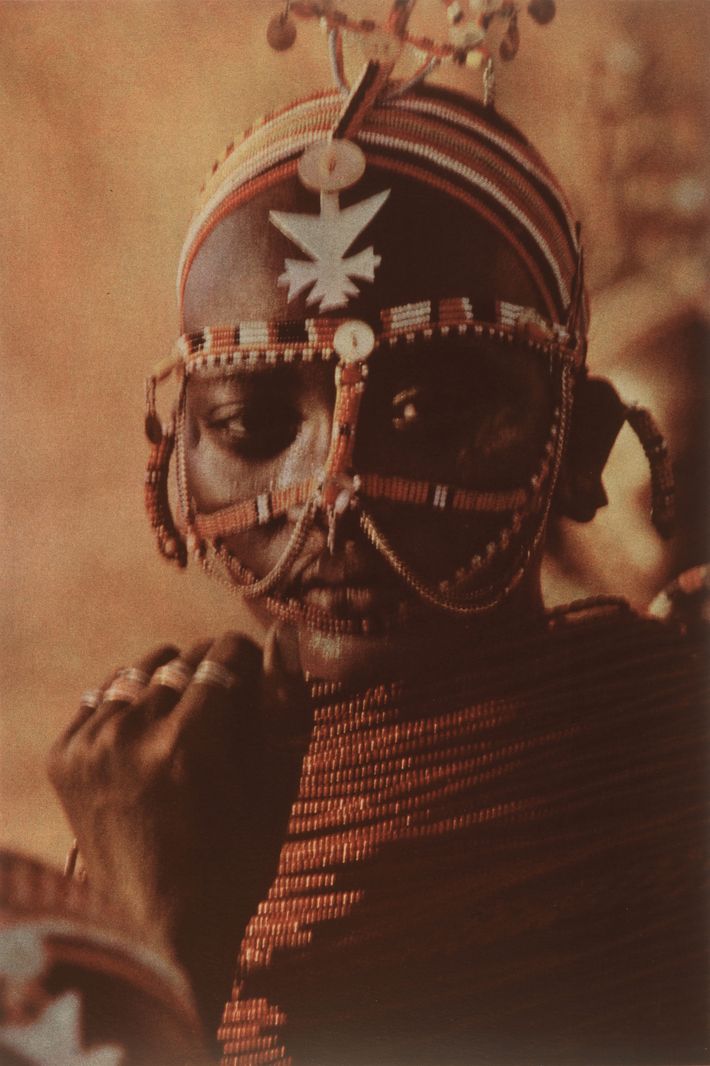 Samburu Portrait. Kenya. 1997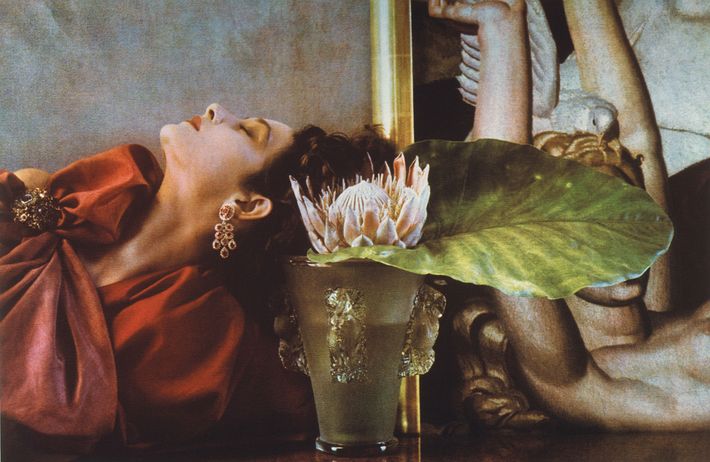 Joko. Passion. 1985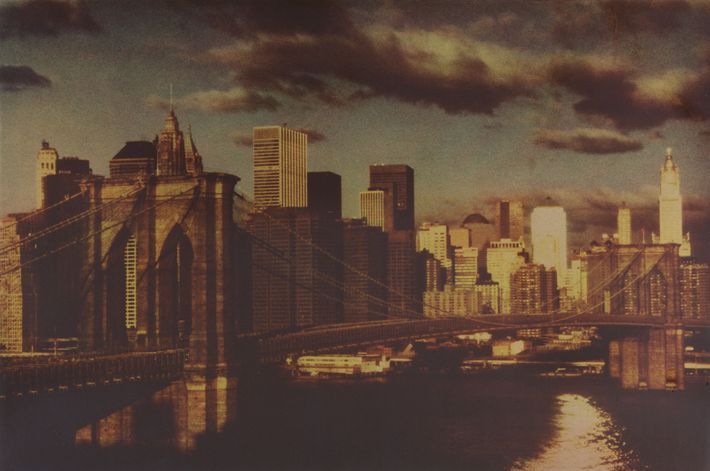 Brooklyn Bridge. Hokusai Series. 2007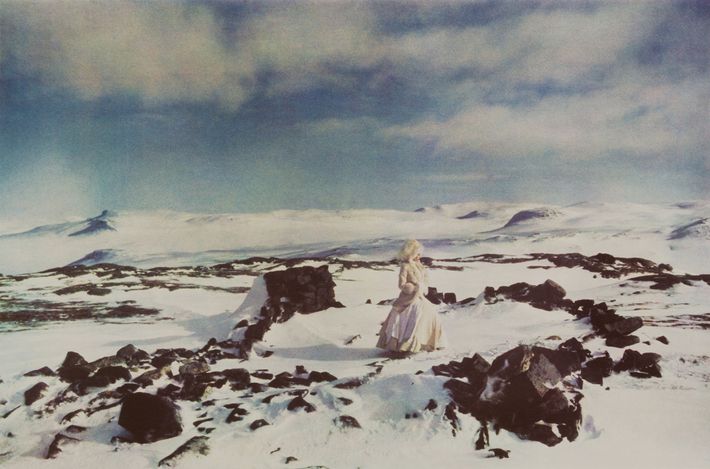 Lapland. Comme des Garcons. 2000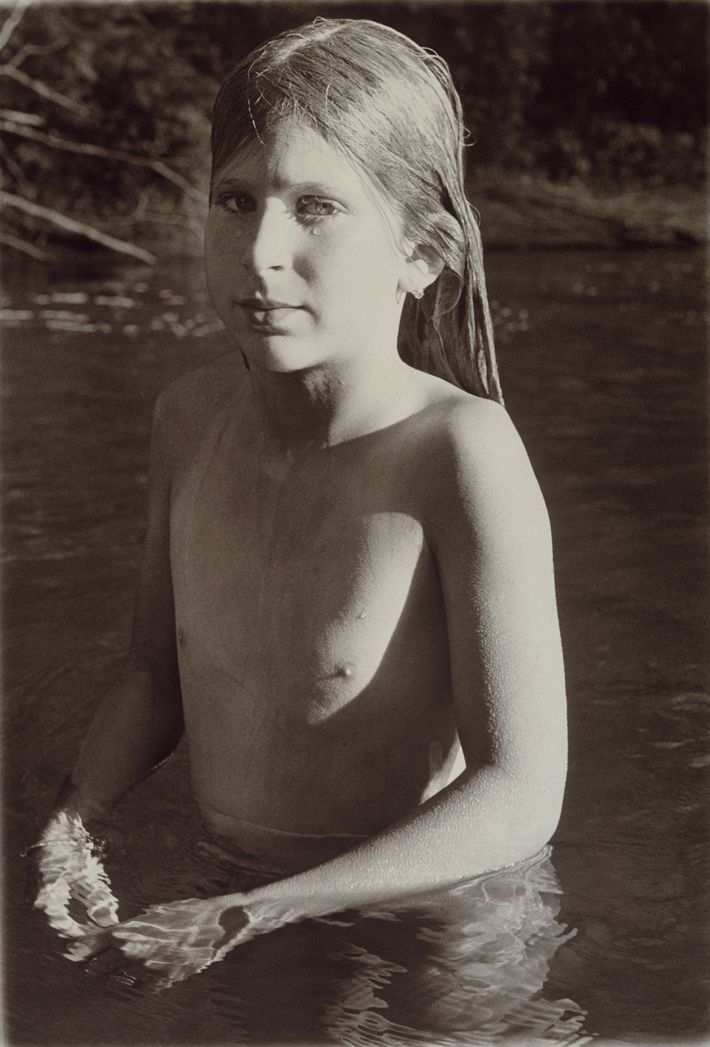 Evyan. Kinderhook Creek. 1975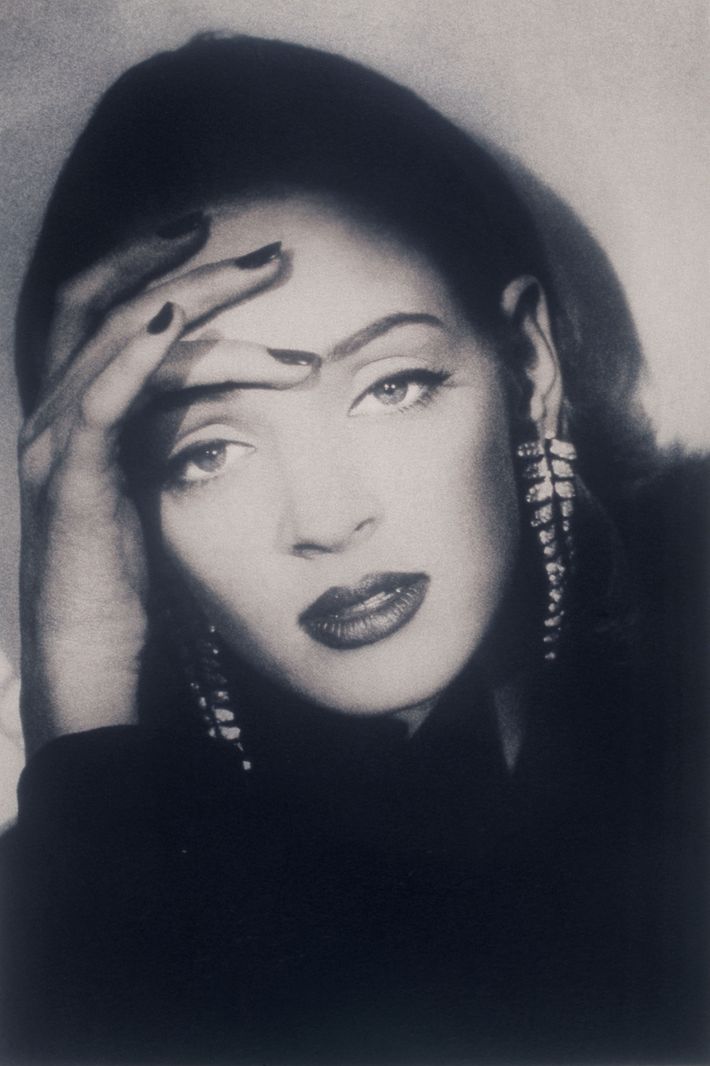 Uma. German Vogue. 1992