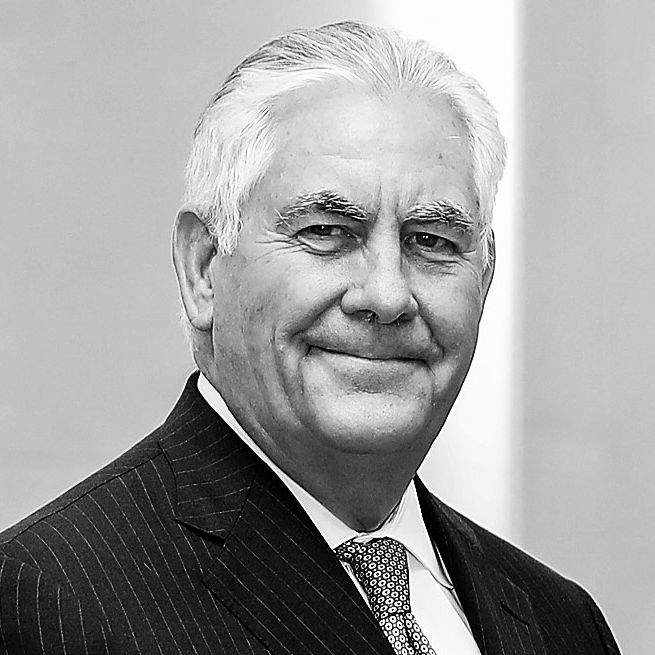 Rex Tillerson.
Photo: Lintao Zhang/Getty Images
The tension between Secretary of State Rex Tillerson and President Donald Trump has been well documented at this point: Tillerson reportedly called Trump a moron and distanced himself from the president's remarks on Charlottesville. But beneath the surface of this feud lies a much bigger problem: Tillerson reportedly doesn't return calls from the White House.
As the Washington Post reports, Tillerson and Trump are both "headstrong men" who are used to running large companies — which has resulted in a ton of tension between the two. Beyond that, however, Tillerson has also reportedly taken issue with the president's stance on North Korea and Afghanistan, and aired his grievances in private meetings. Trump, on the other hand, reportedly thinks Tillerson is arrogant. Per the Post:
But tensions escalated badly over the past few weeks as Tillerson and his small circle of aides clashed with White House officials over matters as big as the direction of U.S. policy in Afghanistan and as small as Tillerson's habit, according to White House officials, of neglecting to return phone calls.
Ah, yes, playing hard to get: the ultimate power move.