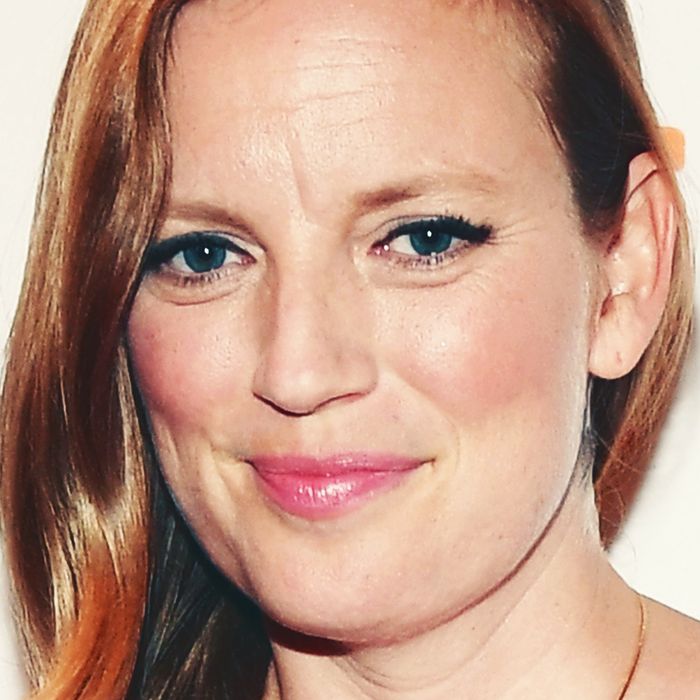 Sarah Polley.
Photo: Sonia Recchia/Getty Images for Netflix
In a moving New York Times op-ed, writer, actor, and director Sarah Polley joined the dozens of women who have come forward to accuse Harvey Weinstein of sexual harassment and assault.
Polley says in the essay that, at age 19, she was summoned to Weinstein's office and told that a "close relationship" with Weinstein would be beneficial to her career.
"He told me, in front of the publicist and a co-worker beside him, that a famous star, a few years my senior, had once sat across from him in the chair I was in now. Because of his 'very close relationship' with this actress, she had gone on to play leading roles and win awards. If he and I had that kind of 'close relationship,' I could have a similar career. 'That's how it works,' I remember him telling me. The implication wasn't subtle."
But Polley says she ultimately turned Weinstein down because she wasn't that ambitious an actor.
"I just didn't care that much about an acting career. I loved acting, still do, but I knew, after 14 years of working professionally, that it wasn't worth it to me, and the reasons were not unconnected to the tone of that meeting almost 20 years ago."
Polley has since gone on to write and direct her own films. (She has adapted Margaret Atwood's Alias Grace, which will be released on Netflix November 3.) In the meantime, she's calling for changes to a broken system.
"Harvey Weinstein may be the central-casting version of a Hollywood predator, but he was just one festering pustule in a diseased industry….What have we been willing to accept, out of fear, helplessness, a sense that things can't be changed? What else are we turning a blind eye to, in all aspects of our lives? What else have we accepted that, somewhere within us, we know is deeply unacceptable? And what, now, will we do about it?"