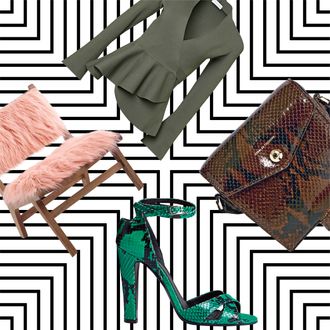 What's new in New York stores.
First Look
In December, Ace Hotel design firm Roman and Williams will open its first store, with a florist, an art-supplies room, and a shoppable library.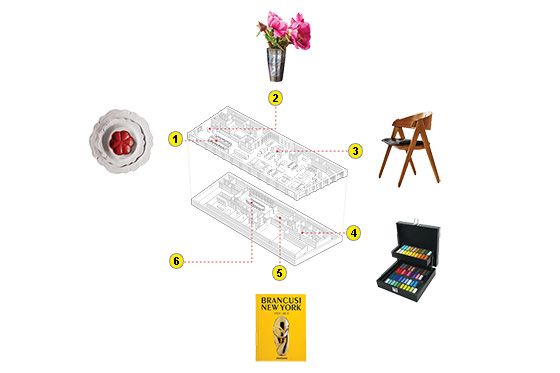 1. Café: Pastries and more by chef Marie-Aude Rose plated on Roman and Williams wares like a flower-shaped red-lacquered dish ($75).
2. Flower shop: Emily Thompson arrangements, like chocolate cosmos in a glass bowl ($250) and pink tree peonies in bronze cups ($95).
3. Wares: Roman and Williams's collection displayed as living rooms, with a cocktail tray ($10,450), low table ($37,500), and leather-seat chair ($3,200).
4. Art supplies: Floor-to-ceiling shelves holding bottles of Sennelier China black ink ($13) and a box set of half-stick pastels ($195).
5. Library: The French Ribbon, by Suzanne Slesin ($50), and Brancusi New York, by Jérôme Neutres ($95).
6. Dining room: Private-event space decorated with 100 bowls, like a 1939 Norwegian Burl ($1,800) and a Stone Lotus ($400), on velvet-lined shelves.
2x2: Sheepskin Chairs
Furniture as pet.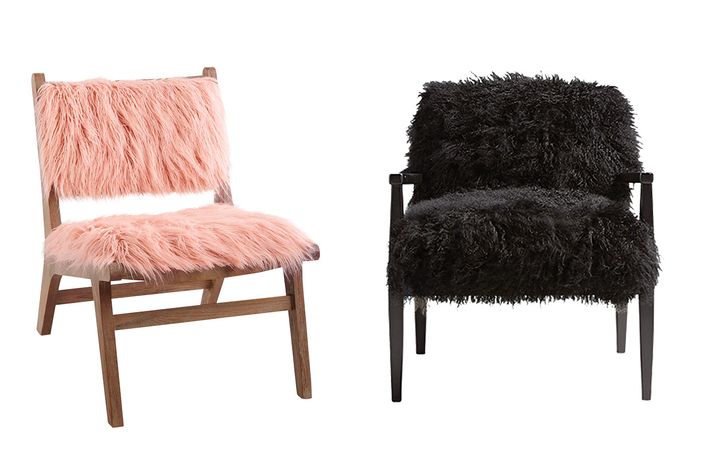 Shorn
Colorful: Blush faux-flokati Gunnar, $299 at worldmarket.com.
Black and White: Tansy sheepskin, $2,299 at arhaus.com.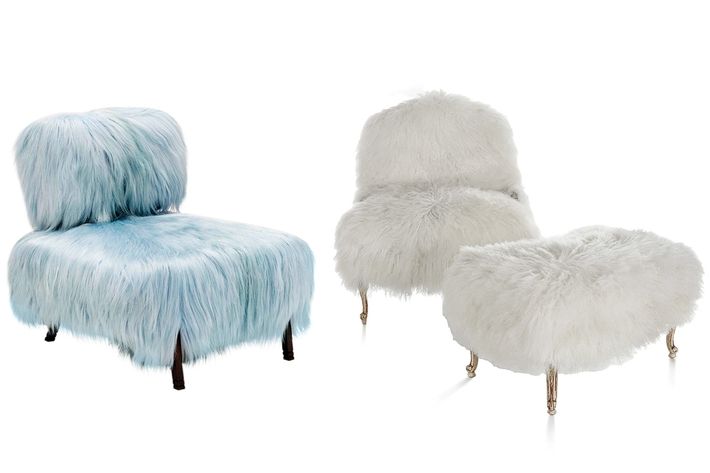 Shaggy
Colorful: Bodil, price upon request at francissultana.com.
Black and White: Worthen Bergere, $4,999 at horchow.com.
Side by Side
Two streetwear brands opened brick-and-mortar behemoths, one in Brooklyn, one in Manhattan.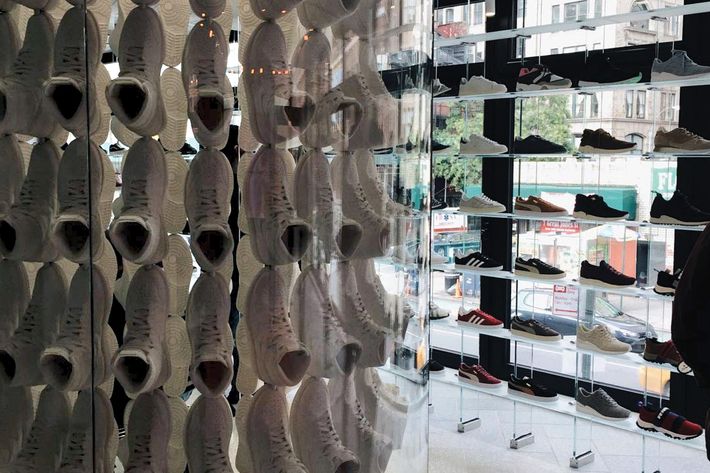 Kith
337 Lafayette St., Soho
Size: 10,000 square feet across three stories.
Goods: Kith x Nike "Take Flight" collaborations like the cheetah-print Air Pippen 1s; Air Jordan 6s in olive green.
Extras: Snack bar and café serving Cinnamon Toast Crunch milkshakes ($9); a gallery curated by artist Daniel Arsham.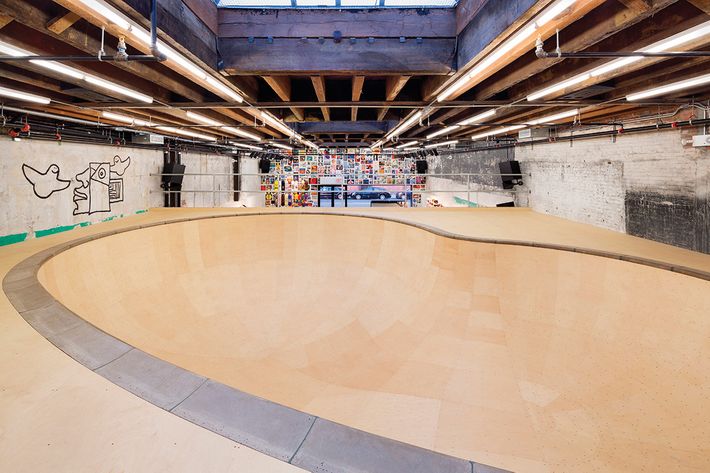 Supreme
152 Grand St., Williamsburg
Size: Approximately 3,000 square feet.
Goods: Supreme x Andres Serrano Piss Christ tee; Supreme x the North Face leather puffer.
Extras: Aboveground skate bowl built by Steve Badgett; artwork by professional skateboarder and painter Mark Gonzales.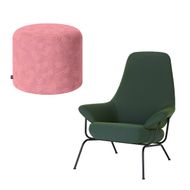 Urban Export
Petrus Palmér, founder of Stockholm's Hem, brings his furniture to Soho (325 W. Broadway).
"Our last pop-up was in London and it was very Scandinavian: pale wood, whites. We'll be selling our usuals at the New York pop-up — metal candleholders ($34), the 'Hide' side table ($229). But this store will be more exciting. Peacock-colored walls, pops of pink, wild masks by our art-dealer friend Patrick Parrish. Maybe we're going a little more all-out because it's New York. Or maybe we're just tired of all the monochrome."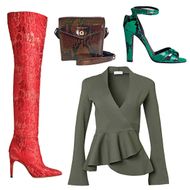 She Said, She Said
In September, Melinda Robertson and Sarah Blank opened Australian womenswear line Scanlan Theodore in Soho (117 Prince St.).
Blank: Melinda and I grew up in Melbourne, but for years we've been working in finance here in New York.
Robertson: I wore Scanlan, this Australian brand we grew up with, every day to work. So did Sarah. I wouldn't call myself a fashionista, but once, a woman followed me into the bathroom to ask where I got my jacket. Another time, I went to get coffee and when I got back, a woman was jotting down the name on my coat label.
Blank: We were shipping the clothes from home, but there was a clear desire for them here. The owner agreed to bring it to New York, with us at the helm. It was a big career shift. But on the first day, Huma Abedin came in.
Top Five
Andrés Modak, co-founder of the extra-streamlined home-goods brand Snowe (252 Lafayette St.), on his favorite big beach towel, cheese plate, and unfussy wineglass.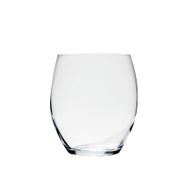 "Big wine drinkers love having one red- and one white-wine set. This glassware ($48) with an ultra-large mouth is less fussy and can be used for wine or water."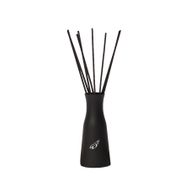 "We call this diffuser Pillow Talk ($40) because it's the perfect bedroom scent. It smells of sandalwood, ginger, and lavender, without being too lavender."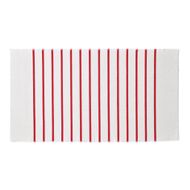 "Fall is a strange time to talk about a beach towel, but this one ($48) is huge and perfect. Anything you put on it — a picnic, yourself — looks beautiful."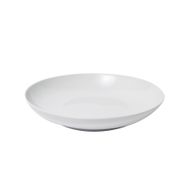 "These dinner bowls ($60) have been insanely popular, I think because they are more multiuse than a plate. They're your perfect grain-bowl bowls."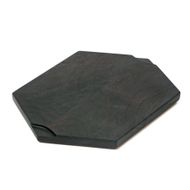 "This is technically a cheese plate ($70), but we've seen it used as a cutting board, as a trivet, and as a lap tray for when you're watching TV."
*This article appears in the October 30, 2017, issue of New York Magazine.