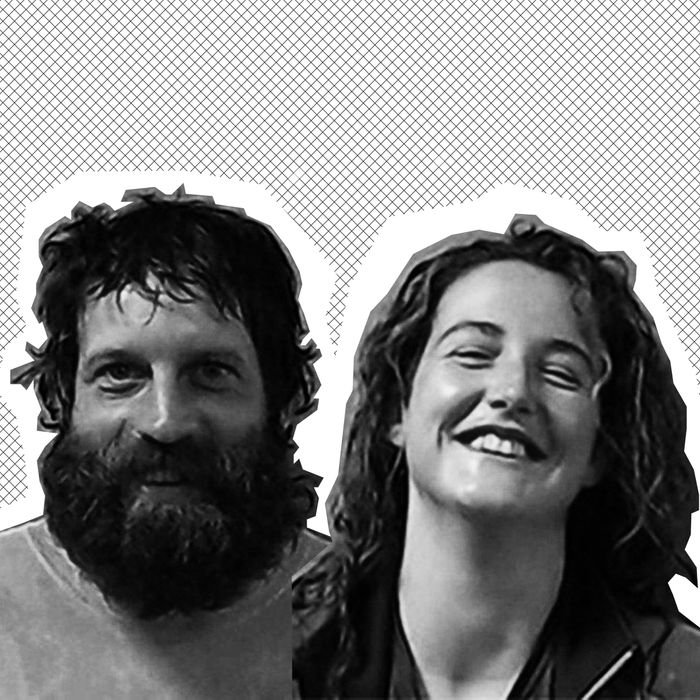 Zachary Tomko and Holly O'Neil.
Dear friends and family, we have gathered here today to witness and celebrate a story about a pair of naked, extremely chill wedding crashers from New Hampshire.
On October 7, Zachary Tomko and Holly O'Neil were visiting Salisbury Beach, Massachusetts, when they decided to quietly try skinny dipping. But once their clothes came off, they turned out to be buck naked in full view of a wedding.
"I didn't know that building was a restaurant. I just thought it was a pier, and I thought, 'Oh, here's a spot where we can hide and take our clothes off,'" Tomko told WHDH. "Come to find out the cops said, 'Yup, there's a restaurant right here and there's a wedding going on,' I said, 'Oh.'"
The couple was arrested, charged with disorderly conduct, and ended up having to pay $275 in court fines — though, based on their mugshots (above), they don't seem that bothered by it.
The bride, Leah Allen, was also fine with the incident, saying that it made her wedding "interesting."
Congratulations to everyone involved.