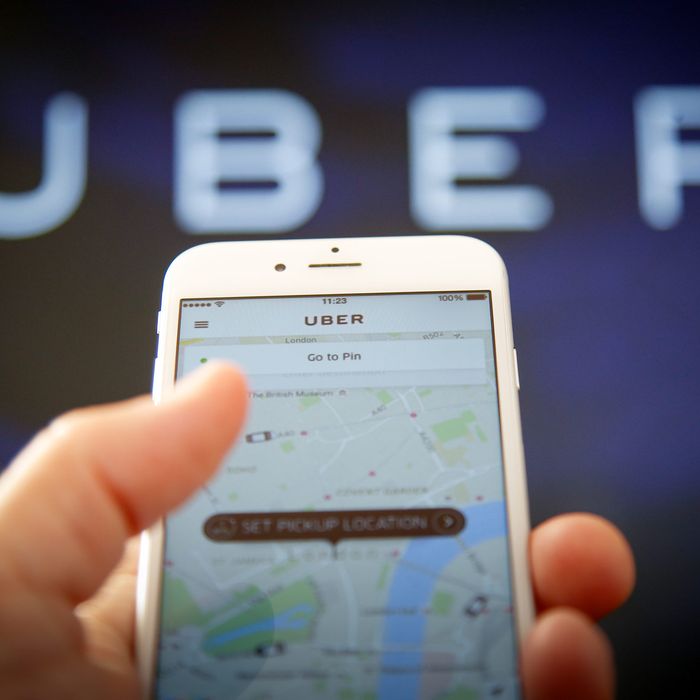 Uber
Photo: Jaap Arriens/NurPhoto via Getty Images
It looks like Hollywood still hasn't had its fill of sexual-harassment scandals. According to The Hollywood Reporter, Hidden Figures screenwriter Allison Schroeder is penning a movie about the culture of sexual harassment at Uber, based on former employee Susan Fowler's year at the ride-sharing behemoth.
In a piece called "Reflecting on One Very, Very Strange Year at Uber," Fowler wrote about sexual harassment she experienced while working as an engineer, including getting propositioned at the office by a superior and having her complaints be ignored by HR, which spawned an internal investigation and ultimately led to the resignation of CEO Travis Kalanick.
The film is being described as "Erin Brockovich meets The Social Network," which, given the number of similar stories coming out of the tech world, seems well on its way to becoming a Netflix genre category of its own.