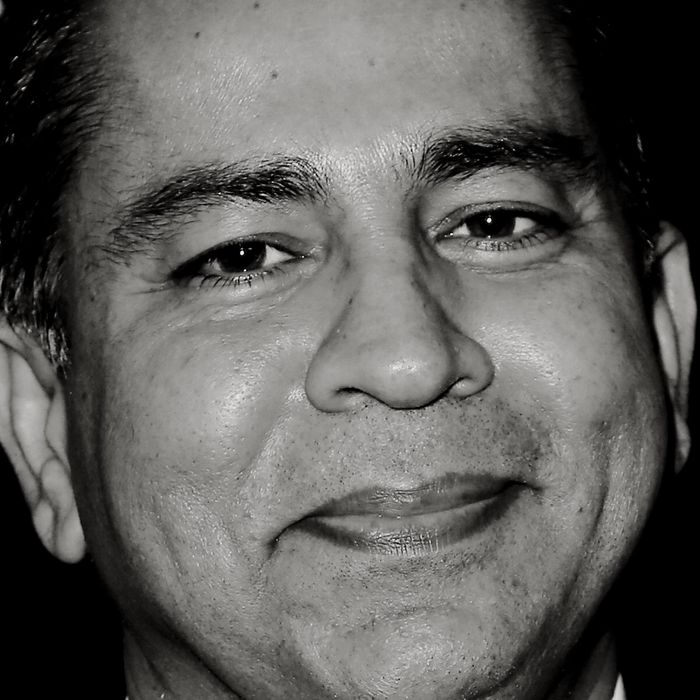 Dr. Rohit Varma.
Photo: 2016 David Livingston
The University of Southern California's medical school dean Rohit Varma is out after less than a year for a scandal of his own. His predecessor, Carmen Puliafito, left last year and was later racked by a scandal involving meth, overdoses, and connections to prostitutes.
Varma leaves right as the Los Angeles Times was gearing up to publish a story about a 2003 incident between Varma and a young researcher, when Varma was a junior professor. The student said Varma sexually harassed her at a medical conference in 2002, and the university paid her a $135,000 settlement, according to interviews and USC records reviewed by the L.A. Times.
USC Provost Michael Quick released this statement on Varma's exit:
"Based on previously undisclosed information brought to the university in recent days, USC leadership has lost confidence in Dr. Rohit Varma's ability to lead our medical school. As of today, he is no longer dean of the Keck School of Medicine."
Per the Times, Varma told the woman that "he had booked a single room and expected her to share a bed with him, according to two sources familiar with USC's investigation. She told the investigators that when she questioned the arrangement, Varma claimed the grant money would only cover one room, the sources said."
The sources also said that he took away her phone and threatened to have her visa revoked.
He was temporarily blocked from joining the faculty but eventually did in 2005. Varma was a key fundraiser for the medical school, specifically the ophthalmology department, and the decision to keep him on faculty came the month after he received a "five-year, $11-million grant from the NIH." When Puliafito resigned, Varma was described as the "standout" candidate to take over.