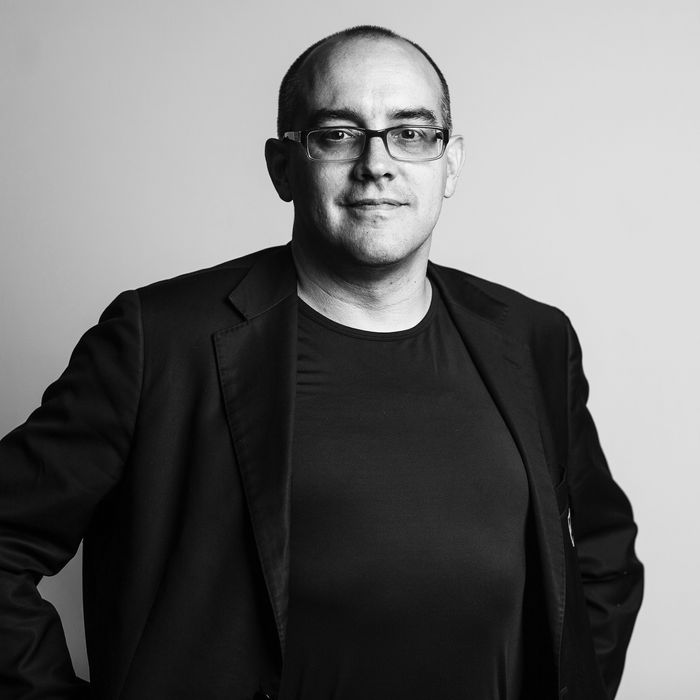 Dave McClure.
Photo: Justin Chin/Bloomberg via Getty Images
In June, Dave McClure, the founder of 500 Startups, resigned from his company due to sexual-harassment allegations — something he admitted to and apologized for in a Medium post shortly after. That same month, Binary Capital co-founder Justin Caldbeck stepped down after several women came forward to publicly accuse him of "unwanted and inappropriate advances" in The Information.
It's no secret that Silicon Valley has a massive problem with how it treats women, as does nearly every industry. But, as Slate reports, the aforementioned execs are hardly handling their situations appropriately. Arlan Hamilton, the founder of Backstage Capital, first pointed out their new LinkedIn profiles on Twitter. McClure had changed his job to "Janitor," while Caldbeck called himself "Head of Self-Reflection, Accountability & Change."
McClure has since updated his job title to "." while Caldbeck's remains the same.