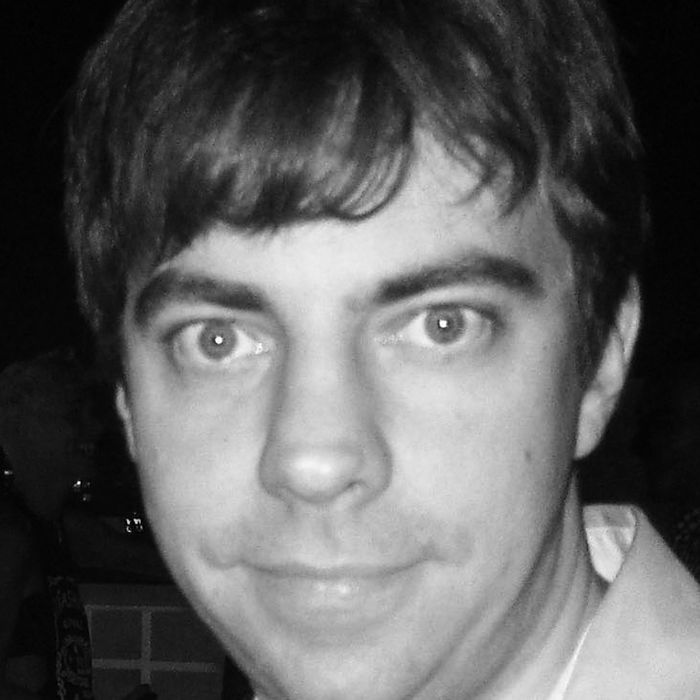 Lockhart Steele.
Photo: Jason Binn/WireImage
In the wake of last week's Shitty Media Men list and a viral Medium post by a former Vox employee, Vox Media has fired its editorial director and the former CEO of Curbed, Lockhart Steele. A Slack message to Vox employees on Thursday night read (via the Awl):
Hi team, I am writing to let you know that earlier this evening Lockhart Steele was terminated effective immediately. Lock admitted engaging in conduct that is inconsistent with our core values and will not be tolerated at Vox Media.




Our investigation into issues raised by a former employee in a post on Medium continues.  Anyone with information should contact our external investigation leads, [redacted].




Vox Media is committed to fostering a safe and welcoming community, and appreciates everyone who has been willing to speak up and share information during the course of this investigation.
In their post from October 12, developer Eden Rohatensky accused multiple Vox employees of sexual misconduct, including one VP who allegedly kissed their neck in the back of a taxi.
"I reported what had happened with the VP," Rohatensky wrote. "A year later, I found out that an investigation had been done. That he had multiple victims within the company. That his punishment was being told he could not drink at corporate events any longer. He had too many shares in the company. There was nothing they could do*."
In an addendum, Rohatensky added: "After posting this, I received a phone call from the company I was working with at the time. My report didn't make it into the right hands, and it has now."