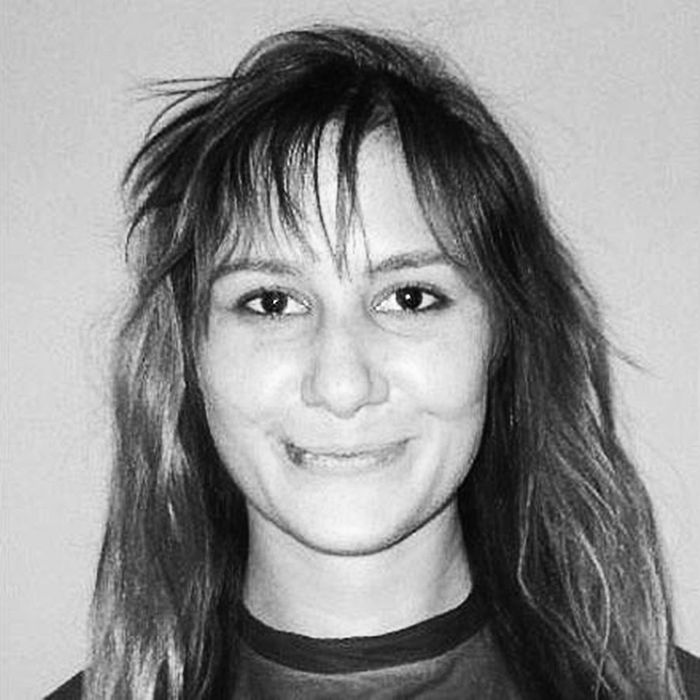 Shelby McDowell's mugshot.
Photo: Flagler County Jail
Today we bring you the story of a wedding crasher who wreaked havoc upon all — a story that, if we lived in a different time, might be transcribed into an epic poem or a ballad for troubadours to spread throughout the land.
We begin in the great state of Florida, because of course we do, where 20-year-old Shelby McDowell arrived at a Palm Coast wedding. She wasn't invited but, WKMG reports, she said she was there to spy on her boyfriend, a man named Darby Johns.
When McDowell saw Johns dancing and kissing another woman, she allegedly rushed forward, threw a drink at the woman, then punched her. She then fled to the bathroom, where it apparently escalated:
McDowell claimed several woman from the bridal party pulled her out of the stall by her feet and began to punch her. Resort officials claim that when the resort manager came to break up the fight, McDowell was on top of the victim, punching her in the face.
McDowell was arrested and charged with battery, but not before this tale takes another twist: Johns told police that he is not her boyfriend.
The life lessons here? Don't crash a wedding to spy on your maybe-boyfriend and always count on Florida to be a reliable repository for deranged drama.